Phenomenal Handclap Band – Riot [Toy Tonics]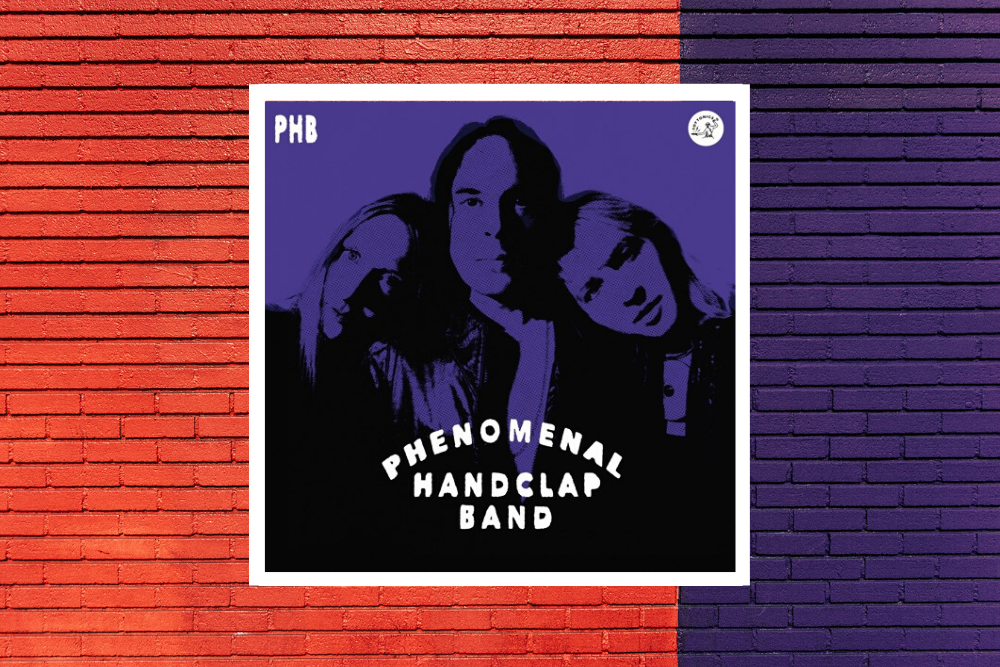 Phenomenal Handclap Band – Riot [Toy Tonics]
New York's live disco giants Phenomenal Hand Clap Band have been making some serious waves over the last couple of years. It's a renaissance of sorts for this talented group of musicians. With a background which had seen some of them play in the bands of Mark Ronson and Amy Winehouse they had released their first album back in 2010 on Gomma. That led to world tours and supports with Bryan Ferry and Franz Ferdinand as well as love from Paul McCartney. A brief pause would ensue as band leader Daniel Collás found himself in heavy demand on the production front for other artists.
They are now back and with some serious verve featuring Daniel Collás along with new members: multi-instrumentalist Juliet Swango, and vocalist and synthesizer wizard Monika Heidemann.
Now working with Berlin's classy label Toy Tonics they have seen a huge resurgence off the back of a sting of singles which have included the all conquering Ray Mang remix of Judge Not and a very tasty remix of Jail by Jail Marcel Vogel both of which have featured here.
Now they are back with a full album which I have posted below for you to check in full.
The latest single from the album is Riot and is a warm inviting slice of Italo influenced modern disco. Expect wonderful harmonies and powerful synths riding atop an energy packed bassline. A track which is undeniably cool but which also has bags of crossover potential.
Safe to say this is a band we need in out lives right now. More on this brilliant album coming soon!
Grab the album via: https://www.juno.co.uk/products/phenomenal-handclap-band-phb/772037-01/
For more info check:
Phenomenal Handclap Band Facebook: https://www.facebook.com/PhenomenalHandclapBand/
Phenomenal Handclap Band Soundcloud: https://soundcloud.com/phenomenal-handclap-band
Toy Tonics Facebook: https://www.facebook.com/ToyTonics
Toy Tonics Soundcloud: https://soundcloud.com/toytonics
Tags:
Phenomenal Handclap Band
,
toy tonics