PhYnee – Blurry [Ton Töpferei]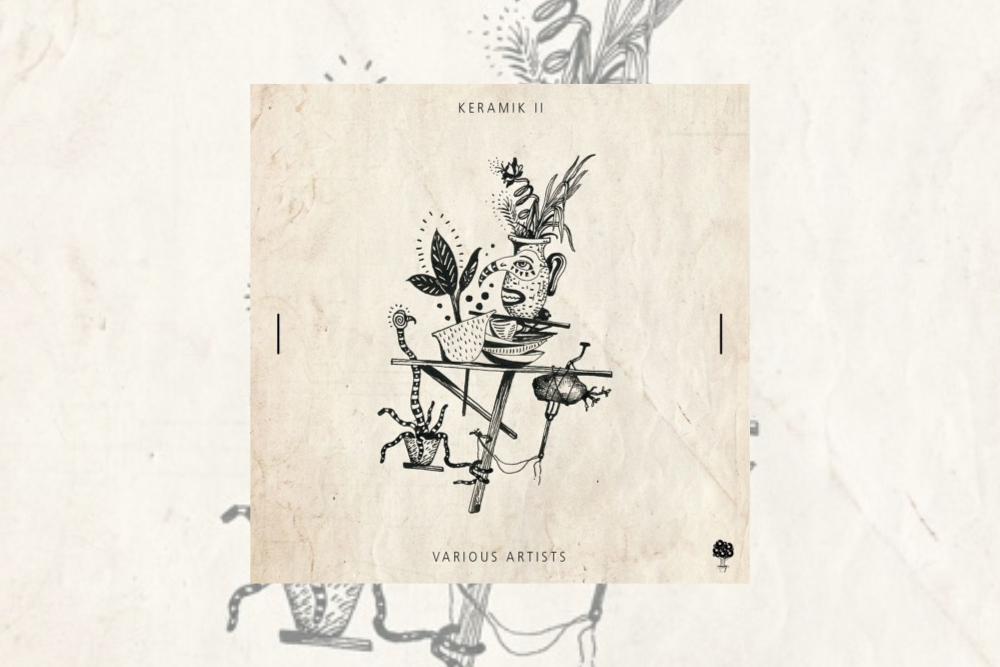 PhYnee – Blurry [Ton Töpferei]
Blurry is very much a track which sits on the cusp of many different genres although it's perhaps closest melodic techno.
Whilst difficult to pigeon hole which is always a good thing it's most definitely a very classy track. Smooth and delicate keys give it a wonderful wispy summers day feel. It's a track which conjures all the wonderful sensation of basking in the sunlight.
It's out now via Ton Töpferei on the Keramik II EP. Definitely worth checking out!
For more info check:
Ton Töpferei Facebook: https://www.facebook.com/tontoepferei
PhYnee Facebook: https://www.facebook.com/PhYneeface/
Tags:
Melodic Techno
,
PhYnee
,
tech house
,
Ton Töpferei