Piemont – Moonless Air Podcast #04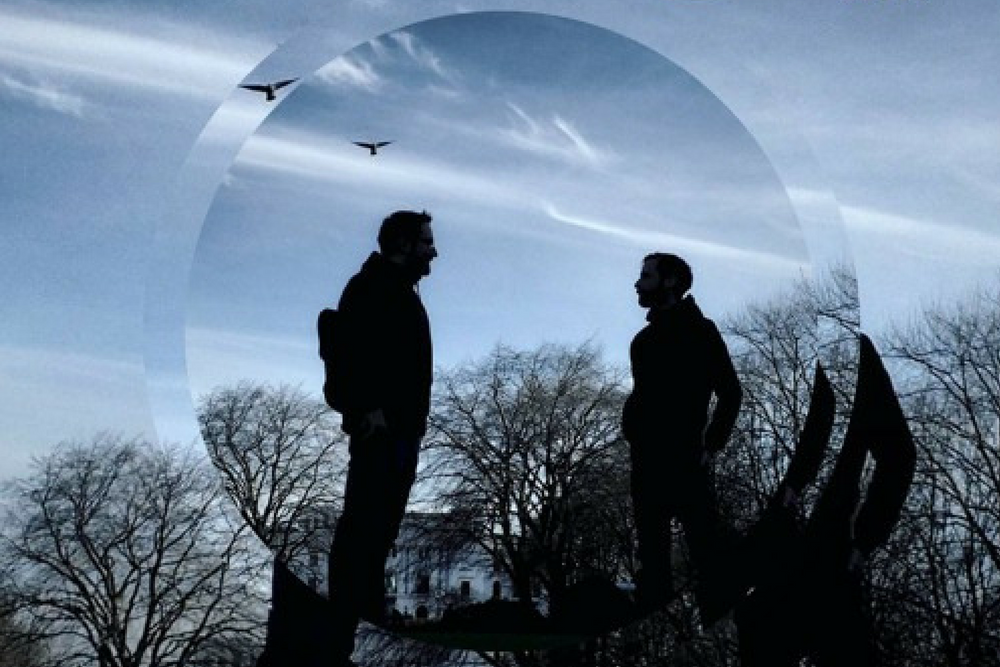 Piemont – Moonless Air Podcast #04
A very strong mix right here from Piemont for the excellent Hamburg based house label Moonless Air.
Podcast #04 sees Piemont stitch together 60 minutes of very classy house, tech house and techno all wrapped up with some seriously classy mixing. The mix glides beautifully between deep techno via some ridiculously cool vocal moments before moving into a more energetic synth led house and then back to techno. It ebbs and flows perfectly never fearing to make subtle moves to build the energy and tension.
This is most definitely a DJ who has a strong understanding of musical dynamics and what it takes to move a dance-floor. Standout track come from Gheist, Jooris Voorn and Piemont. The full tracklist is below the Soundcloud player.
For more on Piemont check: https://www.piemontmusic.com
Tracklist
01. Red Axes – Sun My Sweet Sun (Konstantin Sibold Remix) – Permanent Vacation
02. Gheist – Closest Ever – Radau
03. Jonas Saalbach – April (Simon Doty Remix) – Einmusika
04. Bebetta – Hedorah – Monaberry
05. David Douglas – Mountain Pink – Atomnation
06. David Mayer – The Call – Quie
07. Todd Terry feat. A-Trak DJs Gotta Dance More – Fool's Gold Inc.
08. Joris Voorn – District Seven – Green
09. Matador – Juniper – Rukus
10. Piemont – Surrounded – Moonless Air
11. Pional – Tempest – Permanent Vacation
12. Upercent – Pulsacions (Jimi Jules Remix) – Sincopat
13. Dee Montero – Halcyon – Diynamic
Tags:
Dj Mix
,
moonless air
,
piemont