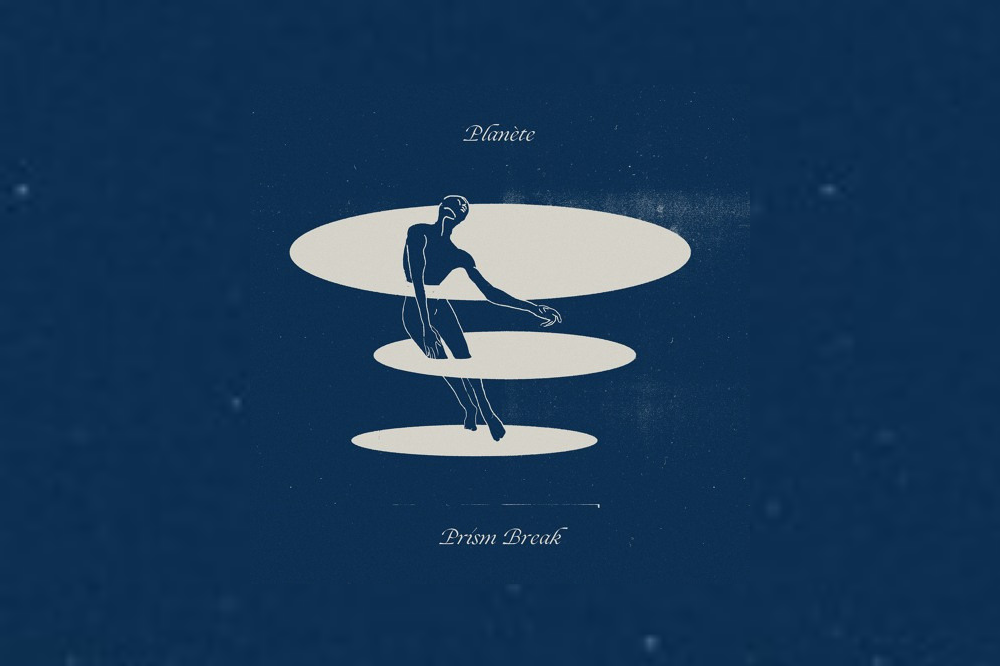 Planète – Prism Break
Hailing from Melbourne Planète is an artist who is building a strong following in his home country and on the strength of Prism Break it's clear to see why.
Prism Break is a track which is difficult to describe which is always a good thing, it's on the cusp between House and Techno, with the high energy of the former and the instrumental power of the latter.
The beats are fast and furious whilst the synths build perfectly, a squelchy bass synth leaves plenty of room for multiple top line synths which power the track along perfectly.
A cool track designed for large dark clubs with huge soundsystems, plenty of smoke and strobes.
Tags:
Planète
,
techno