Poi Dog Pondering – All Saints Ascension (Peter Vogelaar & DJ Madrid Remix)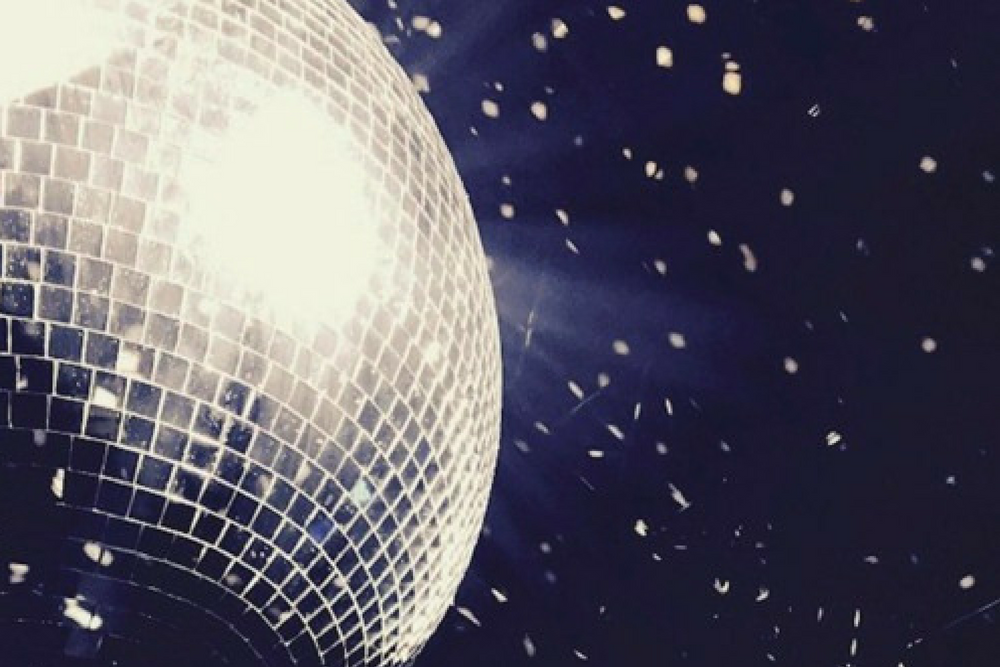 Poi Dog Pondering – All Saints Ascension (Peter Vogelaar & DJ Madrid Remix)
Peter Vogelaar & DJ Madrid's remix of All Saints Ascension is a seriously classy track with a beautifully warm live sound channelling the 70's afrobeat of Fela Kuti and William Onyeabor into a groove filled masterpiece.
Combining a super funky bassline with some fantastic drumming, strings and a brilliant barritone sax solo the track morphs continually with instruments gliding in and out of the mix with perfect grace. All Saints Ascension develops perfectly over it's 5 minutes as it adds in moments of drama which keep the listener enthralled from start to finish.
A delight of a track!
Love this? Check out our Chill playlist on Soundcloud HERE
Tags:
DJ Madrid
,
Peter Vogelaar
,
Poi Dog Pondering
,
Thievery Corporation