Prok | Fitch Ft. Dajae – Sea La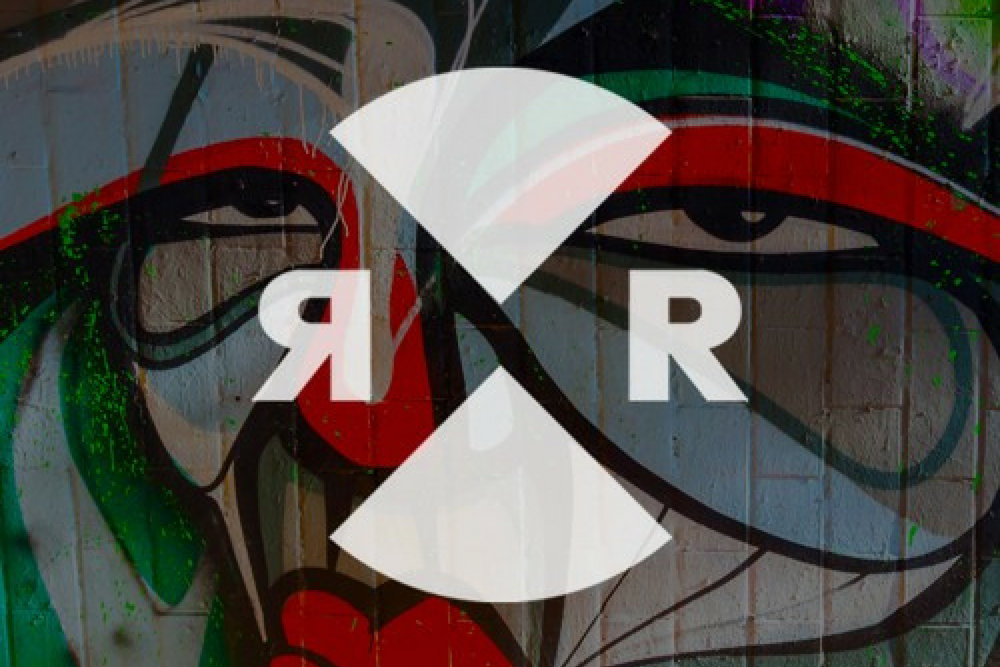 Prok | Fitch Ft. Dajae – Sea La
Prok & Fitch have been steadily building themselves into a production and DJ team that you can expect to be topping the bill of the hottest clubs and festivals all over the globe. It's very safe to say that Sea La will be another major stepping stone on that path.
Featuring a monster vocal from legendary vocalist Dajae, Sea La is a thumping no holds barred club track, the bassline demands that you dance, the synth stabs are electric and the changes of pace in the drums and percussion make this track irrepressible.
Peak time house classic!
If you like this check out our House Playlist on Soundcloud HERE
Tags:
HOUSE
,
Prok & Fitch
,
relief