Rhye – Count to Five (Tensnake Remix)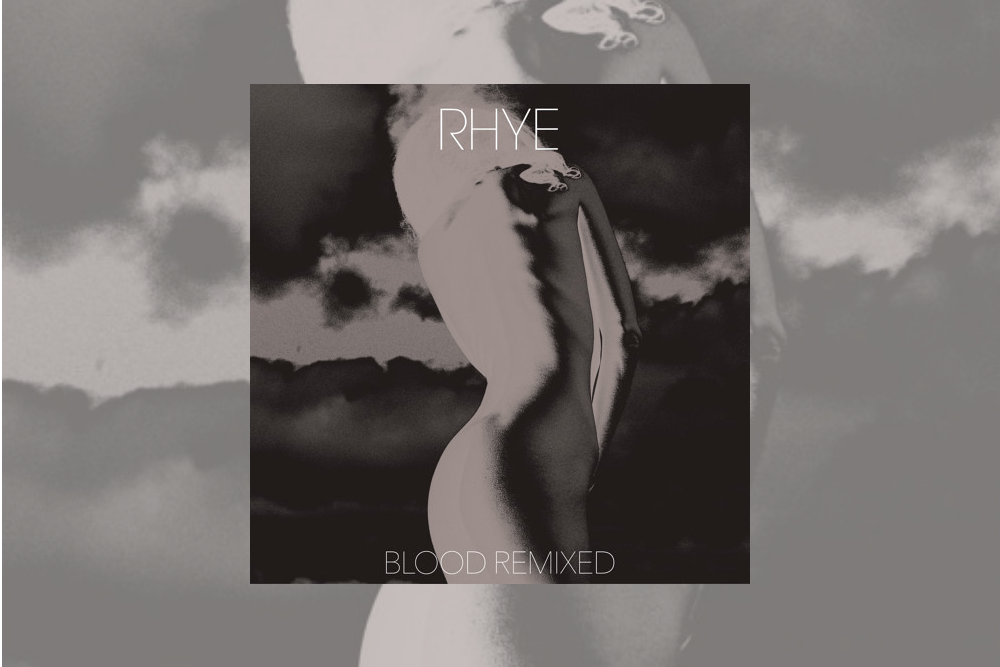 Rhye – Count to Five (Tensnake Remix)
Taken from the 14 track 'Blood remixed' album which drops on the 14th November Los Angeles based Rhye have drafted in Tensnake to rework their excellent track Count to Five.
The result is a ridiculously smooth slice of Nu Disco tinged house. The vocal as you ould expect from Rhye is delicious, the production as you would expect from Tensnake is brilliant.
A match made in heaven.
Love this? Check out our new Nu Disco playlist on Soundcloud HERE
Tags:
nu disco
,
Rhye
,
Tensnake