Rick Roblinski – Zoom (Original Mix)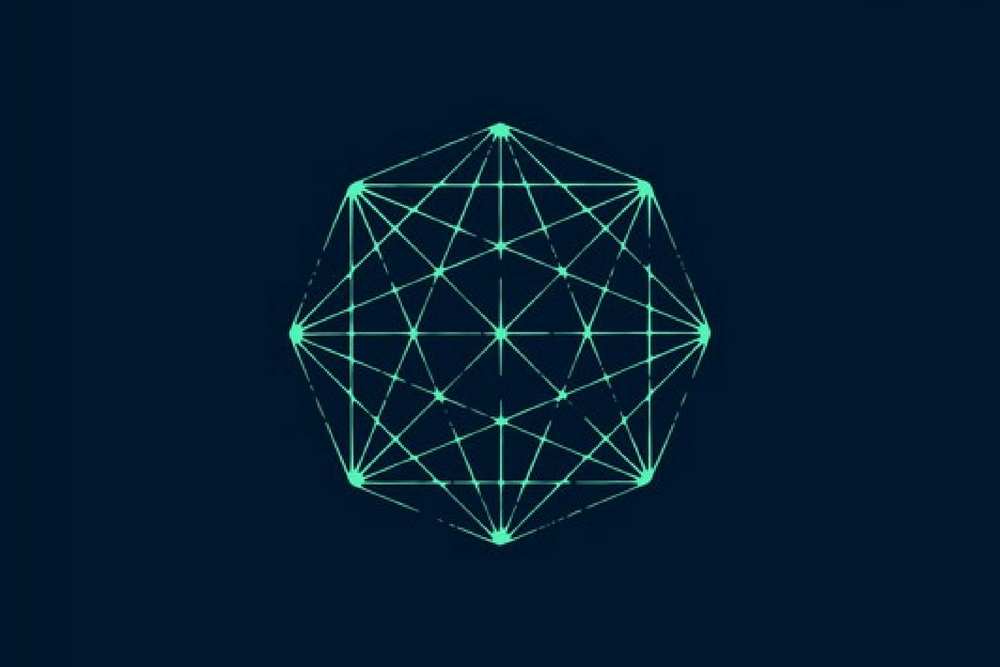 Rick Roblinski – Zoom (Original Mix)
Dutch producer Rick Roblinkski is definitely an artist on the move. With a heavy gig schedule and a series of well lauded releases including a collaboration with legend Roland Clarke he has been building a legion of fans over the last couple of years. Following on from his debut album 'Bring It In' he has just dropped his brand new album Octad on BLND records.
Taken from Octad 'Zoom' is a monster of a tech house track. This is a track that's it's impossible to sit down to and should come ready packed with strobe lights and a smoke machine so that as soon as you press play the lights drop and the strobes and smoke kick off automatically. It has that real sense of excitement about it.
The beats are pounding, the bassline quite simply makes you need to dance and when you top it all off with some great vocal chops and some monster drum rolls then you have a perfect peak-time tech house track. Our love of drum rolls is well known and this track has them nailed down hard. All this is before the very tidy breakdown with some serious synth stabs and yet more drum rolls.
A peak time track all the way.
Love this? Check out our new Tech House Playlist on Soundcloud HERE
Make sure you pop by and check out the whole of Octad!
For more info on Rick Roblinski check:
Facebook: https://www.facebook.com/RoblinskiRick
Soundcloud: https://soundcloud.com/rickroblinski
Tags:
blend
,
Rick Roblinski
,
tech house