Satin Jackets feat. Niya Wells – Primordial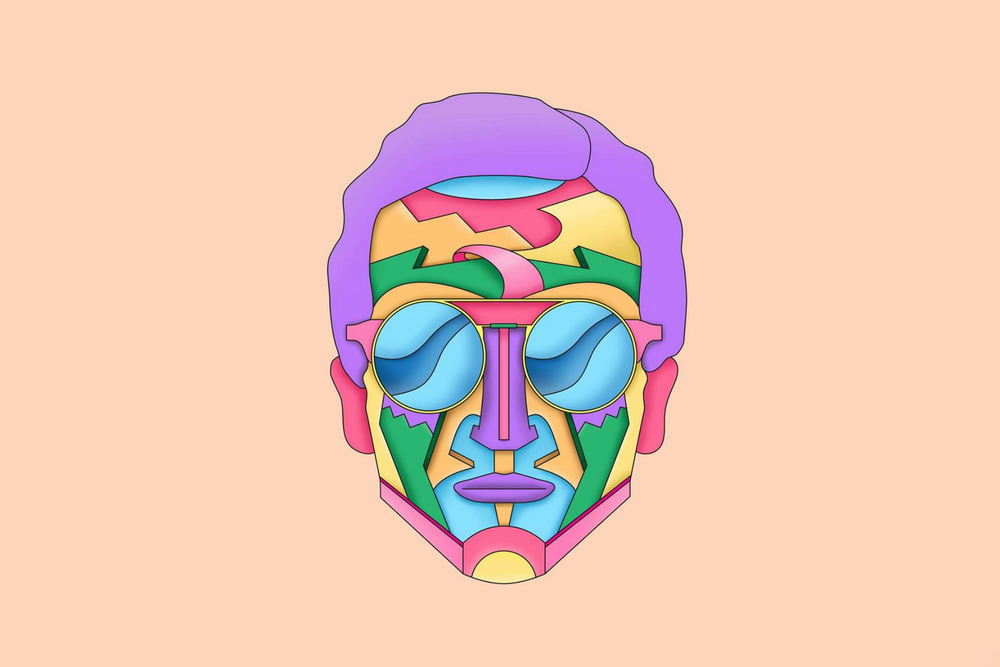 Satin Jackets feat. Niya Wells – Primordial
One of the undisputed kings of the Nu Disco scene Satin Jackets is back with another beautifully crafted song, this one featuring the alluring vocals of Niya Wells who hails from North Carolina and had previously starred on another Satin Jackets track 'Never Enough'.
Primordial is one of those rare tracks which washes over you like a regenerative elixir, a track which takes all that is good with the world and reduces it into 5 minutes of utter beauty.
The phrase feel-good possibly exists solely for this track.
Tags:
eskimo
,
nu disco
,
Primordial
,
satin jackets