Sean McCabe And Lem Springsteen – Connection (Sean's Hook-Up Dub) [Good Vibrations] – LV Premier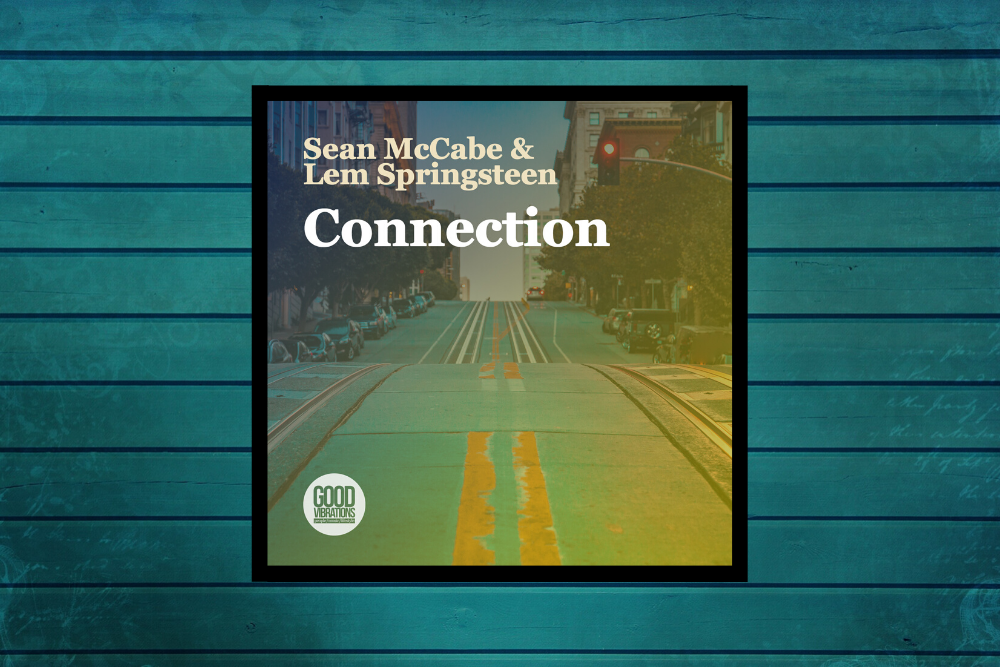 Sean McCabe And Lem Springsteen – Connection (Sean's Hook-Up Dub) [Good Vibrations] – LV Premier
Sean McCabe is easily one of the most important house producers coming out of the UK right now. He's built up an extensive discography having released with the best in the game including King Street Sounds, Local Talk, Strictly Rhythm, Vega Records, Tribe, Quantize and Z Records.
Sean is also behind the extremely classy Good Vibrations Music Label which plays host to his latest release Connection. The track features brilliant vocals and additional keys from Lem Springsteen, co-founder of legendary house duo Mood II Swing. This is their third release on Good Vibrations and it's clearly a perfect match.
Coming together again with the aim of conjuring up "something to raise spirits amongst followers of deep and soulful house" during these difficult times they have succeeded in crafting a real future classic slice of soulful house music. Harnessed by a wonderfully bumping bassline, the sharp hats give it a perfect dancefloor motion whilst the ever so smooth vocals bring the summers warmth and a pervading feeling of feel good straight through your speakers.
The release has all manner for tools for every foreseeable DJ need from the brilliant original vocal version through the beatless intro of the reprise and an instrumental and dubstrumental verisons.
Our premier today is Sean's Hook-up Dub which brings the the wonderful synths into full dancefloor focus. It's a track for those deeper moments transitioning to or from the soul.
Just what we need as we approach the halfway point in this most difficult of years.
Grab it from: https://www.traxsource.com/title/1364153/connection
For more info please check:
Sean McCabe Facebook: https://www.facebook.com/seanmccabemusic/
Sean McCabe Soundcloud: https://soundcloud.com/seanmccabe
Lem Springsteen Facebook: https://www.facebook.com/pg/LEM-Springsteen-137186433011648
Lem Springsteen Soundcloud: https://soundcloud.com/urbanloungemusic
Good Vibrations Music Facebook: https://www.facebook.com/good.vibrations.9210/
Good Vibrations Music Soundcloud: https://soundcloud.com/goodvibrationsbristol
Tags:
Good Vibrations Music
,
Lem Springsteen
,
Sean McCabe
,
soulful house