Simbad ft Brian Temba – Take My Hand (SMBD Zulu Edit) – LV Premier & EP Review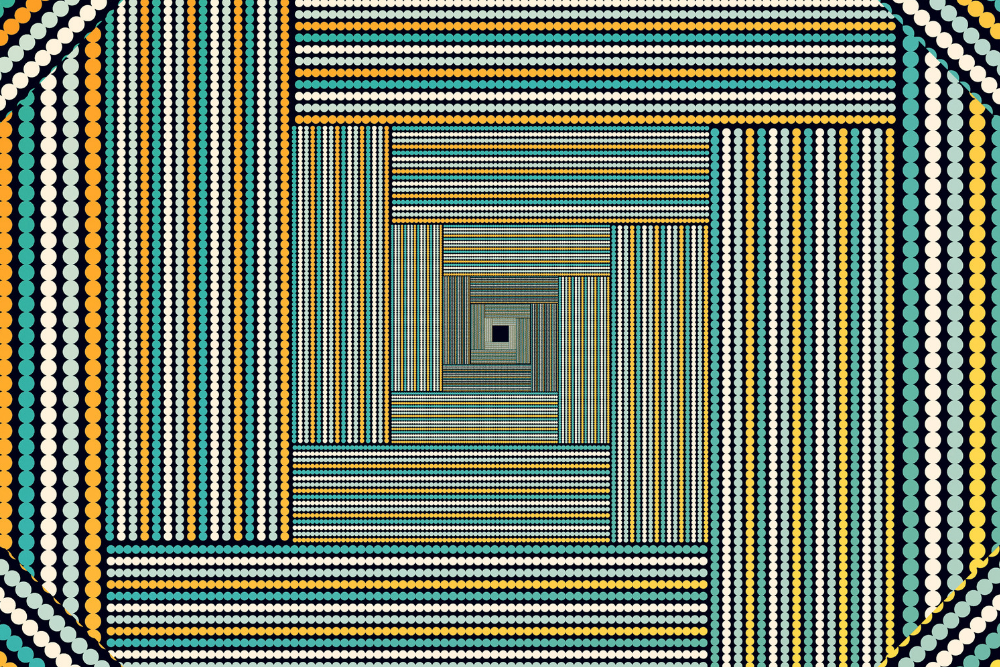 Simbad ft Brian Temba – Take My Hand (SMBD Zulu Edit) – LV Premier  & EP Review
Freerange have been a label on fire this year with some wonderful releases including stand-out EP's from Sam IRL, Whitespace and Label boss Jimpster.
Their latest EP from Simbad is another masterpiece. Simbad is an artist in huge demand with stellar releases on some of the finest labels out there including Apron, G.A.M.M. Faces, Hyperdub, Atjazz & Giles Peterson's Brownswood. His work with Giles Peterson goes much further hosting regular shows on Worldwide FM.
As an artist Simbad is a regular world traveller playing as far afield as Africa and South Korea. He is also an artist who has built up a solid list of collaborators. On 'Take My Hand' he has drafted in South African vocalist Brian Temba with whom he previously released 'Come Join In' way back in 2011.
The original mix is a deep smooth delicious groove built around the earworm string loop. Brian's vocal is warm and inviting, velvet smooth. It's a deep and exceedingly cool track.
On the remix front label boss Jimpster steps up with a phenomenal remix adding in a club centric kick as he lifts the BPM up whilst retaining all that is great about this track. The vocal is even more front and centre whilst the synth stabs give this one some serious kick for the club floors.
The SMBD Zulu edits take this from deep house firmly into afro house territory. The Zulu edit, our premier today which you can check below, keep the vocal intact raising the bpm even further as Simbad gives this a beautiful rework for the worldwide dance-floor. The strings still underpin the whole track beautifully, everything though is more direct and energy packed.
The final mix the 'Zulu Dub' dispenses with the vocal creating a swirling driving stream roller of a track. The bassline is far more front and centre than the other mixes driving the track on at a pace.
Incredible EP.
Tags:
afro house
,
Brian Temba
,
Deep House
,
freerange records
,
Jimspter
,
simbad