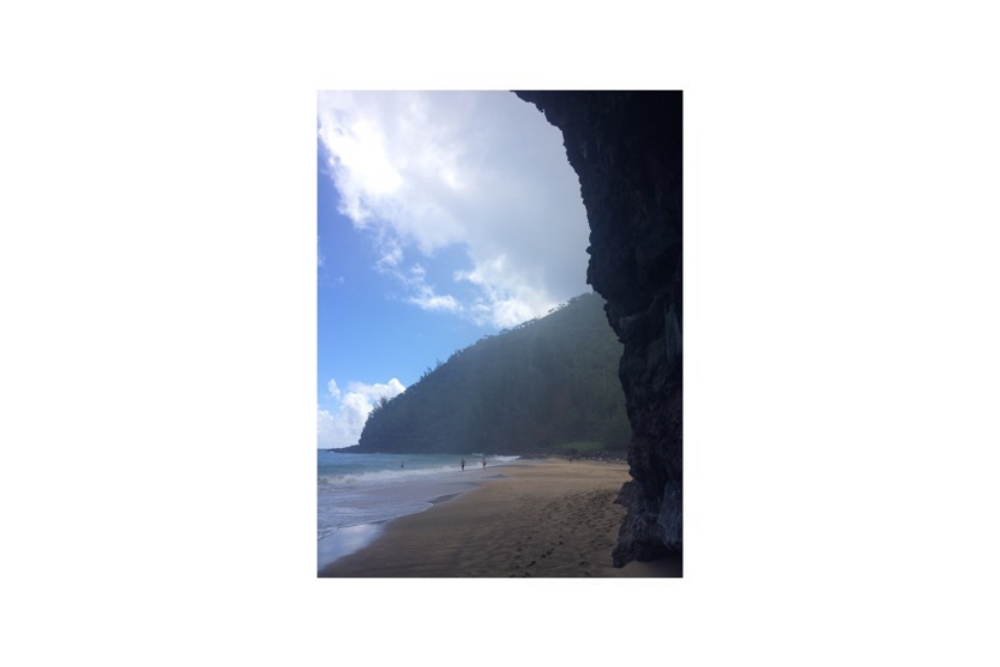 Sion – Jungle Room
Hailing from Los Angeles Sion produced this track as part of a brand new EP and if Jungle Room is anything to go by we can't wait to get our hands on the rest of the tracks.
Jungle Room is a beautiful and slightly wistful soundtrack to the end of the summer. From the opening percussion topped guitars it's conjures up lazy days at the beach. Adding in smooth pads and graceful voices it drifts smoothly onwards.
This is a great example of how to develop and layer all the different elements of a track to keep the listeners attention through-out.
'Jungle Room' is most definitely a track to get fully horizontal to.
Tags:
chill
,
chill out
,
Sion