Snowball – Splendiferouz (House & Disco DJ Mix)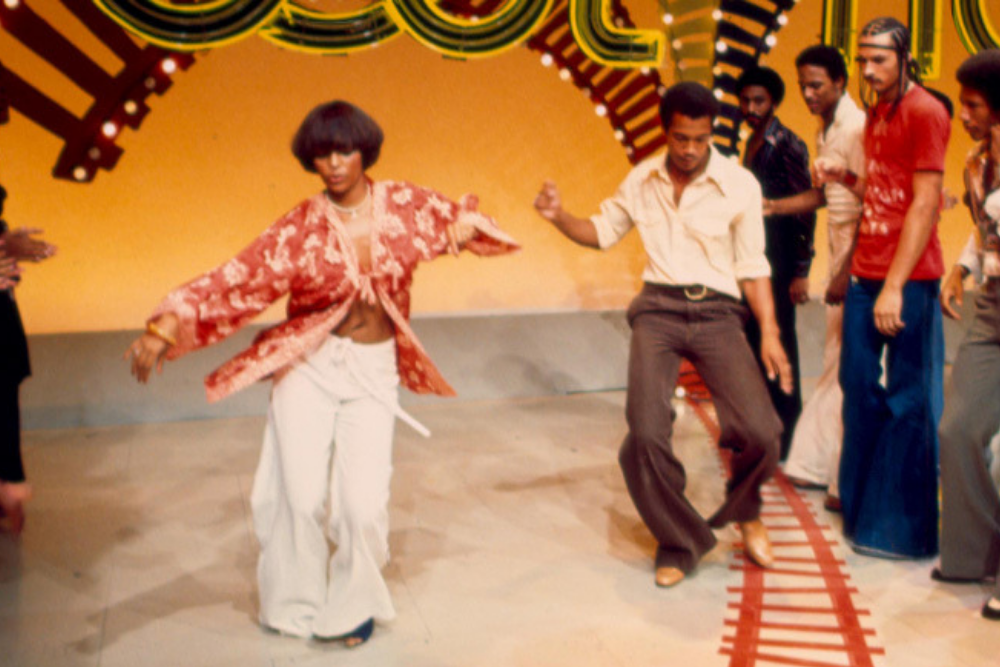 Snowball – Splendiferouz  (House & Disco DJ Mix).
We love nothing better than discovering new music, artists and DJ's so we were overjoyed when this brilliant mix from the super mysterious Snowball popped up this morning. It's packed full of low slung groove heavy blues and soul influenced disco edits with stand out cuts coming from Hurlee, Dr Packer, Evil Smarty and Chuggin Edits. There is also an excellent remix of one of our guilty pleasures T Ski's 'Catch the Beat'.
Across the mix the track selection is excellent and the mixing super solid. This one is the perfect warm up for a big night out so sit back pour yourself a glass of wine and check it out.
Snowball – Splendiferouz  – Tracklist
1) Hurlee – All night
2. Dr Packer – Instant groove
3. Loz Goddard – Move it on.
4. Evil Smarty – This is.
5. Evil Smarty – Feel the fire
6. Hurlee – In the sunshine
7. Lunch Breakfast Dinner – Try my love
8. The Funk District – Dagga
9. Hurlee – On the floor
10. T Ski – Catch the beat
11. Chuggin Edits – Splank
12. Apparel Wax – 001b1
13. Chris Stussy – The heat
Tags:
Dj Mix
,
Snowball