Stefano Ritteri – Mutanda EP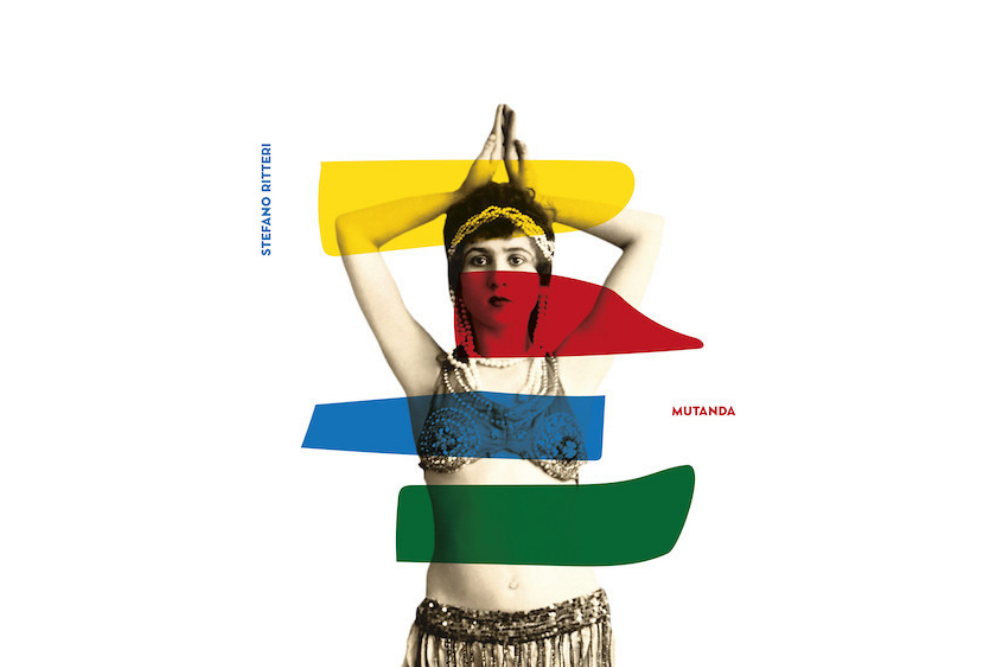 Stefano Ritteri – Mutanda EP
Launching his brand new label Viaggio Recordings in style Italian producer Stefano Ritteri has put together an extremely tasty EP for us. Mutanda is packed with 3 choice cuts, it's a real tour-de-force of a release.
Track 1 and title track Mutanda kicks it off perfectly, tribal drums merge perfectly with hypnotic huge bass synths and brass style synth stabs to give us a monster of a house music track targeting the dancefloor. Swirling sirens which double as risers take this one off into the stratosphere. Huge track.
Track 2 'We All Are one' takes a deeper approach but one which is no less powerful, percussion and hand claps leap to the fore here as a powerful bass rumbles onwards. Add in woodblocks and some great vocal cuts and it's another track which will be in the DJ bag for the foreseeable future.
Final Track 'It isn't about that' sees Stefano jump in with a broken beat which sets it out perfectly from the previous tracks. The vocal on this one is great as the hypnotic synths make this a track where one listen will never be enough.
Excellent EP from a producer at the top of his game. Grab it from Phonica HERE
Tags:
house music
,
Stefano Ritteri
,
VIAGGIO RECORDINGS