Tiga – Woke (Craig Williams Remix)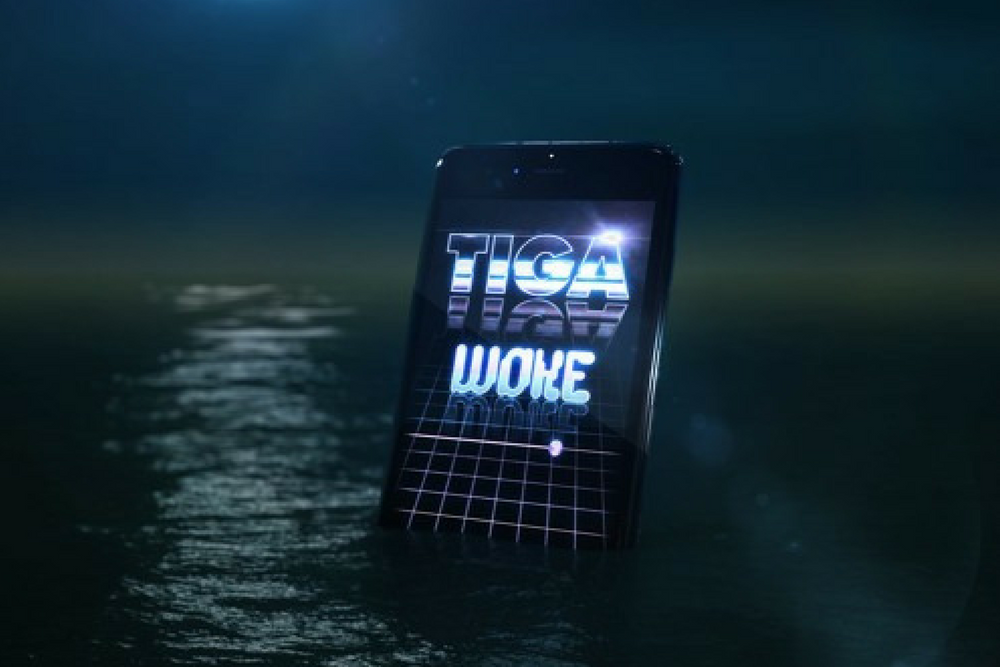 Tiga – Woke (Craig Williams Remix)
Craig Williams steps up with a heavy remix of Tiga's latest single woke. In Tiga's words:
"Woke is a song about freedom, specifically my freedom. About me, at the end of the earth, pushed towards a final act of emancipation: throwing my phone into the sea, and watching it sink."
Williams kicks this remix off with a heavy drum kit, right from the start you can feel it hitting you in the chest from the near distortion of the kick to the wonderful clarity of the hats which underpin the undulation of the acidic baseline. He has also dispensed with most of the vocal bringing only the catchiest lines to bear here. There is plenty of drama as the kit changes though-out dropping in hats and synth chimes which all add together to give us a wonderful club track.
Excellent remix.
Woke is a packed remix heavy release featuring mixes from Jamie Jones, Patrick Topping, Anime Edge & Dance and more check them out, there's something in there for every occaision.
Tags:
craig williams
,
tiga
,
woke