Valentines Mix: Jarreau Vandal's "What Is Love?" Vol.IV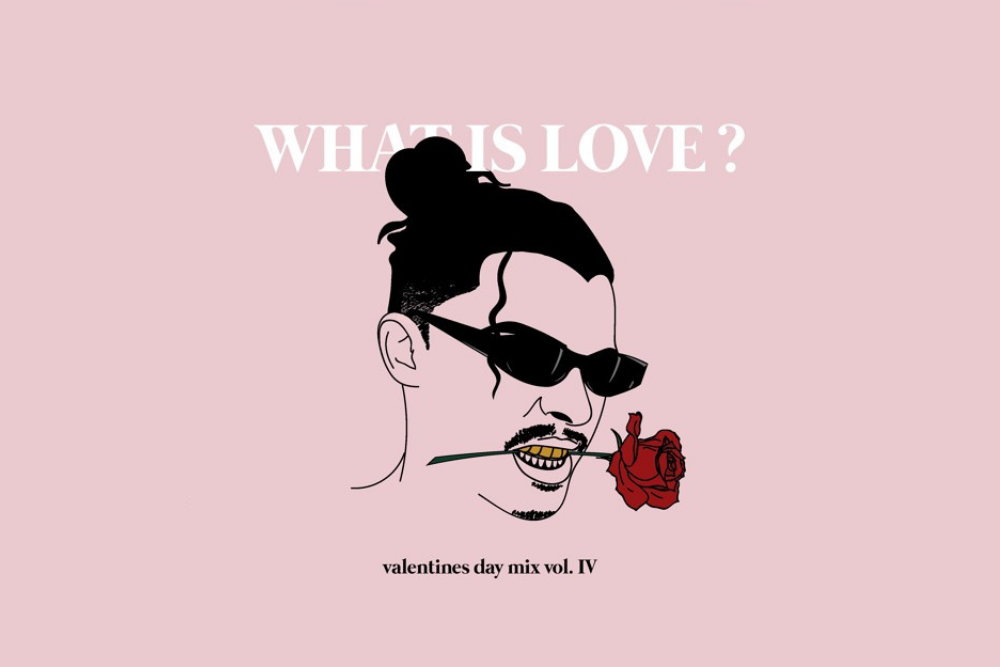 Valentines Mix: Jarreau Vandal's "What Is Love?" Vol.IV
Hailing from Amsterdam, this is year 4th year of Jarreau Vandal's Valentines Mixes and this one is VERY special indeed. It's packed from start to finish with incredible music across a variety of genres from boogie to Reggae, 80's groove to Soul.
It's love themed, obviously, and it flows perfectly from start to finish.
Stand out tracks come from Kashif, SWV and Curis Mayfield but the track selection is absolutely spot on through-out.
Wonderful mix!
Tags:
boogie
,
Dj Mix
,
Jarreau Vandal
,
Love mix
,
soul
,
Valentines