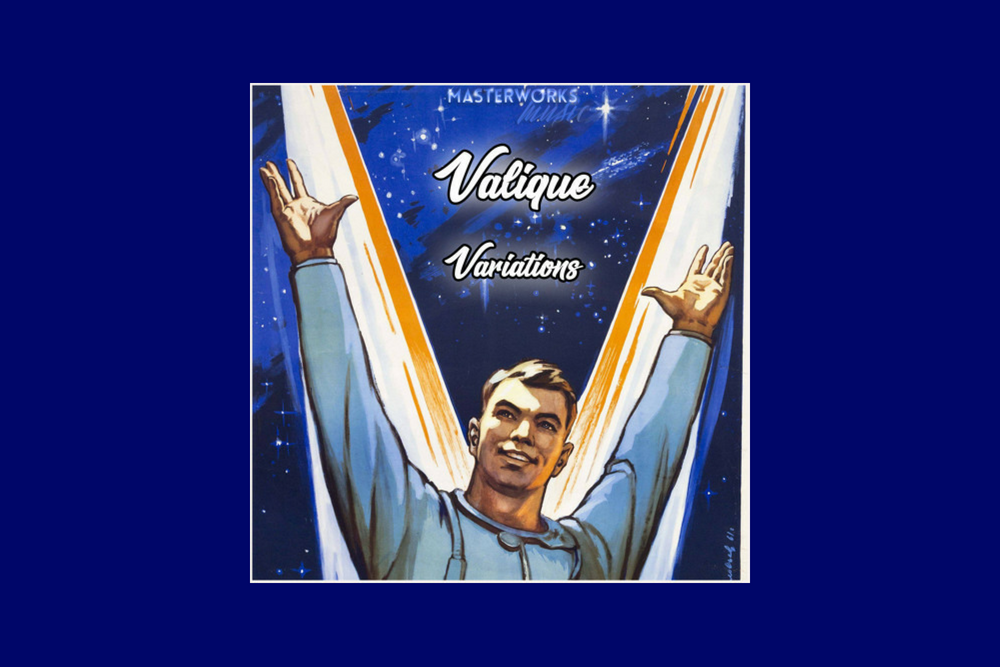 Valique – Variations
An excellent 4 track EP from one of Russia's hottest producers Valique. via Masterworks Music.
Track one 'It's hot' is a super funky disco jam with a big guitar lick leading the way to the dancefloor. Add in a super vocal, some punchy synth lines and a brilliant boogie bassline and it comes together perfectly to make sure that the hips will be shaking once the lights go down.
Track 2 'Think About it', kicks in straight away with a nice solid 4/4 sprinkling some well programmed percussion up top. This one is disco through and through, with a big warm vocal and some great string flourishes pulling us along. More dance-floor action right here.
Track 3 'One Chain' has enough groove to open it's own record store, big percussion and funk fuelled guitars give it a real feel of urgency before it cuts into a huge vocal, another one to chalk up on the peak-time disco board.
Track 4 'Love Hypnotizing' is a little more laidback than the other 3 and has a decidedly French house feel about it, nice bassline, vocal stabs and perfect for those warm up sets or getting ready for that big night out.
Excellent EP!
Tags:
disco
,
edit
,
edits
,
FUNK
,
masterworks
,
Valique