Will Sonic – Garage Groove #1 (&on&on House Edit) – Le Visiteur Premier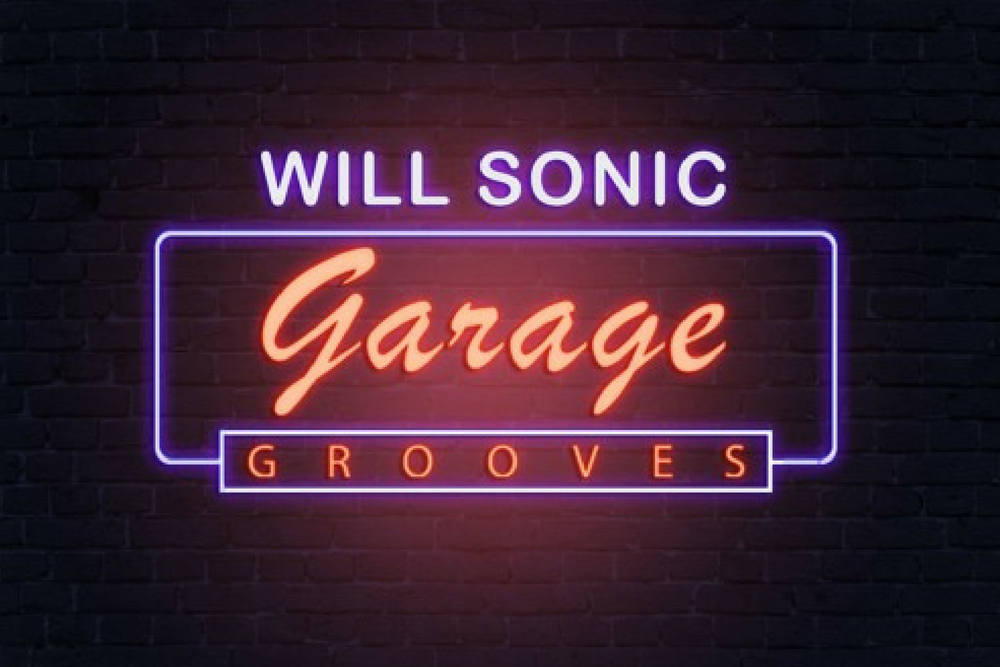 Will Sonic – Garage Groove #1 (&on&on House Edit) – Le Visiteur Premier
Our premier today is another very tasty release from Will Sonic. Garage Groove #1 is taken from the Garage Grooves EP which veers between very large UK Garage tracks and cool house remixes.
On this mix &on&on have stepped up and given this a thorough warehouse makeover. From classic 90's synth stabs to classy drum programming via those ever so familiar vocal chops.
This is a track which will be doing serious damage to dancefloors across the globe through-out the summer.
Tags:
garage
,
sinnmusik
,
will sonic