Wilson Knickit – Sunshine EP [Particle Zoo]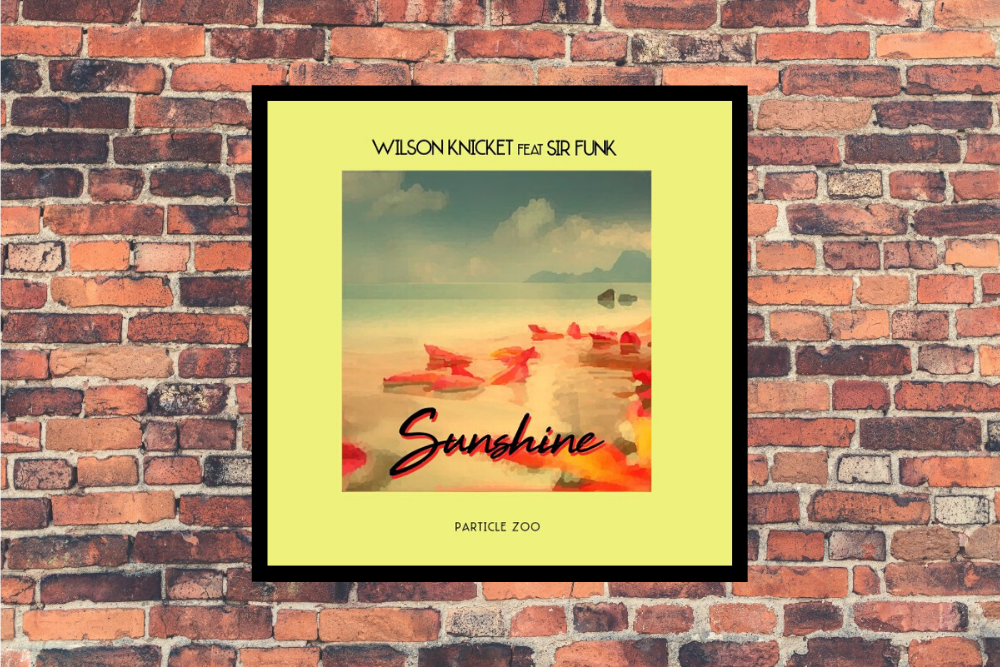 Wilson Knickit – Sunshine EP [Particle Zoo]
Coming out of the Particle Zoo label Brighton's Wilson Knickit's brand new Sunshine EP features three original tracks and three remixes from Picklejam, Paper Street Soul and label boss Don Dayglow.
Packed full of Nu Disco and funk fueled house goodness it's a strong release. Opener Sunshine featuring Sir Funk has a chugger of bassline, one of those that causes all sorts of scenes on the dancefloor. If you can imagine a whole dancefloor going off like James Brown then that just about works. Funky guitar licks, cowbells, and a well crafted vocal all come together well.
Mixes of Sunshine come from the super hot Paper Street Soul and Picklejam. Paper Street Soul turn it into electronic sunshine boogie whilst Picklejam keep it on the funky electronic house tip with bags of energy. Both are strong and contrasting reworks.
Next up is Indeep sampling In The Mix and this is a track with one monster of a bounce to it. On the strength of this one Jackin' Disco  most definitely should be a thing. Synth brass stabs and that ever so hooky vocal abound here. It's great fun.
Don Dayglow flips In The Mix into a bass heavy house track. Looping up the vocal and adding it some equally loopy keys it's a completely different take on the track.
Seeing the EP out is the ever so acidic groove of Fall For You. On a deep progressive vibe it's a completely different style of track to the proceeding two and shows another side to Wilson Knickit's talent.
Super EP
For more info check:
Wilson Knickit Facebook: https://www.facebook.com/wilsonknickit/
Wilson Knickit Souncloud: https://soundcloud.com/wilson-knickit
Particle Zoo Facebook: https://www.facebook.com/ParticleZooRecordings/
Particle Zoo Soundcloud: https://soundcloud.com/pzr-ewan-hoozami
Tags:
Don Dayglow
,
nu disco
,
Particle Zoo
,
Wilson Knickit