10 THINGS ABOUT Third Attempt..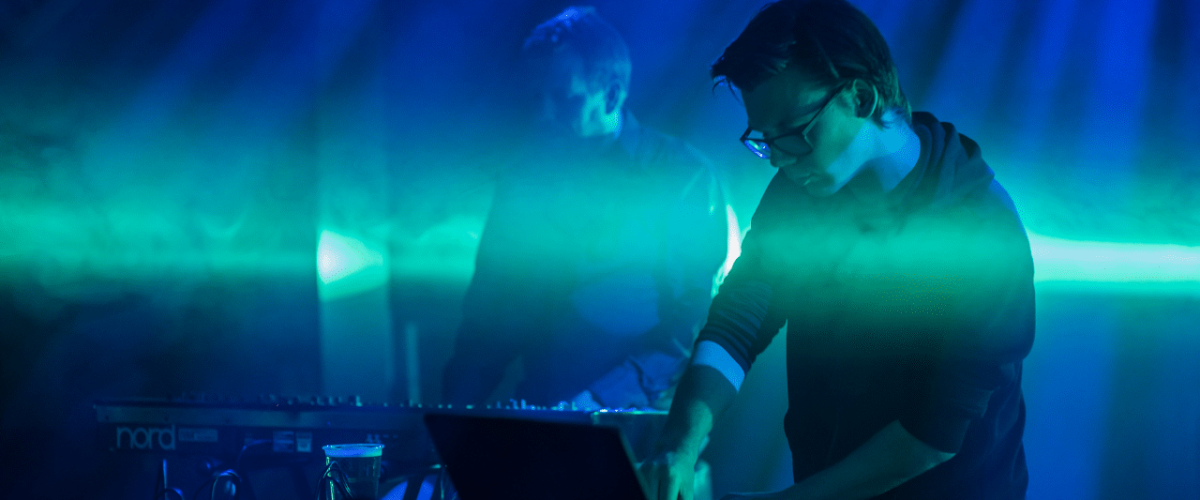 10 THINGS ABOUT Third Attempt..

Like what you hear? To help support LV Online buy us a coffee via Ko-FI. Click HERE
Third Attempt is one of Norway's most exciting electronic artists, he has just released a brand new album 'Beats From Quarantine album' with two singles dropping already. His latest single to land from the album is Make it Double with another talented Norwegian artist Keecen on remix duties We hosted the premier a couple of days ago which you can check below.
To celebrate the release we caught up with Third Attempt to find out 10 things about him.
You can grab the single here: https://th1rdattempt.bandcamp.com/album/make-it-double

Go dancing with people again.

Drinking coffee in the middle of the night
& watching cartoons (for kids) almost dying laughing

My girlfriend, my little-brother and my mom

Aphex Twin (Richard D James), Four Tet, Steve Reich, Floating Points

Sydney, San Francisco, Rome, St Petersburg, Tokyo

Loud, funny, creative, childish, outgoing, night-owl

Narrow minds
Running out of coffee
Technical troubleshooting
Not enough me-time
Mosqitoes
Early alarms

Billy Cobham – Heather

Staying happy making music .

The terms & conditions of your favourite social media platform
Check out the single here: https://th1rdattempt.bandcamp.com/album/make-it-double
and Third Attempt's brilliant 'Beats From Quarantine' album here: https://th1rdattempt.bandcamp.com/album/beats-from-the-quarantine
For More Info Check:
Third Attempt Facebook: https://www.facebook.com/thirdattempt97
Third Attempt Soundcloud: https://soundcloud.com/thirdattempt
Third Attempt Instagram: https://www.instagram.com/third_attempt
Beatservice Facebook: https://www.facebook.com/beatservicerecords/
Beatservice Soundcloud: https://soundcloud.com/beatservice
Beatservice Instagram: https://www.instagram.com/beatservicerecords/
Beatservice Twitter: https://twitter.com/Beatservice
Tags:
Beatservice Records
,
Third Attempt