LV Premier – Birdee – Thinking About You [Bombstrikes]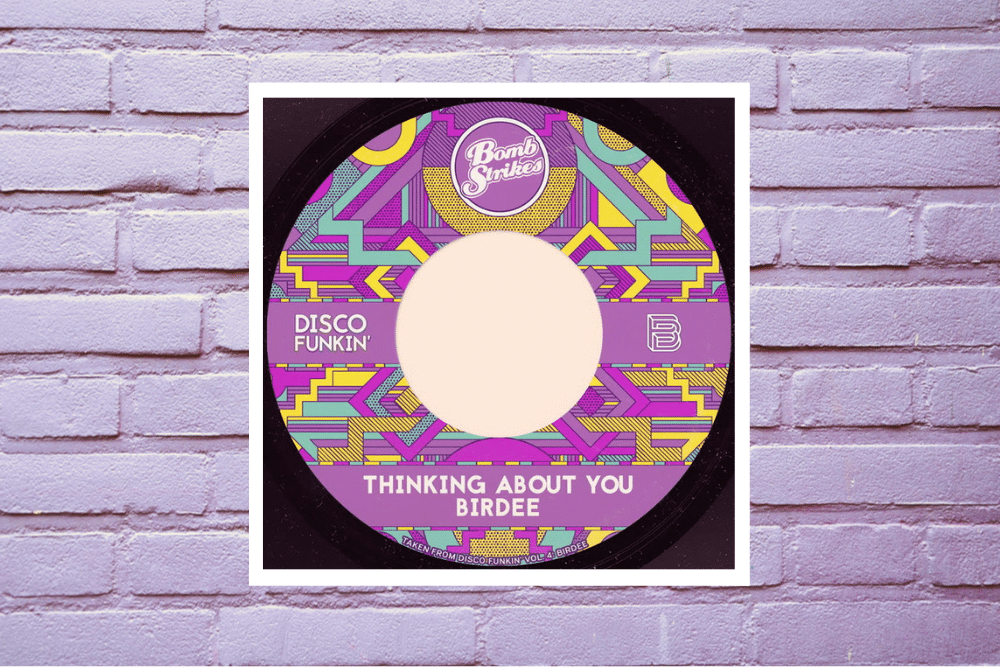 LV Premier – Birdee – Thinking About You [Bombstrikes]
Thinking About You is the first single lifted from Birdee's upcoming Disco Funkin' mix album which lands via the brilliant Bombstrikes label at the end of the month. Birdee has been building a huge reputation recently with chart topping releases across some of the finest labels out there including Midnight Riot, Vicious, Glitterbox, Tinted, Re-loved and many more.
Thinking About You is a perfect Summer disco single perfectly crafted for boat and pool parties alike with it's groove heavy bassline, chic-esque guitar and string licks and it's immediate and insanely catchy vocal loop. This is as near to perfect a slice of disco house music as you are likely to find in 2021, something that Birdee is becoming renowned for.
Thinking About You lands on Friday 11th June, grab it from: https://fanlink.to/TABTY
The full album which arrives on the 25th of June ably demonstrates Birdee's love and huge knowledge of the disco scene featuring 25 sublime tracks from some of the biggest names on the scene including Anoraak, Pete Herbert, Purple Disco Machine, Young Pulse, Kapote, Natasha Kitty Katt and many more. it also features several Birdee exclusives which are worth the price of admission alone.
It's a classic mixtape, packed with energy, underground party flavours and bags of dancefloor know how. You can check the whole album here:  https://fanlink.to/DSF4
For more info please check:
Birdee Facebook: https://www.facebook.com/birdeeismyname/
Birdee Soundcloud: https://soundcloud.com/birdee
Birdee Instagram: https://www.instagram.com/birdeeismyname/
Birdee Twitter: https://twitter.com/birdeeismyname
Bombstrikes Facebook: https://www.facebook.com/Bombstrikes
Bombstrikes Soundcloud: https://soundcloud.com/bombstrikes
Bombstrikes Instagram: https://www.instagram.com/bombstrikes/
Bombstrikes Twitter: https://twitter.com/Bombstrikes
Tags:
Birdee
,
Bombstrikes
,
disco house