Across the tracks with Aline Rocha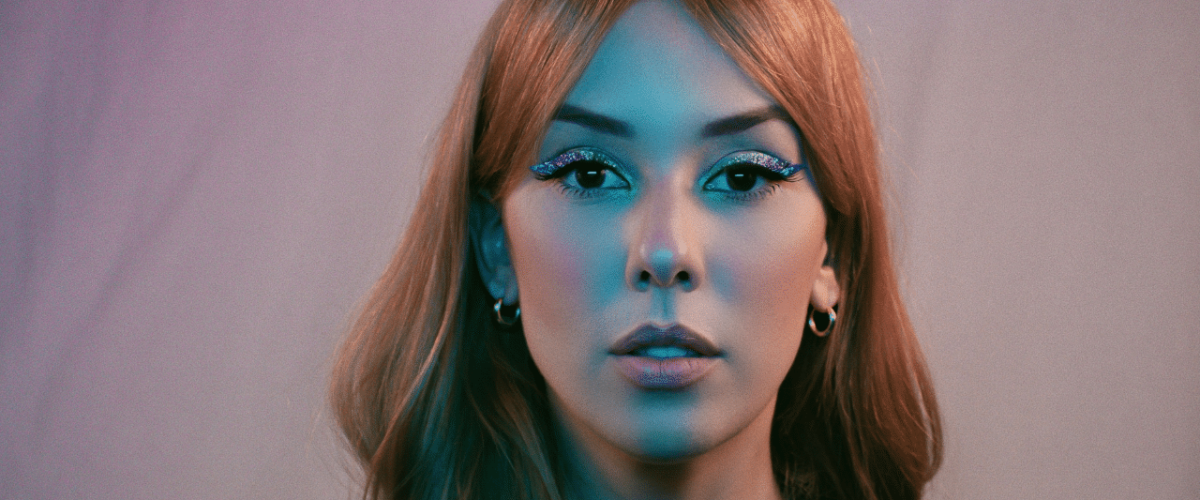 Across the tracks with Aline Rocha
Like what you hear? To help support LV Online buy us a coffee via Ko-FI. Click HERE
Brazilian DJ and producer Aline Rocha is a fresh face to the House and Disco arena and has been turning heads with her studio productions alongside DJ Meme & Inaya Day and Jack District, among others. As a DJ she has been recently performed at Defected's online festivals and then was invited to play for them in Croatia this year. Aline's intense musical research, creativity, and sensitivity behind the decks have already been winning the hearts of audiences on the global stage, and this is just the beginning for this modern soulful talent! As she drops her new single 'Preach' with Aria Lyric on Quantize Recordings, LV invites Aline to go Across the Tracks…
Across the tracks with Aline Rocha
Your first own track release:
Aline Rocha, Jack District – Heat – DeepBeat Records
Your current track release
Aline Rocha feat. Aria Lyric – Preach
A track that reminds you of your childhood
Kim Carnes – Bette Davis Eyes
The track that turned you on to house music
Fish Go Deep – The Cure And The Cause
Your favourite collaborative track
DJ Meme, Aline Rocha and Inaya Day – Satisfy
The last track you bought
Plastilina Groove feat. Coolto – Jackin' I'm!
A track which never leaves your box
Sounds Of Blackness – The Pressure (Frankie Knuckles Classic Mix (With Intro)
Your favourite classic house track
The Shapeshifters – Lola's Theme
A track which makes you lose it on the dance floor
Armand Van Helden – My My My
A track you wish you'd made
Black Motion feat Xoli M – Rainbow (DJ Spen & Michele Chiavarini Remix)
Your guilty pleasure track
Gabe Nelson – Anunciação
A track from your favourite Brazilian artist
Fish Go Deep – The Cure and The Cause (Dj Meme Philly Suite Mix)
Your favourite non dance music track
Anthony Hamilton – Can't Let Go
A track you like to chill to
Eric Satie, Francis Poulenc – Gymnopédie No.1
Aline Rocha Feat. Aria Lyric 'Preach' (Incl. DJ Spen & Reelsoul and MicFreak & Lee Buxton Mixes) will be released on Traxsource Promo November 12th / Full release November 26th 2021 on Quantize Recordings: https://www.traxsource.com/track/9398023/preach-original-mix
For more info please check:
Aline Rocha Facebook: https://www.facebook.com/alinerochadj
Aline Rocha Instagram: https://www.instagram.com/djalinerocha/
Aline Rocha Soundcloud: https://soundcloud.com/alinerochadj
Aline Rocha Twitter: https://twitter.com/DjAlineRocha
Quantize WWW: http://www.quantizerecordings.com
Quantize Facebook: https://www.facebook.com/QuantizeRecordings/
Quantize Instagram: https://www.instagram.com/quantizerecordings
Quantize Twitter: https://twitter.com/QRecordings
Tags:
Aline Rocha
,
Armand van Helden
,
Black Motion
,
dj spen
,
Fish Go Deep
,
Frankie Knuckles
,
Michele Chiavarini
,
Plastilina Groove
,
Quantize Recordings
,
The Shapeshifters