Here With Me – Vol 2 – With David Elders – How and Why?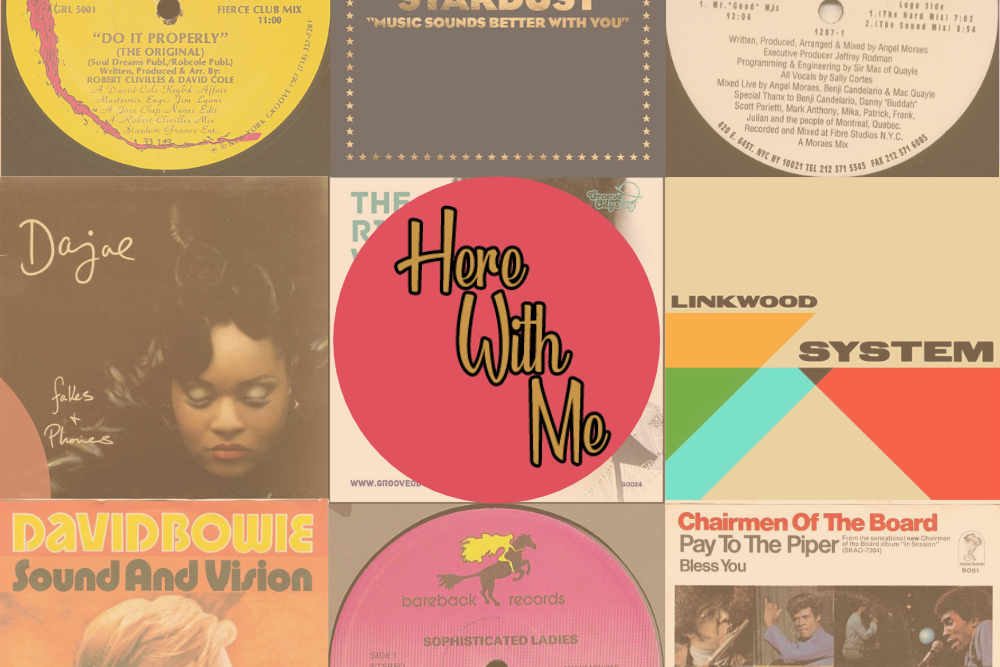 Here With Me – Vol 2 – With David Elders – How and Why?
After having successfully completed the first of the live broadcasts for our club residency MFSB recently which you can check below, it got me thinking about how a lot of the DJing community appear to have forgotten some of the things that we used to regard as central to the ethos of How and Why we 'do' this thing of ours.
It used to be that the central pillar of everything related to clubland and DJing was the sound. After all, it's the de-facto core that everything else is built around. Now, in a lot of venues it's sad to say as well as online in particular, sound quality is being knowingly or unwittingly sacrificed in the name of convenience or just plain laziness. Clubs of old used to lump the great bulk [or in some cases the entirety] of their budget on getting the sound right. Flyers used to advertise not only the DJs but also the type/designer/engineer of the sound system, in addition to the lighting engineer and/or door picker. Now, 'branding' is everything instead. Logos not only for club names but for DJs too. Sound is relegated to the realms of a generic system picked by venue management based solely on name of the manufacturer with a speaker stuck in each corner of the ceiling regardless of room layout, materials in the room or décor.
This lackadaisical approach has carried on into the online arena. In these midst-Covid days where DJ streams have temporarily replaced in-person club parties, the bulk of live streams by far [at present at least] come to us via Facebook Live with the likes of Twitch, YouTube and Instagram following in the FB wake. The problem with all of the above is that *NONE* of these are licensed platforms for DJ streams – which is hardly surprising given that none of them were designed with that in mind. As a not-very-shocking consequence, more and more of these streams are experiencing being cut-off and blocked mid-stream due to copyright breaches. As an even-less-shocking but frankly ridiculous consequence of this you have floods of posts from DJs taking great umbrage at the 'unfairness' of it all, conveniently disregarding the truth that it is them who are in the wrong and not the platforms. Another couple of points that appear to have been missed by these same outraged DJs are with regards sound quality and recompense for the artists whose tracks are being played in their DJ sets being streamed.
As we all know, the bare minimum sound quality that is acceptable for playing out live is 320K MP3, with uncompressed files being preferred wherever possible. But the sound quality from Facebook Live streams is only 128K and Twitch 96K. And, just as importantly, artists get *NOTHING* from any streams made on these platforms.
It was with all the above in mind that myself and Yogi [Haughton – founder of MFSB and all-round DJ legend] decided to instead use Mixcloud's recently released Mixcloud Live platform for our MFSB Live! broadcasts.
Mixcloud have consistently throughout its 10-year history had as a central part of its ethos the fair reimbursement of artists via using their copyright-detection and track identification algorithms to provide links to purchase tracks officially rather than blocking tracks & uploaded mixes/sets. Covid saw the release of Mixcloud Live far ahead of intended schedule but even as a still-Beta platform, Mixcloud Live has one crucial advantage – it is fully licensed and fully legal. Meaning no takedowns – guaranteed! Not only this, but Mixcloud Live streams are broadcast in 320K which provides a massive improvement in sound quality for the listener.
Additionally, very early on in our discussions we both agreed that if we were going to do live MFSB broadcasts that we wanted to actually do them LIVE. Seems obvious yeah?, but very few of the multi-DJ sets you see touted to you as being such actually are. Many of them are in fact pre-recorded and stitched together to broadcast as a whole. Which doesn't equal live in our books. Doing live shows in the current global pandemic situation obviously brings its own challenges, not least with how the technicalities and logistics of changeovers between DJs is handled. Currently this basically means that where DJs are geographically separate that there needs to be slight breaks in transmission where one DJ stream ends and the next begins, even under the same banner, page or streaming platform. We are aware of one system in testing at present which potentially will actually allow DJs to play live simultaneously but it requires a fair amount of kit and software at both ends. Pricing is uncertain at present and the potential for technical issues given it's dependent on internet connectivity obviously remains.
We were very lucky therefore that our hosts at our regular venue [thestreetbaredinburgh.co.uk] were understanding and accommodating to our request to be allowed to host our live broadcast actually from within the venue itself. This not only meant no issues with DJ changeovers, it meant our live stream viewers could also see us in our 'natural habitat' via webcam on both Mixcloud Live stream and also in the Zoom party we hosted for 100 of our regulars.
Although we were somewhat tentative about making the broadcast via a new and still-in-testing platform and being conscious of the additional effort [even if only a single extra click] required from our audience potentially meaning lower numbers, our faith in people supporting us doing things the right way was rewarded with over 1400 Mixcloud Live views which we were delighted with. To ensure no-one missed out, we also recorded almost the entire broadcast which is available to replay here:
More next month but in the meantime, 10 tracks that in some way sum up things being done right [or wrong!] [even if just in the title ;)]! In no particular order [and not necessarily all tunes you'd hear at MFSB lol]: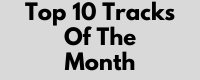 2 Puerto Ricans A Blackman and a Dominican – Do It Properly
It stands to reason that if you're gonna do something, it's pointless unless you're gonna do it properly – no half measures!
Redhead Kingpin & The FBI – Do The Right Thing
A nod to Mixcloud's continued dedication to ensuring that artists get paid their fair cut, after all without the artists there is no art and without their art, there is no dance scene.
David Bowie – Sound And Vision
In these virtual days where we are reliant upon the transmission of audio primarily but also more and more accompanying visual streams, sound and vision seems apt to sum up what we're doing.
DJ Able feat Taliwa – The Right Way
As with everything, there is a right way to do things, a wrong way to do things and the cheap way to do things [i.e. the wrong way but faster and usually free] – if you have any respect for yourself, your crowd and the scene in general, make sure you do it the right way.
Sophisticated Ladies – Check It Out
Take the time to at least make sure you are aware of the realities of the situation with regards legality, licensing and quality control – otherwise as they say to assume makes an ass of u and me 😉
Linkwood – System
In times gone by the system would be everything from needle to speaker, including every cable and connection in-between. Now, in particular because we are broadcasting over the Internet, we need to control as much of the route between DJ and listener as possible – use proper kit, don't just stream from your mobile phone and expect anything other than poor quality out of the other end.
Chairman Of The Board – Pay To The Piper
Simple enough – don't expect to be able to do stuff properly for free – moreover, don't want to! Have some respect, support a platform that ensures that artists get their cut.
Angel Moraes feat Sally Cortes – Sounds So Good
Don't forget that sound is everything whether it is in a club or over the internet – poor quality will turn a listener off before you can blink.
Stardust – Music Sounds Better With You
The flipside of the above is that if you get it right, you'll stick out like a sore thumb from those who are just trying to go down the free route.
Dajae – Fakes & Phonies
If you say Live – do it Live 😉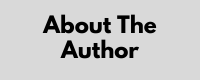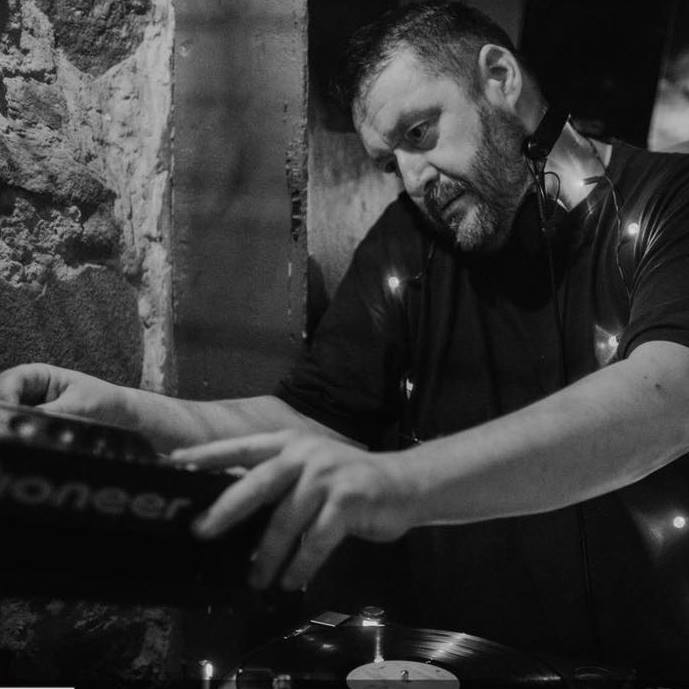 Based in Edinburgh David is one of the heads behind once of best daytime parties in the UK, MFSB at the Street also in Edinburgh. He is also behind weekly party We Come To Dance and a dedicated vinyl collector.
For more info on David Elders, MFSB & We Come To Dance check: 
David Elders Facebook: https://www.facebook.com/david.elders.7
MFSB Facebook: https://www.facebook.com/MuthaFunkinSoulfulBeats/
We Come To Dance Facebook: https://www.facebook.com/WeComeToDanceEdinburgh/
Tags:
Ange Moraes
,
David Bowie
,
David Elders
,
Linkwood
,
MFSB. Dajae
,
sophisticated LadiesDj Able
,
stardust