LV Premier – Mohawk & The Kid – Sunrise (Edit)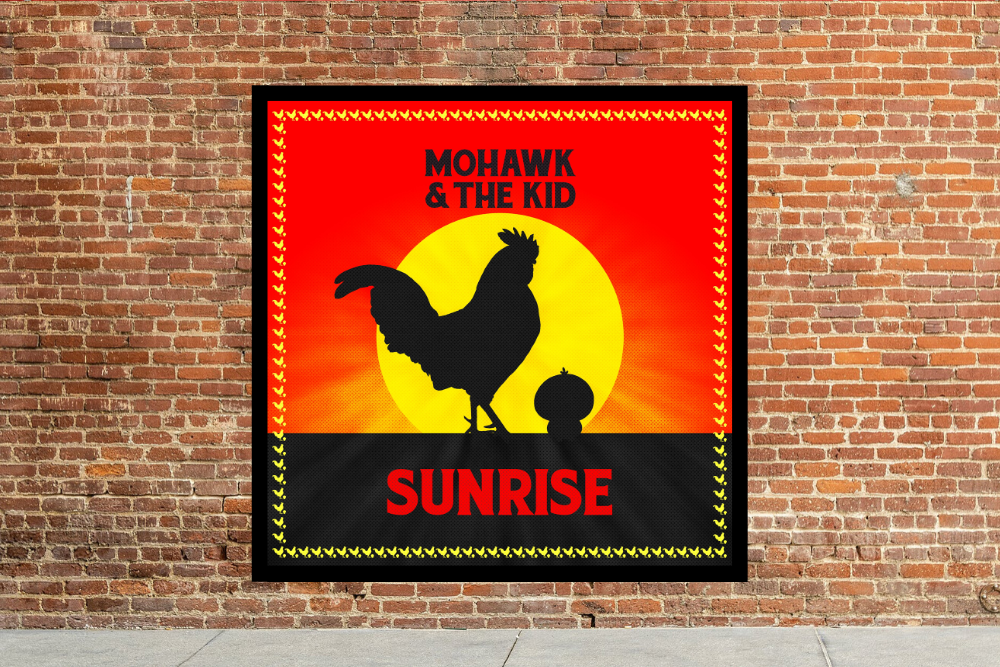 LV Premier – Mohawk & The Kid – Sunrise (Edit)
Following hot on the heels of their stand-out debut Goddamn (Check it HERE), which picked up incredible support from Alan Braxe, Michael Calfan, The Magician & DJ Falcon, Swedish duo Mohawk & The Kid are back with another golden slice of looped-up house music.
Sunrise has a real classic 90's laid back feel to it, from the warm and fuzzy groove through to the ear worm vocal. It's a track which like many of those 90's Ibizan classics is cool enough for the underground but immediate and engaging enough to crossover to the mainstream. Sunrise has Ibizan summers days written all over it.
This is definitely a duo to keep a close eye on with 2 superb debut singles in a row they clearly have a strong musical vision taking the essence of classic melodies and giving them a contemporary touch for 2020.
For more info check:
MATK Facebook: https://www.facebook.com/mohawkandthekid/
MATK Soundcloud: https://soundcloud.com/mohawkandthekid
Tags:
Mohawk & The Kid
,
nu disco