Mohawk & The Kid – GODDAMN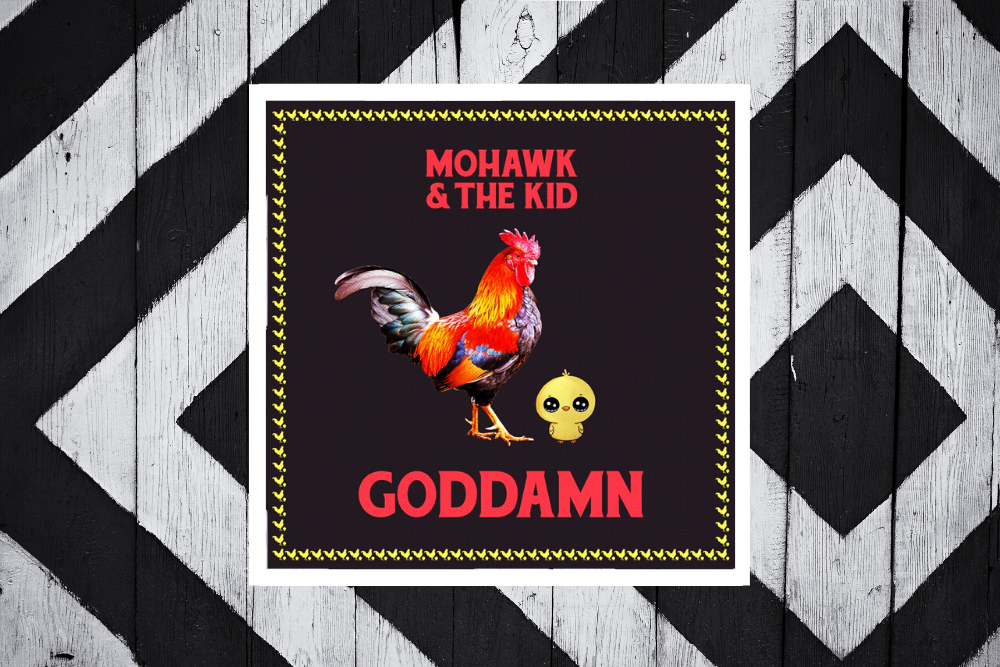 Mohawk & The Kid – GODDAMN
Sweden's Mohawk & the Kid seem to be a new name on the scene but given the standard of the production of their first track it's safe to assume that this isn't their first production outing.
Goddam is a swirling slice of jacking disco edged house. Strong synths lead the way backed up by rock solid beats and what sounds like a Will Smith sample filling things out. This is a superb club track from the jazzy pianos right through those massive beats.
The only other thing that they have released to date is a mixtape which is packed full of their own re-touches of classics alongside a couple of seriously big current in your face club hitters. There is also another incoming Mohawk & the kid original in there so it's worth checking so I've posted it below. Party tunes throughout.
For more info check:
MATK Facebook: https://www.facebook.com/mohawkandthekid/
MATK Soundcloud: https://soundcloud.com/mohawkandthekid
Tags:
disco house
,
Jackin House
,
Mohawk & The Kid