Flevans – Realisation (feat. Laura Vane) (Lonely Boy's Isolation Mix)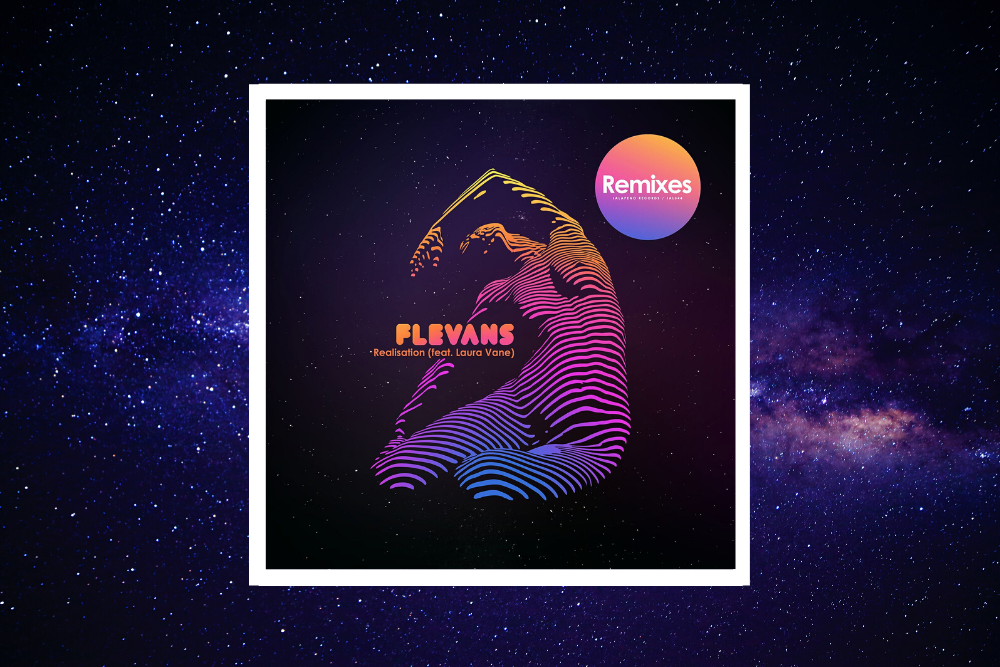 Flevans – Realisation (feat. Laura Vane) (Lonely Boy's Isolation Mix)
This is another scorcher of a remix from Flevan's brand new album Accumulate. It's also another collaboration with Laura Vane and it's safe to say that this pair have a fantastic chemistry. You can check the original below.
Here Lonely Boy gives this one a dancefloor focused polish up whilst keeping the original vibe wholly intact. It's a track which has summer written all over it. Just add the sun and this one will make everything just right.
Jalapeno have put together a four track EP of remixes of the track which also features tight mixes by Re-tide and Supermini.
We have a full interview and mixtape coming in the next couple of weeks with Flevans so make sure that you check back in for that one!
It's out via Jalapeno right now. You can Stream/Download the Remix EP via: https://flevans.lnk.to/RealisationRemixes
Grab the album from: https://flevansofficial.bandcamp.com/album/accumulate
Love this? Check out our Nu Disco playlist HERE
For more info check:
Flevans Facebook: https://www.facebook.com/flevansuk
Flevans Soundcloud: https://soundcloud.com/flevans
Jalapeno Records Facebook: https://www.facebook.com/jalapenorecords
Jalapeno Records Soundcloud: https://soundcloud.com/jalapeno-records
Tags:
Flevans
,
Jalapeno
,
Laura Vane
,
Lonely Boy