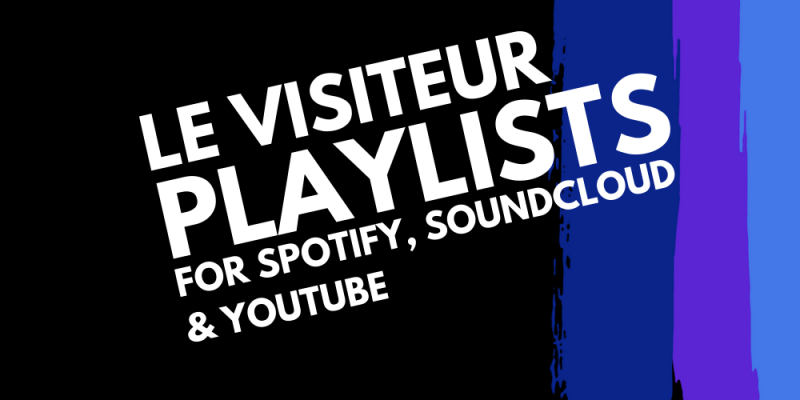 LV Sounds of Playlists – Updated Daily
Looking for some fresh new music? Look no further than the curated LV Online playlists which we are now updating daily with some of the hottest electronic music and disco from around the globe on Soundcloud, Spotify and Youtube. We do all the hard work so you don't have to just sit back and enjoy the incredible music!
Soulful House, Afro House and Electronic are brand new but expect them to grow quickly over the coming weeks.
Click on the Streaming provider beside your preferred genre to jump straight to the playlist!
Disco                  Soundcloud – Spotify – Youtube
Disco (Free)       Soundcloud –   N/A    – Youtube
Nu Disco            Soundcloud –  Spotify – Youtube
Chill-out             Soundcloud – Spotify – Youtube
Electronic           Soundcloud – Spotify – Youtube
House Music      Soundcloud –  Spotify – Youtube
Afro House         Soundcloud – Spotify – Youtube
Classic House           N/A         Spotify – Youtube
Deep House       Soundcloud –  Spotify – Youtube
Disco House       Soundcloud – Spotify – Youtube
French House           N/A         Spotify – Youtube
Soulful House    Soundcloud – Spotify – Youtube
Tech House        Soundcloud – Spotify – Youtube
Tags:
afro house
,
Deep House
,
disco
,
disco house
,
Electronic
,
french house
,
house music
,
nu disco
,
Playlists
,
soulful house
,
soundcloud
,
spotify
,
tech house
,
youtube