LV Disco Selectors 22 – The Flying Mojito Bros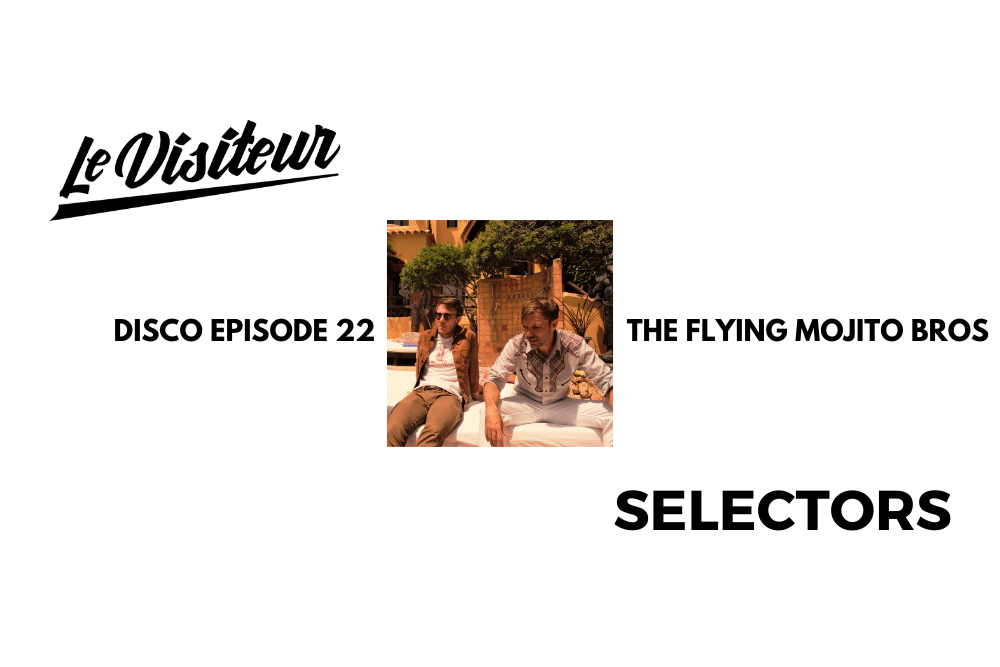 Combining Americana, Balearica, Space Disco and House, the Flying Mojito Bros are a DJ duo who most certainly stand out in disco universe. It's a winning combination which is in equal counts super fresh and loads of fun. It has also proven to be huge dancefloor success which pre-covid saw the Flying Mojito Bros in demand all over the globe.
Their latest release see's them remixing Rudy Norman's 1980 classic Back To The Streets for Ubiquity Records. It's a track which has already picked up huge support including from our own Yam Who who featured it as one of his essential tracks of the month HERE.
You can grab the release from: https://flyingmojitobros.bandcamp.com/album/rudy-norman-back-to-the-streets-flying-mojito-bros-refritos
To celebrate they have put together a scintillating mix for us which ably shows off their DJing prowess. Check it out above and please give it a share over on Soundcloud and help spread the love. They also had a quick chat with the Insider for Le Visiteur.
Who are the Flying Mojito Bros?
Producer/musician Ben Chetwood & DJ/digger Jack Sellen
How long have you been around?
Five glorious years, having met about 12-13 years ago.
Where are you based?
London, but we're both sons of the Wild West country
How would you describe your style?
Americana Dance Music.
Do you focus on edits alone?
Nope! We've also remixed tracks we've got the stems for – be that unofficially or by invitation – including a fair few contemporary artists' releases at their or their label's request. Also our more 'deluxe' edits are majority all new, original production, sampling just a few choice parts of the source track.
As DJ's what vibe do you play?
Depends on the vibe of course, but anything from slow, deep country funk originals and poolside grooves to 70s Latino disco edits and peak house bangers sampling classic rock
Highlight three tracks in the FMBs party playlist?
We have fond memories of the dancefloor losing it to our old edits of Southbound Again and Nighttime In The Switching Yard at the last Glastonbury, plus this great edit of Creedence Clearwater Revival 'Fortunate Son' by Andy Buchan always goes down sweet too
Talk us through your new release…
Like a proper bolt from the blue, Rudy emailed us one summer day saying he'd got to know our productions via the excellent AOR Disco blog. He asked us to 'work our magic' on the tune and was stoked that we already knew it and loved it well. Bit of a dream scenario really! Who's next?
For more info on The Flying Mojito Bros please check:
The Flying Mojito Bros Facebook: https://www.facebook.com/flyingmojitobros
The Flying Mojito Bros Instagram: https://www.instagram.com/flyingmojitobros
The Flying Mojito Bros Twitter: https://twitter.com/FlyinMojitoBros
Ubiquity Records Facebook: https://www.facebook.com/ubiquityrecords
Ubiquity Records Instagram: https://www.instagram.com/ubiquityrecords
Ubiquity Records Twitter: https://twitter.com/UbiquityRecords
LV Disco Selectors 22 – The Flying Mojito Bros – Tracklist
ZZ Top – Ten Foot Pole*
Nashville Rhythm Section – Don't Hold Back*
Rudy Norman – Back To The Streets*
The Doors – Riders on the Storm*
Flying Mojito Bros – Hello Lady
Crosby, Stills, Nash & Young – Carry On*
Ronnie Milsap – Hi-Heel Sneakers*
Cate Bros – Union Man*
Tony Joe White – Swamp Rap '83*
Dire Straits – Southbound Again*
Flying Mojito Bros – Hood'oin
Tone Ranger – Twang
*Flying Mojito Bros Refrito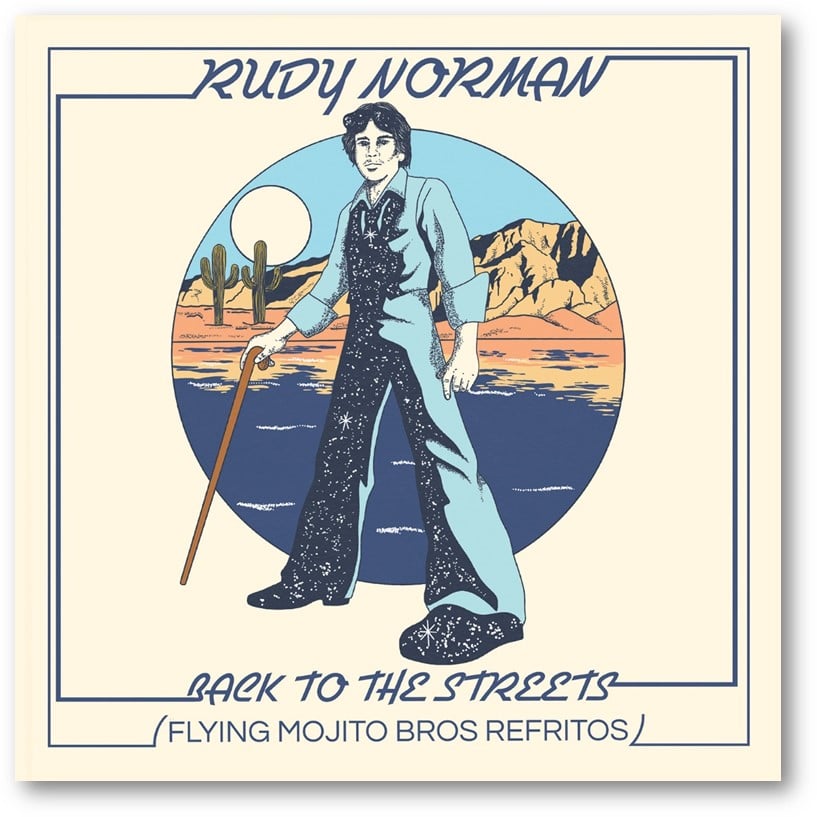 Like what you hear? To help support LV Online buy us a coffee via Ko-FI. Click HERE
Tags:
Rudy Norman
,
The Flying Mojito Bros
,
ubiquity