Moment Cinetique's Monthly Spins – April 2021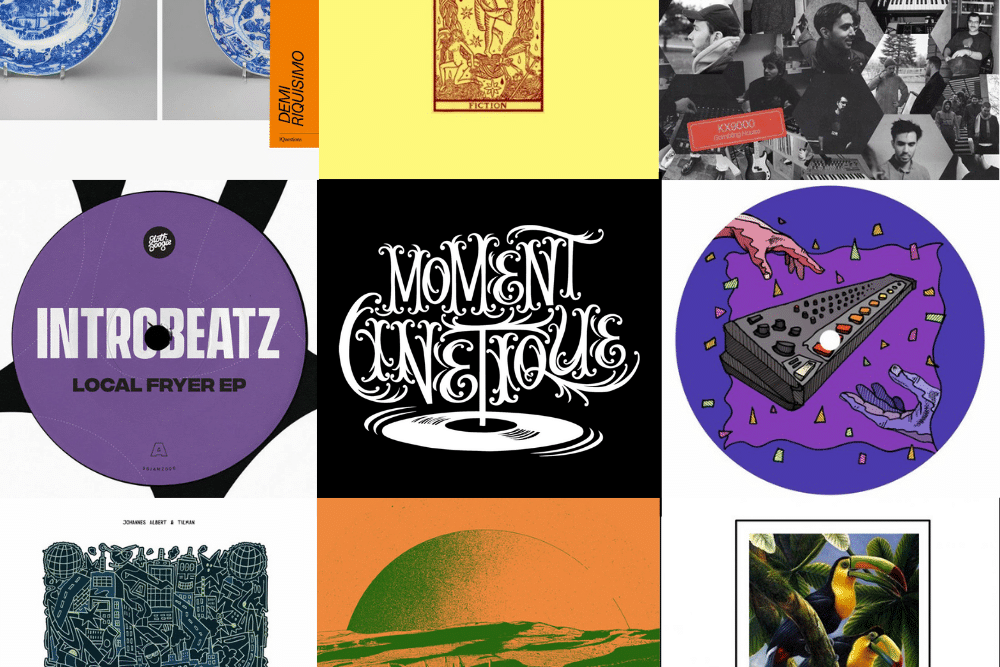 Moment Cinetique's Monthly Spins – April 2021
Like what you hear? To help support LV Online buy us a coffee via Ko-FI. Click HERE
I actually played some music to some real live people the other day, they were actually there, right in front of me instead of the slate grey breeze block wall I've been staring at doing mixes for 12 months. There were only a few in attendance on a makeshift terrace and nobody was dancing but the sun was shining and everyone was smiling. I could have played white noise for 2 hours and they wouldn't have cared less but here's a few tracks I played to the select few on a Sheffield side-road on that fateful Saturday afternoon.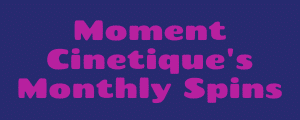 Artist: Last Nubian
Track: Your Feelings
Release: Ghetto Child EP
Label: Flat White Records
London fella Last Nubian is back on vinyl and this time it's with Leicester label Flat White Records. Tre's latest releases have moved slightly away from the quite experimental tracks of his early work but he's lost none of the ingenuity. The Ghetto Child EP offers three tracks of quality deep house with the heavier title track thrown in for good measure, "Your Feelings" being my personal pick with it's nagging analogue bassline providing stacks of energy under detuned stabs and an old school style piano break.
Grab It from Juno: https://www.juno.co.uk/products/last-nubian-ghetto-child-ep/819464-01/
Artist: Intr0beatz
Track: Gangsta Keith
Release: Local Fryer EP
Label: Slothboogie
Iceland's Intr0beatz is building a big reputation off the back of his growing catalogue of low-slung, groove-heavy house music. Here he makes his debut on one of my favourite labels Slothboogie with his finest EP to date, after the "KUSK EP" and "You're the Finest" of course.
With heavy influence from his days as a hip hop turntablist the "Local Fryer EP" is full of Intr0's sample heavy cuts, atmospheric break percussion and vocal interludes all suiting a vinyl release. All the tracks are quality weapons with big Russian talent Scruscru featuring on the remix but it the A1 track "Gangsta Keith" that just gets the nod.
Grab it on Bandcamp: https://slothboogie.com/album/local-fryer-ep
Artist: Various Artists
Track: Thrilogy – Tonight
Release: Fafep007
Label: Fate & Fiction
Various Artist EP's are always useful tools as you normally get a selection of hand picked tracks from different producers so there's little room for filler and Bristol's Fate & Fiction supply just that with this EP. Five different tracks, four different producers and a few different styles. Piers Kirwan's "Deep Down" brings a happy breaks/deep hybrid and "Ng's Groove" by N-Gynn is funky little club tool but it's "Tonight" by label boss Thrilogy that fits in best with our sets with it's loose live drums and jazz-edged keys perfect for welcoming in the illusive British summer season.
Grab it on Traxsource: https://www.traxsource.com/title/1543171/fafep007
Artist: Lis Sarroca
Track: Hi Montana
Release: No Wait
Label: Shall Not Fade
Another EP showcasing a wide variety of styles but this time they all are delivered by one producer in Lis Sarroca. There's Italo-edged Disco, Acid Breaks, some minimal stuff and straight up bumping house music with the beautifully rich strings of "Hi Montana" winning us over.
Grab It on Soundcloud: https://soundcloud.com/shallnotfade/sets/no-wait
Artist: Joint4nine
Track: Without U
Release: Without U
Label: GLBDOM
As half of leading Colombian label Nomada Joint4nine has travelled halfway around the world to land on Russia's GLBDOM label for the "Without U EP", a label that I've been loving for while now. Ivan always seems to craft his EPs to have a mixtape feel with warm sampling, experimental arrangements, little skits plus some impeccable sound design and on this EP he brings all that together to supply three really great club tracks in 'Without U', 'This is How I Feel' and 'Cuz U Feel So Good'.
Grab it on Traxsource: https://www.traxsource.com/track/8414028/without-u
Artist: Demi Riquísimo
Track: Dictionary of Fools
Release: Dictionary of Fools EP
Label: 10 Questions
I'd missed this EP at first but checked it out after Lorenz Rhode had charted it over of Traxsource and it's an absolute gem with acidic bits flying all over the place, the odd analogue chord and infectious vocals all combining for a tune to let loose to. Always check people's charts and mixes, it's where you find gems not featured in the weekly lists.
Grab it on Traxsource: https://www.traxsource.com/title/1544694/dictionary-of-fools-ep
Artist: KX9000
Track: Gambling House
Release: Gambling House
Label: Pont Neuf Records
KX9000's "Gambling House" has been released on it's own but features as part of Pont Neuf's 5th Anniversary compilation "Hexagonal Club Vol. 2" which is a celebration of the new French talent that the label has been pushing over half a decade. Gambling House gives an excellent account of KX9000 , the label and the deep/house styles coming out of the French scene with intricate sampling and raw percussion.
Grab it on Traxsource: https://www.traxsource.com/track/8634950/gambling-house
Artist: Various Artists
Track: Arena – JP Disco
Release: About Disco Collection Vol. 3
Label: About Disco Compilations
I've completely missed the previous About Disco Collections, they're pretty decent collections of all kinds of disco-tinged styles and well worth checking out. We were drawn to this one by our own Jehan featuring on this instalment with his track "Champagne" which showcases his usual high standard of productions but it comes second out of the seventeen tracks featured on this release only just losing out of the filtered, jacking-disco of JP Disco's "Arena".
Grab it on Traxsource: https://www.traxsource.com/track/8634950/gambling-house
Artist: Tilman
Track: Got Something Special
Release: City Refund
Label: Fine
Fine Records duo Tilman and Johannes Albert sort of come together for the label's latest release which features both of them separately. "Your Face or Mine" from Tilman and Johannes' "Cowbell Retreat" are both really good slices of deep house but it's the no-nonsense looping, disco party house of "Got Something Special" that is the perfect tonic after a long 12 months.
Grab it on Traxsource: https://www.traxsource.com/title/1538478/city-refund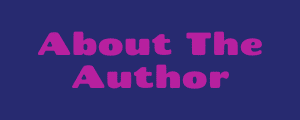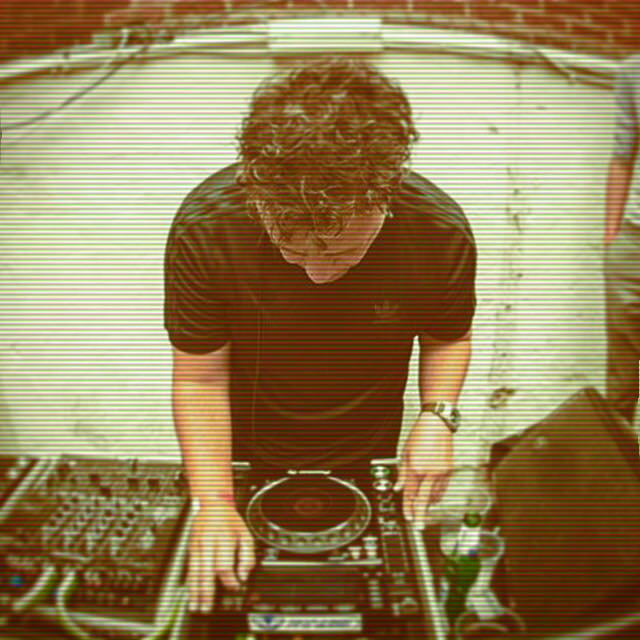 Dave Platts is a designer, DJ and producer and is behind the brilliant Sheffield based Deep/Disco/House label Moment Cinetique.
Moment Cinetique Facebook: https://www.facebook.com/momentcinetique/
Moment Cinetique Soundcloud: https://soundcloud.com/momentcinetique
Moment Cinetique Instagram: https://www.instagram.com/momentcinetique/
Moment Cinetique Twitter: https://twitter.com/momentcinetique
Moment Cinetique Bandcamp: https://momentcinetique.bandcamp.com/
Tags:
10 Questions
,
About Disco Compilations
,
Demi Riquisimo
,
Fate & Fiction
,
Fine
,
flat white records
,
GLBDOM
,
Intr0Beatz
,
Joint4Nine
,
JP Disco
,
KX9000
,
Last Nubian
,
Lis Sarroca
,
Pont Neuf Records
,
Shall Not Fade
,
Slothboogie
,
Thrilogy
,
Tilman