LV Premier – Javonntte – Soul People [Situationism]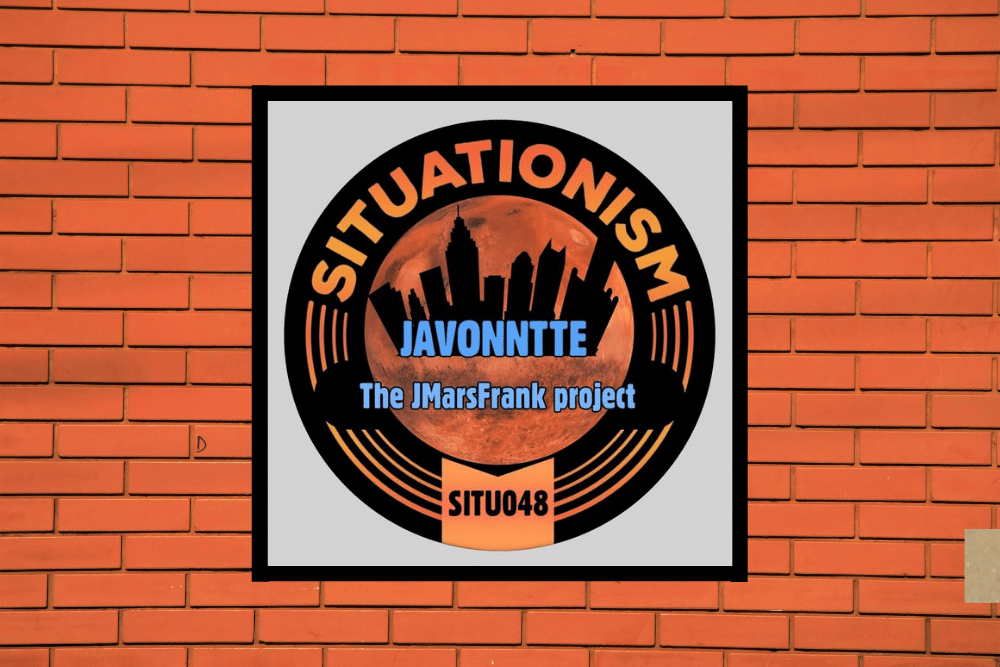 LV Premier – Javonntte – Soul People [Situationism]
Like what you hear? To help support LV Online buy us a coffee via Ko-FI. Click HERE
Detroit's Javonntte and Situationism team up again after their brilliant 2Up2Down EP which we premiered last month and you can check HERE. Their latest release is the four track The JMarsFrank Project EP which features three original track and a full extended version of Soul People.
Opening proceedings is our premier today Soul People, a superb slice of deep Detroit house music. With it's puslating synth stabs, frenetic bassline and layers of muted vocals this track is about as cool as it gets, equally it's packed with a excess of energy. Available in both it's original and extended versions which weighs in at 10+ minutes this is a track which will have been on repeat for an hour before you even notice, it's that's good.
Moon over You is up next with this swirling synths and loopy female vocal stabs, add in some great rumbling drums and it shows another side of Javonntte heading close to jacking Techno.
Like 9 is deeper and techier still, again swirling across the speakers, it's another discernibly different vibe from it's predecessors but one which makes perfect sense when all heard together as a piece.
Packed with groove and touching on many different aspects of underground house and tech the whole EP is as cool as it gets.
Grab it from: https://www.traxsource.com/title/1563361/the-jmarsfrank-project
For more info please check:
Javonntte Instagram: https://www.instagram.com/javonntte387
Situationism Facebook: https://www.facebook.com/Situation.Sound/
Situationism Instagram: https://www.instagram.com/situationism
Situationism Twitter: https://twitter.com/SituationSou
Tags:
Deep House
,
detroit
,
Javonntte
,
situationism