LV Premier – Javonntte – If You Wanna [Situationism]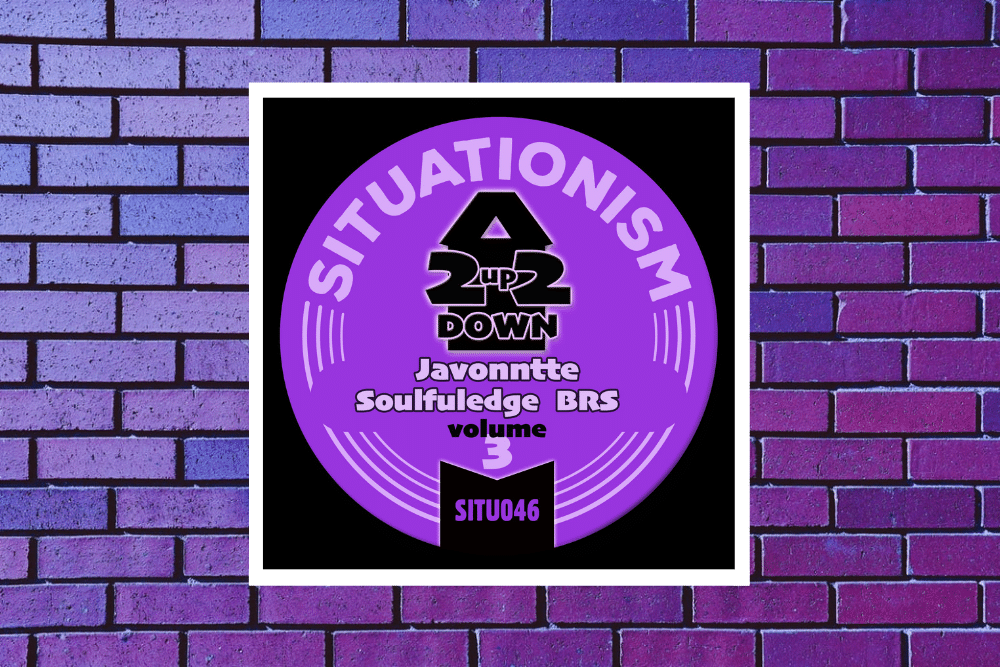 LV Premier – Javonntte – If You Wanna [Situationism]
Like what you hear? To help support LV Online buy us a coffee via Ko-FI. Click HERE
Javonntte is one of the truly stand out artists of the deep house scene in 2021. His productions are deep, evocative and hugely reverential yet immediate, powerful and fresh. So it is with his latest release If You Wanna which lands as part of the ace 2up2 down series from Situationism. It's an EP which also features two great tracks from Soulfuledge.
Our premier today is a serious future classic in the shape of If you Wanna. Indeed it's as classic a sounding slice of deep house as you are going to find in 2021 from the layered vocals to the powerful synth line, superb drum programming and gentle keys all of which combine to give plenty of dancefloor bite.
If you Wanna comes with two mixes, the original and the Scat Dub which loops up the vocal refrains and introduces a vocoder effect giving some 80's boogie feels across the topline for plenty of playability,
Soulfuledge keeps things super deep on Can't Wait with it's bubbling bassline, dreamy vocal stabs, smooth pads and sax notes giving some added drive. It's another excellent track.
Closing the EP out UK house pioneers BRS give Can't Wait their own touch, adding lots of depth to the drums and teasing things along with some nice key flourishes while the bassline comes out front and centre.
Scorcher of an EP!
Grab the EP from: https://www.traxsource.com/title/1534287/2up2down-vol-3
Love this? Check out our Disco and House playlists HERE
For more info please check:
Javonntte Instagram: https://www.instagram.com/javonntte387
Soulfuledge Facebook: https://www.facebook.com/soulfuledge/
Soulfuledge Instagram: https://www.instagram.com/soulfuledge
Soulfuledge Twitter: https://twitter.com/soulfuledge
BRS Facebook: https://www.facebook.com/BritishRhythmServices/
Situationism Facebook: https://www.facebook.com/Situation.Sound/
Situationism Instagram: https://www.instagram.com/situationism
Situationism Twitter: https://twitter.com/SituationSou
Tags:
Deep House
,
Javonntte
,
situationism
,
Soulfuledge