Nebraska and BeBelles Belgo-Franglais 10 track seminar.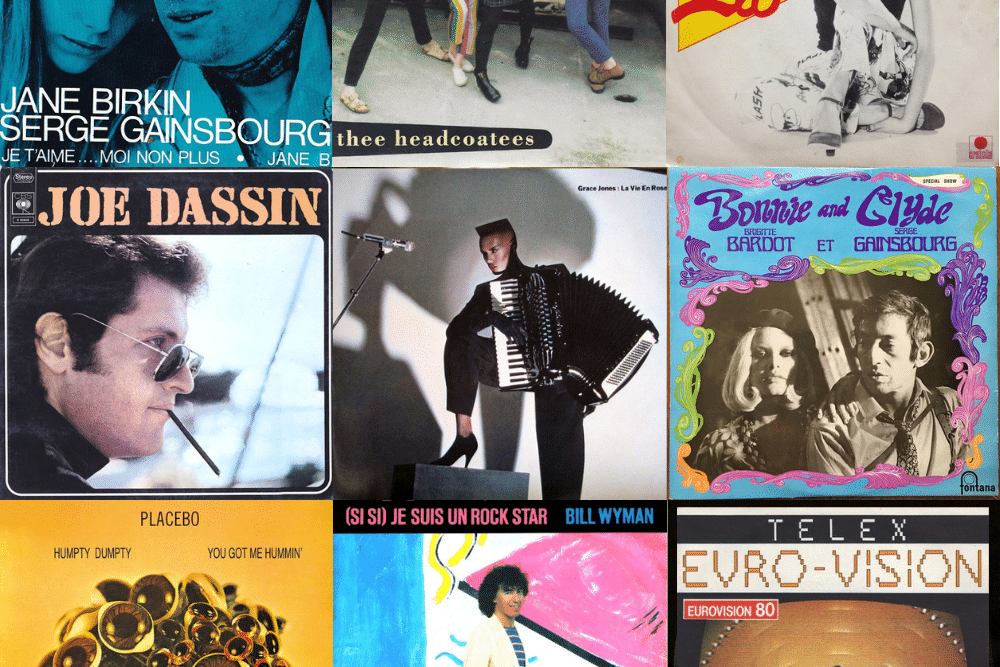 Nebraska and BeBelles Belgo-Franglais 10 track seminar.
With what is undoubtedly one of the hottest 12's to land in our office inbox this year, the Chant Des Oiseaux EP. Nebraska and BeBelle have quite rightfully generated some very serious hype with their latest collaboration on Heist Recordings. Featuring four stunning tracks, it's an EP which perfectly showcases Nebraska's prowess in the studio as well as the incredible power of Bebelle's vocals. Notable also for it's incredible artwork which you can see below we think this 12 is going to be a sure fire sell out.
Earlier in the week Nebraska gave us a stunning mix which features several tracks from the EP as well as a host of exclusive edits so please check that out and give it a share over on Soundcloud and help us spread the love.
Grab the EP from: https://nebraska-ldn.bandcamp.com/album/chant-des-oiseaux-ep
One thing that brought Nebraska and BeBelle together is their shared love of Belgo-Franglais tracks, so we asked them to pick 10 of their favourites from across the years and give us a quick discussion on each. It's a witty and musically rich Top 10 featuring tracks from Grace Jones, Bill Wyman, Serge Gainsbourg and Jane Birkin, Phoenix, Bridget Bardot and many more fabulous artists. Check it out in full below!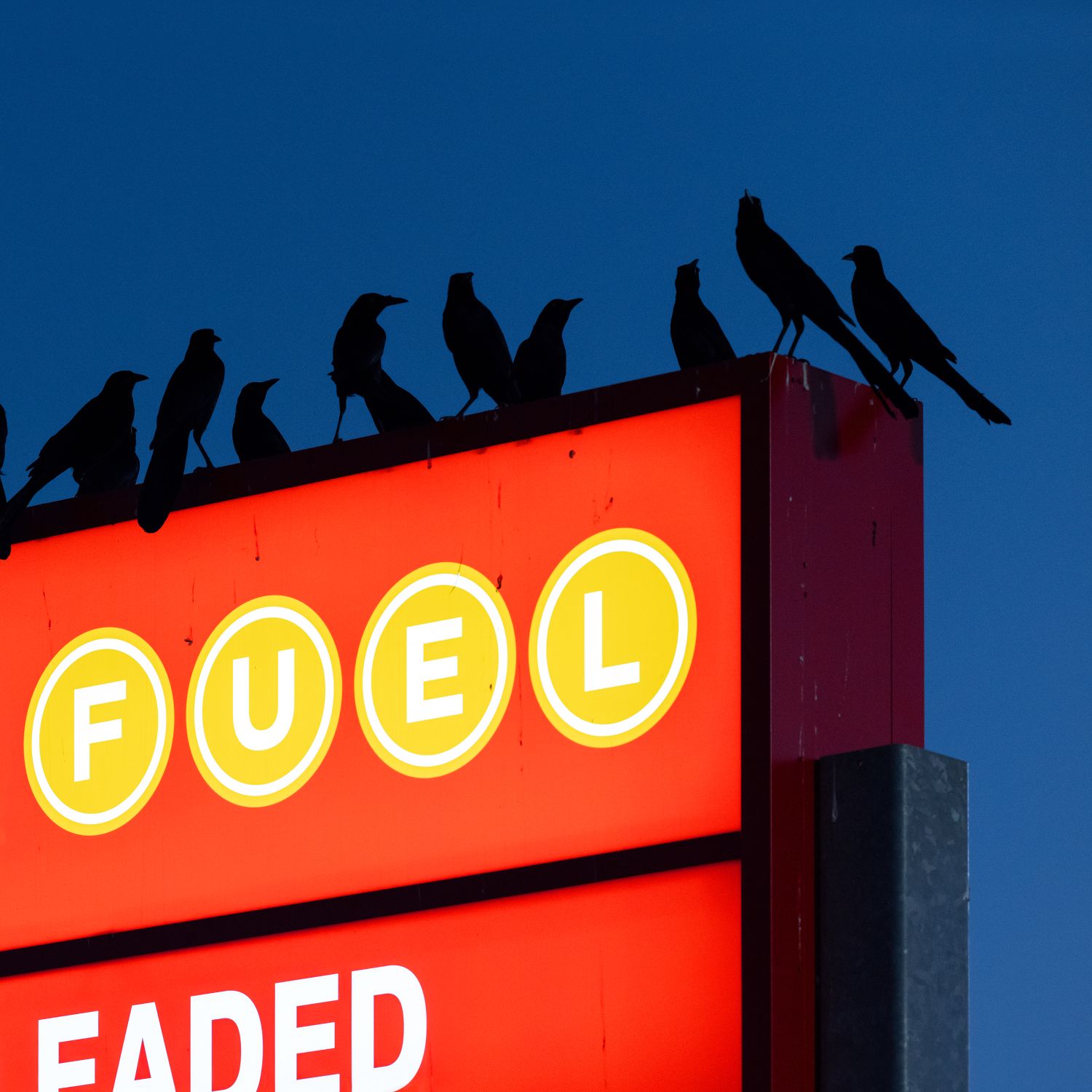 1. Grace Jones 'La Vie En Rose'
Nebraska: I love the old drum machine on this. Lush production.
BeBelle: I like it because it's more danceable than the original. It's a very sexy song (sings along).
Nebraska: More danceable and sexy than Edith Piaf? It has shades of 'Wichita Lineman' too.
BeBelle: Grace Jones' French is really good. I know she lived in Paris for a while.
2. Bill Wyman 'Je Suis Un Rock Star'
Nebraska: More crazy drum machine. This actually sounds surprisingly current. It's better than I remember it. Until he sings.
BeBelle: Woop woop! Are we in the Caribbean? Are we gonna have a cocktail now? 'Je suis un rock star' – ha!
Nebraska: It sounds like William Oneboyar jamming with Squeeze.
3. Joe Dassin 'Le Petit Pain Au Chocolat'
Nebraska: Nice drums at the start. Groovy, in its own way.
BeBelle: (immediately sings along) Everybody knows this song, everyone can sing along! I like the tuba, it's very nice on it.
Nebraska: What's he singing about, a bakery?
BeBelle: About the pain au chocolat (and a pair of glasses) that brings a guy and a beautiful girl from the bakery together, and how they get married and have children.
Nebraska: A bit like 'Brief Encounter' but in Greggs, then?
4. Serge Gainsbourg and Jane Birkin 'Je t'aime, moi non Plus'
Nebraska: Fantastic pick bass and drum sound.
BeBelle: But y'know, he did it with Bardot first, but she was getting married so wasn't happy about it.
Nebraska: So this is a cover version of his own song.
BeBelle: The Bardot version is quite different (plays Bardot version)
Nebraska: Bardot's voice is more 'woman' than… 'ingenue'? Is that the right word?
BeBelle: Well you can say ingenue in English…
Nebraska: Inasmuch as I'm English, I'm the Birkin to your Gainsbourg. I'm an ingenue.
5. Phoenix 'If It's Not With you'
Nebraska: You can tell they write in a second language, it's really interesting, unique. I love this record, the whole album.
BeBelle: The rhythm of the lyrics is really 'Phoenix', there's no mistaking it.
Nebraska: I transcribed the quotes from one of their interviews, and it reads like one of their lyric sheets. We should have you sing it.
BeBelle: Yeah, great, let's do it.
6. Thee Headcoatees 'Ça Plane Pour Moi'
BeBelle: A cover of a classic Belgian song. Their French is really good, are they French?
Nebraska: No, from Kent. Thee Headcoatees were associates of Billy Childish, who's now more famous as a painter.
BeBelle: A divan in Belgium is a sofa, not a bed.
Nebraska: Garage punk energy, I like this version.
7. Serge Gainsbourg et Brigitte Bardot 'Bonnie and Clyde' (Herbert's Fred & Giner Remix)
BeBelle: (Joins in with yelping sound) Do you have the lyrics? Is this a remix? It's even better than the original. This is very good.
Nebraska: What does the yelping sound that she makes mean in French?
BeBelle: I have no idea. I like the "tac-a-tac-tac" bit. He really means it.
8. Telex 'Euro Vision'
BeBelle: Of course, Marc Moulin, he's Belgian!
Nebraska: Wow, I can remember seeing this on TV at the time.
BeBelle: Such a silly song. About the Song Contest itself. "Nil Points!"
Nebraska: I'm not keen on this one.
9. Marc Moulin 'Humpty Dumpty'
Nebraska: Hard to imagine that this is the same guy as the previous song. So funky.
BeBelle: I've never heard it before, it's nice.
Nebraska: You have, I've played it to you before.
BeBelle: I don't remember that.
10. Lio 'Le Banana Split'
BeBelle: Lio! I wanted that pink jumpsuit she wears when I was a kid.
Nebraska: This is terrible, but I'd like to hear it as a 45 played on 33. What's she singing about?
BeBelle: (Sings along) About the dessert, banana split, but it's being served by the Yeti. Odd.
Nebraska: Ah, now it all makes complete sense.
BeBelle: Voilà, now you know, Lio.
Grab the EP from: https://nebraska-ldn.bandcamp.com/album/chant-des-oiseaux-ep
For more info please check:
Nebraska Soundcloud: https://soundcloud.com/dj_nebraska
Nebraska Instagram: https://www.instagram.com/nebraska_ldn/
Heist Facebook: https://www.facebook.com/HeistRecordings/
Heist Soundcloud: https://soundcloud.com/heistrecordings
Heist Instagram: https://www.instagram.com/heistrecordings
Heist Twitter: https://twitter.com/HeistRecordings
Like this? Check out more from Nebraska here
Tags:
BeBelle
,
Grace Jones
,
Heist Recordings
,
nebraska