Slippin' In The Downstream welcomes: Tigerbalm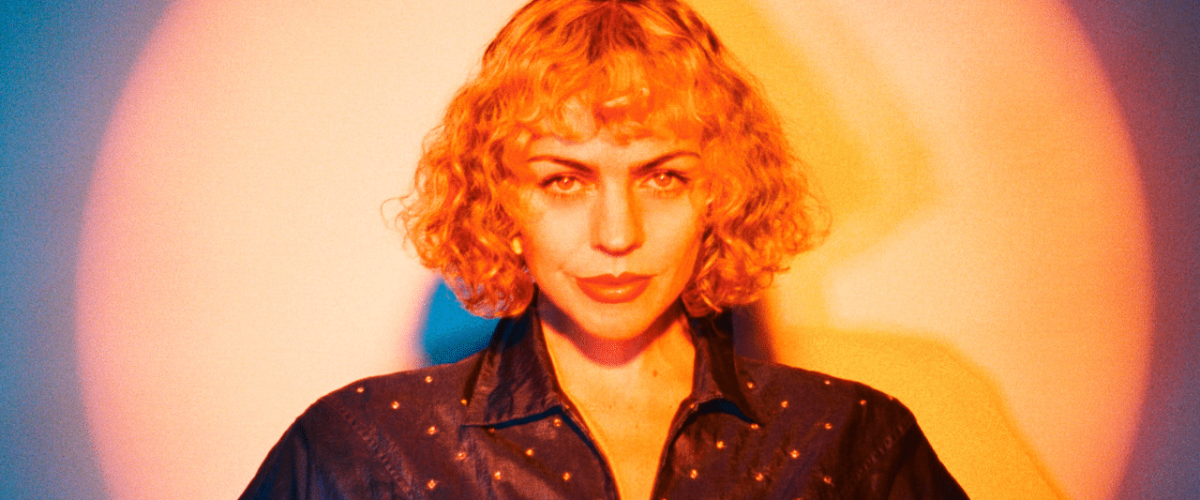 Slippin' In The Downstream welcomes: Tigerbalm
Like what you hear? To help support LV Online buy us a coffee via Ko-FI. Click HERE
With a wicked new EP out on The Disco Express later this month, Slippin In The Downstream spoke to London's Tigerbalm about the EP, her studio, her time as one half of Earthboogie, her favourite current track and upcoming plans.
Grab the EP from: https://thediscoexpress.bandcamp.com/album/jungle-pleasure-ep
Hi Rose,
thank you for joining us. What were your main inspirations for the Jungle Pleasure EP?
I started 'Love' in Margate during the first UK lockdown. At the time I'd been working on a remix for Les Amazones D' Afrique.
There was one track I was very drawn to called Timbuktu which I shared with Joy Tyson; a Berlin based vocalist I'd recently been working with. I asked her if she would be up for doing some earthy deep vocals and she completely blew me away thus 'Love' was complete.
Balveyda was started way back when I was one half fo Earthboogie; this sound was very much inspired by the likes of Angelique Kidjo & Jasper Van T_Hofs. It's very much a beach club track for me!
You've recently been renovating a studio, what's your new set up?
I've been working on my new base Hackney Hideout There's no finished pictures yet as it's far from finished but it will be my creative base and home to my Deep Mind synth, Korg drum machine & my vintage monitors (Tannoys Monito Gold). I'll be setting up an area dedicated to music. In the meantime I've enjoyed working from Fish Tank Studio in Hackney Wick over the last year as well as pairing up with David Beiger's studio in Haggerston
You enjoyed a lot of success as one half of Earthboogie and your solo project Tigerbalm. What would you say is a key release of yours?
Our Human Call LP was definitely our key release with our Overground track winning the popularity prize.
For Tigerbalm, the JKRIV Ello Koko edit was a big hit!
What's your favourite track that you're digging at the moment?
Friends Jacuzzi- Dancing Bird (That's a Steal!)
What's on the horizon for Tigerbalm in 2021 and beyond?
As I was able to dedicate 2020 to production you'll see a nice spread of releases set for this year which I'm really excited about! My Jungle Pleasure EP is the perfect kick off for Spring/ Summer; I'm really happy to be releasing with this local London label.
I finished a remix of Sisters by Les Amazones D'Afrique which will be coming out Aug 27th with Real World Records (very tropical). Then my debut Tigerbalm album will be coming out towards the end of the year with Ubiquity Records. It's been over a year in the making with some incredible remixers lined up! I'm now working on developing a new Brazilian inspired EP!
For more info on Tigerbalm please check:
Tigerbalm Facebook: https://www.facebook.com/tigerbalmmusic
Tigerbalm Soundcloud: https://soundcloud.com/tigerbalmmusic
Tigerbalm Instagram: https://www.instagram.com/tigerbalmmusic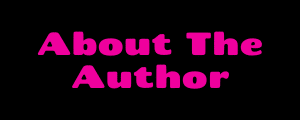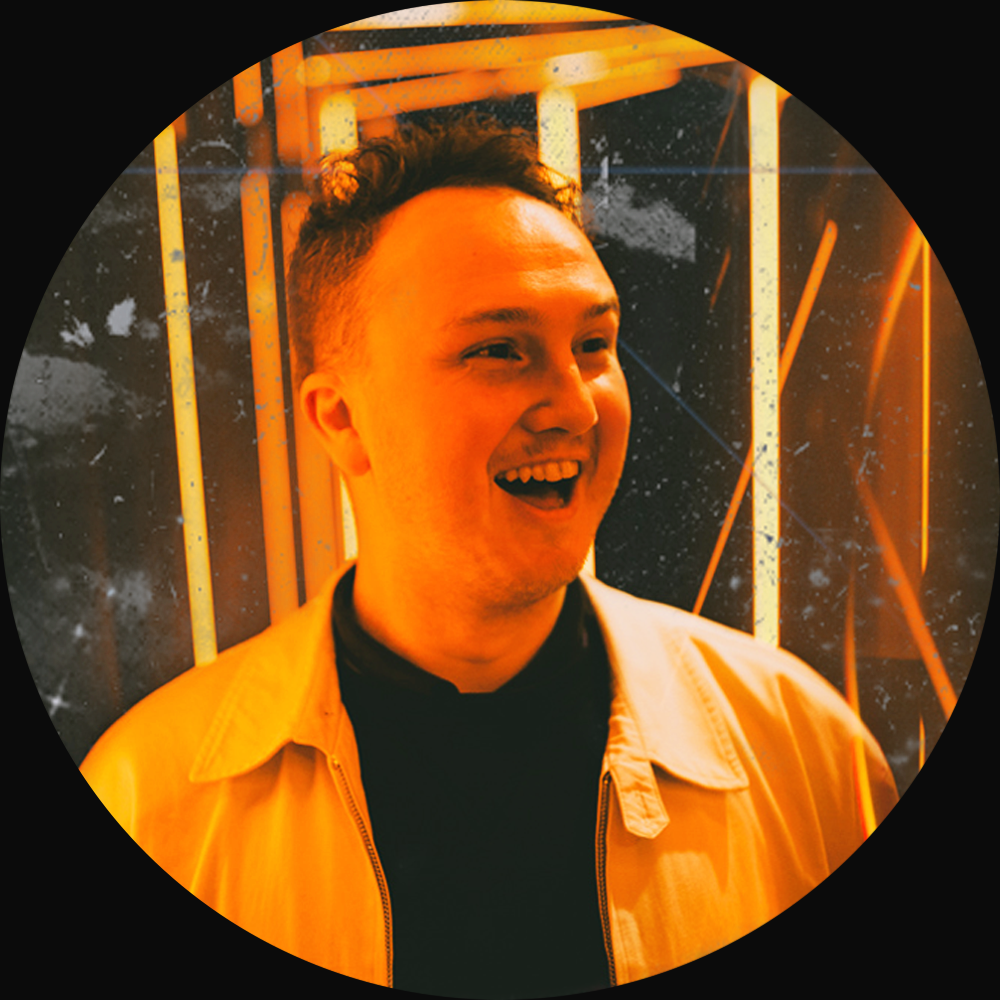 DJ, producer and creator of The Disco Express, Bustin' Loose, is South London's funk advocate weighing in once a month with his go-to choice of new & up-and-coming dance floor demolition.
For more info on Bustin' Loose check: 
Facebook: https://www.facebook.com/bustinloosedj/
Instagram: https://www.instagram.com/bustinloosedjs/
Soundcloud: https://soundcloud.com/bustinloosedjs
Bandcamp: https://bit.ly/bustin-loose-music
Tags:
Bustin Loose
,
The Disco Express
,
Tigerbalm