Slippin' In The Downstream with Bustin' Loose – April 2021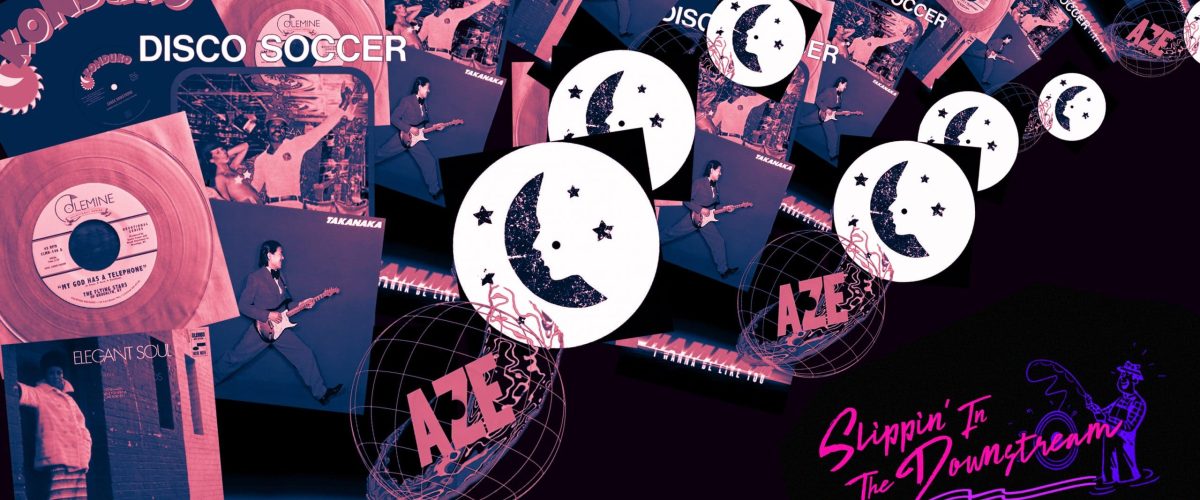 Slippin' In The Downstream with Bustin' Loose – April 2021
Like what you hear? To help support LV Online buy us a coffee via Ko-FI. Click HERE
Bustin Loose has been keeping busy since his last column for LV online delivering a tasty four tracker via his Disco Express label featuring two of our favourite artists Monsieur Van Pratt and C Da Afro. As you would expect from two of the hottest producers out there it's packed with four very tasty tracks. From the groove heavy Funk Force to huge basslines of Shoot The Shot from Monsieur Van Pratt and onwards to the trademark feel good vibes of Orange Juice and deeper funky vibes of Let's Do It this is an EP which just screams summer parties.
Not one to rest on his laurels Bustin Loose also landed an EP of his own cooking up some original disco with the super talented Vanessa Jackson on vocal duties. Blue Diamond has picked up heavy support and shows a whole new side to Bustin' Loose's production skills.
Grab both the EP's along with a tasty free Disco Express EP which has just landed via: https://thediscoexpress.bandcamp.com
As always Bustin' Loose has pulled together some superb music for his Slippin In The downstream column so it's time to hand over the reigns for another journey of musical discovery.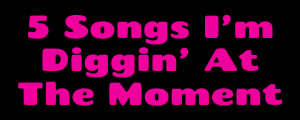 Chris Carrier – Precious (Feat. Nouha)
Otherworldly tones matched with an unreal bassline; It is nasty, gritty yet supremely funky. The superb soulful vocals of Nouha make this a perfect juxtaposition of styles. Heavy house music matched with nu-era soul. Solid.
Reece Johnson – Neyt Life
Straight to the point, this disco house chugger is intended to make you dance. Embellished with acid synth breakdowns and stunning pan flute solos Neyt Life builds and builds until its stunning climax when it breaks into its fabulous soul sample. It's euphoric, it's feel good and it's downright funky.
Sidiku Buari – Koko Si
Next up is some pure afrodisco heat. Reissued by BBE in 2020, this incredibly funky album sees Ghanaian sportsman turned musician Alhaji Sidiku Buari drop an absolutely brilliant bunch of New York inspired Ghanian grooves. 1979 was THE year for disco.
Masayoshi Takanaka – I Remember You
A beautiful piece of music, this one's seen a lot of air time throughout my lockdown. Its just pure bliss by Japanese guitarist, composer and producer Masayoshi Takanaka. Stunning strings fuse together sumptuously with choppy guitar and ludicrously good saxophone melodies. A highly influential piece of music for me and the self titled album is also amazing.
The Flying Stars of Brooklyn NY – My God Has A Telephone
Continuing the soulful theme is The Flying Stars of Brooklyn NY with a gospel release on Colemine Records. The debut single from 2017 features hotly tipped Aaron Frazer. A new skool track with an old skool touch. An amazing 60s vibe, so sweet, so fresh with so much feeling. Essential listening.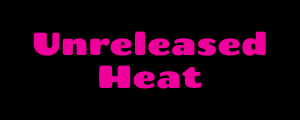 Chuck Armstrong – Something Got A Hold Of Me (Feat Psychedmagick remix) – 02/08/21 – Emotional Rescue
Super disco funk rarity Something Got A Hold Of Me gets its first ever official reissue. Once a gospel toned soul 7" now on heavyweight 12" wax. What can only be described as bottom rattling disco funk this fabu-lous single gets a niche, dub laden, makeover by Psychemagik.
SIRS – Sirs Cuts 03 – 23/04/21 – Sirsounds
It's clear to see why DJ Harvey and Lovebirds have been hammering out edits from the Sirsounds crew. Here, for their third Sir Cuts release, we witness four cutting edge edits with a huge variety. Mainly Italo Disco inspired numbers, each one packs a punch; in particular kick heavy A Go Go. Danger has to be my favourite of the four. Opening on a haunting synth the track then suddenly drops into a pounding bass heavy lick, it takes no prisoners. Lady Luna in contrast is set to a lighter tone but still digs deep to give that classic Moroder esc 80s sound.
Hammer – I Wanna Be Like You – 09/04/21 – Italo Hiits
Two uptempo Italo House thumpers given the certified Hammer upgrade. Though for me, the choice track on this upcoming single has got to be Wakeup Call; an absolute powerhouse.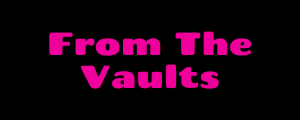 Gene Harris & His Three Sounds – Book Of Slim
Made famous on Madlib's Slim's Return this old time hit from 1968 still gets the goosebumps going. It's a hell of a track; smooth like butter, sweeter than honey.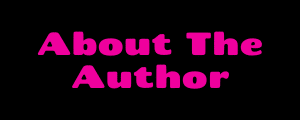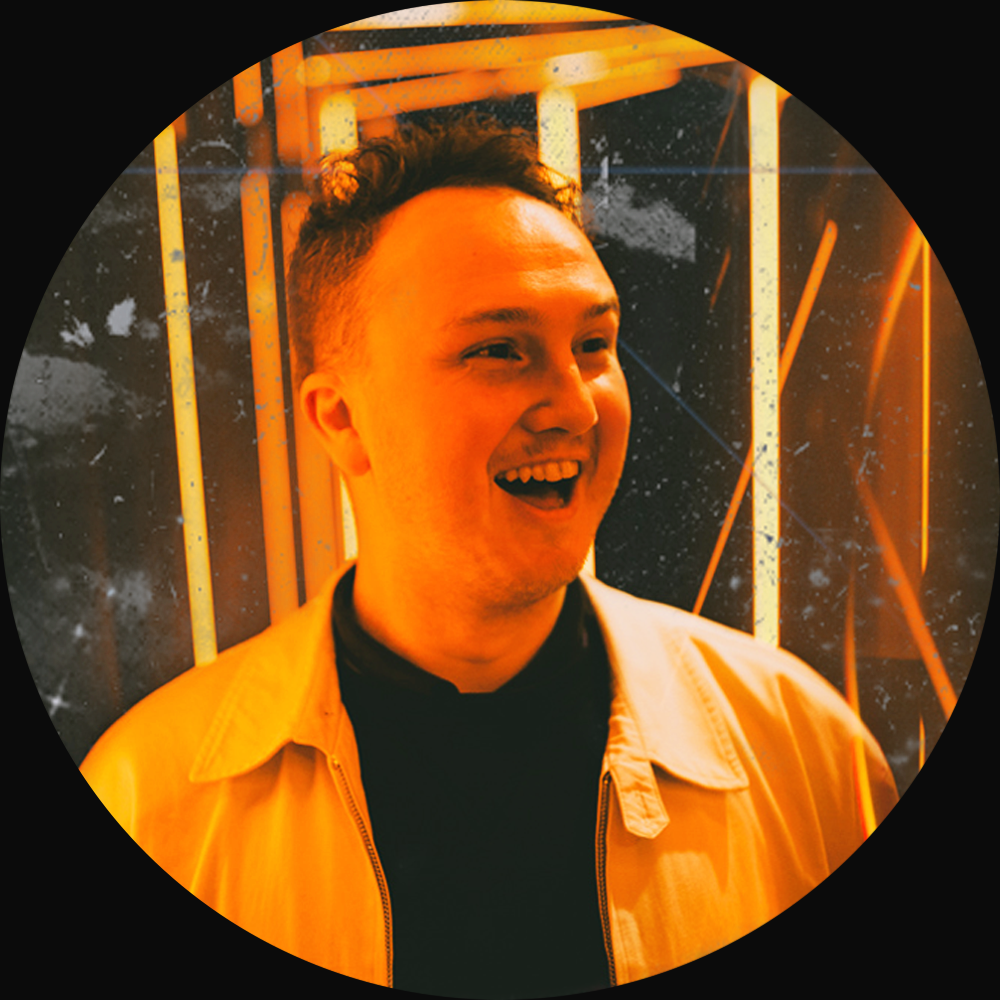 DJ, producer and creator of The Disco Express, Bustin' Loose, is South London's funk advocate weighing in once a month with his go-to choice of new & up-and-coming dance floor demolition.
For more info on Bustin' Loose check: 
Facebook: https://www.facebook.com/bustinloosedj/
Instagram: https://www.instagram.com/bustinloosedjs/
Soundcloud: https://soundcloud.com/bustinloosedjs
Bandcamp: https://bit.ly/bustin-loose-music
Tags:
Bustin Loose
,
Chris Carrier
,
Chuck Armstrong
,
Emotional Rescue
,
Hammer
,
Masayoshi Takanaka
,
Psychedmagick
,
Reece Johnson
,
Sidiko Buari
,
SIRS
,
Slippin' In The Downstream
,
The Flying Stars of Brooklyn NY