Wahine – The Power of Play, Getting Together and The Way Forward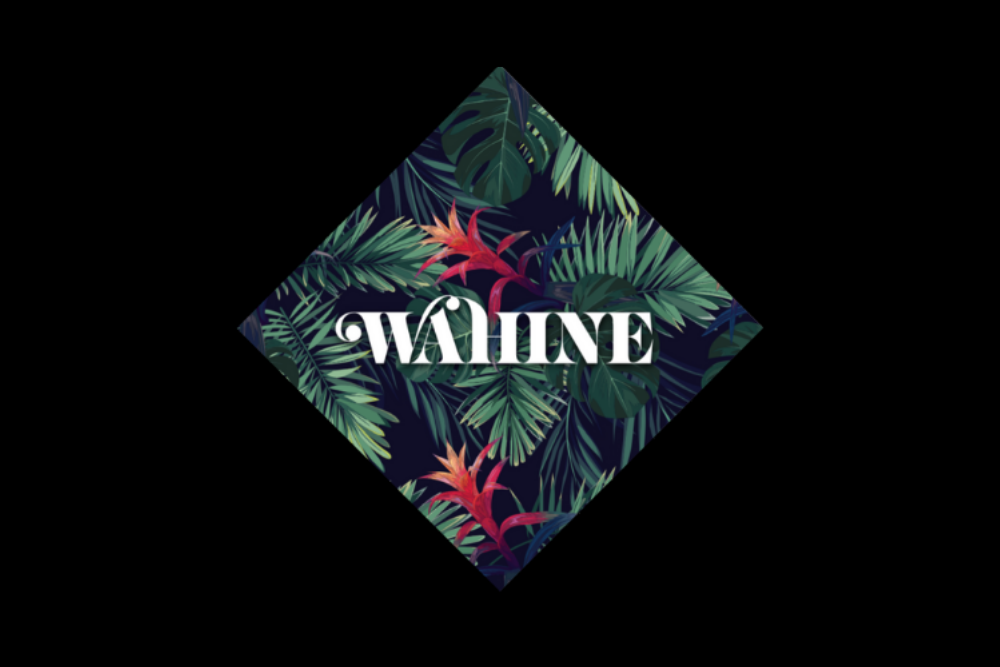 Wahine – The Power of Play, Getting Together and The Way Forward
Welcome to the Hideaway 3 – October 28, 2020
What's Good?
2020 (the year that kicked us collectively in the ass) continues to teach us many lessons, but one of the most important for me, is answering the call to do what's good, no matter what. Instead of being overwhelmed and paralyzed by all that is going on in the world, learning to do what I know works has proven to be a good move every time.
I recently had this lesson affirmed by an episode of Brené Brown's podcast, Unlocking Us. (You may have caught her Top 5 Most Popular TED Talks of all time, The Power of Vulnerability (If not check it HERE)


Following the crushing death of Supreme Court Justice Ruth Bader Ginsburg, she focused on researching ways we can recover from our collective exhaustion. She discovered that when we're in multiple crises with no end in sight, many of us will feel our energy depleted by the inability to problem-solve.
So how do we get that energy back? Simply put, 'play' is one way that we can recharge our batteries.
Brené Brown | Unlocking Us – On My Mind: RBG, Surge Capacity, and Play as an Energy Source – https://brenebrown.com/podcast/on-my-mind-rbg-surge-capacity-and-play-as-an-energy-source/
"Rather than being at the mercy of what's going on in the world right now, we can use elements of this natural reward system that we have and construct things to do that are good, no matter what. These kinds of activities have a planning element, a real here and now experience element. So this idea: do things that are good, no matter what. Do things that are good, no matter how bat shit crazy things are right now. That feels important and right…" – Brene Brown
It appears that we are going to be in this Covid reality for the long haul, so my advice is this: find your joy. Nurture that joy to recharge your own batteries, and then share it with others. To borrow a saying from a friend, create a "feedback loop of joy."
My birthday just passed last week. It was a hard one for various reasons. I was not in a place of joy. I cancelled my dinner reservations and let the day slip away in a haze of emotions. Thankfully, my husband took charge and got me over the hump.
He put on Mayer Hawthorne's, Wine & Vinyl Hour. We poured the wine along with Mayer Hawthorne and listened to his choice vinyl selections for the week, which are always in my lane: soul, world, funk, reggae, disco. Mayer Hawthorne has been my not-so-secret crush for a number of years because of his well-written "hopeless romantic" songs, a soulful style that harkens to eras past, and a smart, but goofy sense of humor that never fails to make me giggle. This was a quiet success on my husband's part as my ragged emotions were visibly smoothed out within the hour.
My husband then took it one step further and put on a new favorite, DJ Koco of Japan.  If you call yourself a DJ, a lover of funk, or turntablism, DJ Koco is required viewing. I was first introduced to him during an early summer Defected Virtual Festival stream, during which I was rendered speechless. All I could do during his set was shake my head in disbelief at his mindblowing turntablism, and peerless selection of cuts, wrapped in the most authentically jubilant performance. There are two words to describe what DJ Koco does behind the decks: PURE JOY. He is so clearly loving beat juggling his funk-laden 45's, that you cannot help but smile.
Within the span of 2 hours, my heart felt a thousand pounds lighter. Just witnessing these two individuals playing—doing the thing that makes them happy—simultaneously made me happy.
So while it may seem frivolous to make time for whatever those joy-making activities are, the research (and my anecdotal evidence) suggests that that shit matters. Don't forget to play—and do what's good, no matter what.
I Want You To Get Together
In the immortal words of Marlena Shaw during one of her oft-sampled live performances of Woman of the Ghetto:
"I want you to get together
Put your hands together one time"
Stunning young talent, Jorja Smith recently reworked Rose Rouge, as part of the just-released Blue Note Re:Imagined album. The Brit award winner's scintillating rendition of the 2000 St. Germain classic is set against a breakbeat with a soothing piano loop with at-first reserved and introspective horn solos from saxophonist James Allsopp and trumpeter James Copus, which eventually swell and break free after the chorus of horns that we will all recall from the original version. This time, we are asked to put our hands together, not in applause, but in prayer for the disenfranchised.
The accompanying video is a moving depiction of this summer's Black Lives Matter demonstrations, told through cell phone images and video footage of marching masses, raised fists in solidarity, children with protest signs, dance breaks, and impassioned speeches from participants around the world, all layered with images from the Black Power Movement of the 60's and 70's.
Woman of the Ghetto was written in 1969. 50 years later, we're still singing the same song and the lyrics are just as timely now as they were during the Black Power movement of the 60's and 70's.
What song will we be singing 50 years from now? The choice is ours.
The Way Forward
Last weekend, I watched the debut of American Utopia, directed and produced by Spike Lee, from the David Byrne (Talking Heads) screenplay. The concert film was recorded during its run at Broadway's Hudson Theatre in New York City. In it, David Byrne is joined on a bare-bones stage by an outstanding ensemble of 11 musicians, singers, and dancers from around the globe. As a former band geek, I was enthralled by his use of marching band formations in the staging of this joyous dreamworld where connection, inclusion and a willingness to stand for our fellow humans, are the order of the day.
It is a beautifully winding journey through David Byrne and The Talking Head's songbook. In a letter to the audience, even the show's creator marvels at how his work throughout the years converged in unexpectedly wonderful ways in the making of this Broadway play. https://americanutopiabroadway.com/david-letter
"It seems to me that in creating something – a song, a show, a blog post, a meal, a dance – a vision comes together, intuitively, gradually, bit by bit, little by little, and we don't always know the totality of what we've made until we can actually see, hear and taste it.
A few years ago I did a show that involved high school color guards, and it wasn't until I watched a run-through that I realized the show was about inclusion. The same thing is true with many of the songs I write. If we're lucky during this process, we've remained true to some unconscious guiding principle – we often know what that is, even if it's hard to articulate at the moment. It was that way with this show – it wasn't conceived all at once, but rather one part of it led to the next, it evolved organically, and as soon as one element was resolved, the next one presented itself – a new puzzle and mystery to be solved.
And at some point, there it was.
In retrospect, it all made sense together, as if it had been conceived all at once. But the truth is I didn't really know what it was about until it was close to up and running." – David Byrne
Whether you're a fan of David Byrne and The Talking Heads, or you're looking for a break from the bleak headlines of our 24-hour news cycle, this is life-affirming theatre that does what great art can do: It shows us the way forward.
American Utopia is the theatrical antidote to the year 2020.
David Byrne's American Utopia (2020): Official Trailer | HBO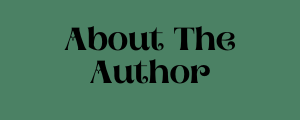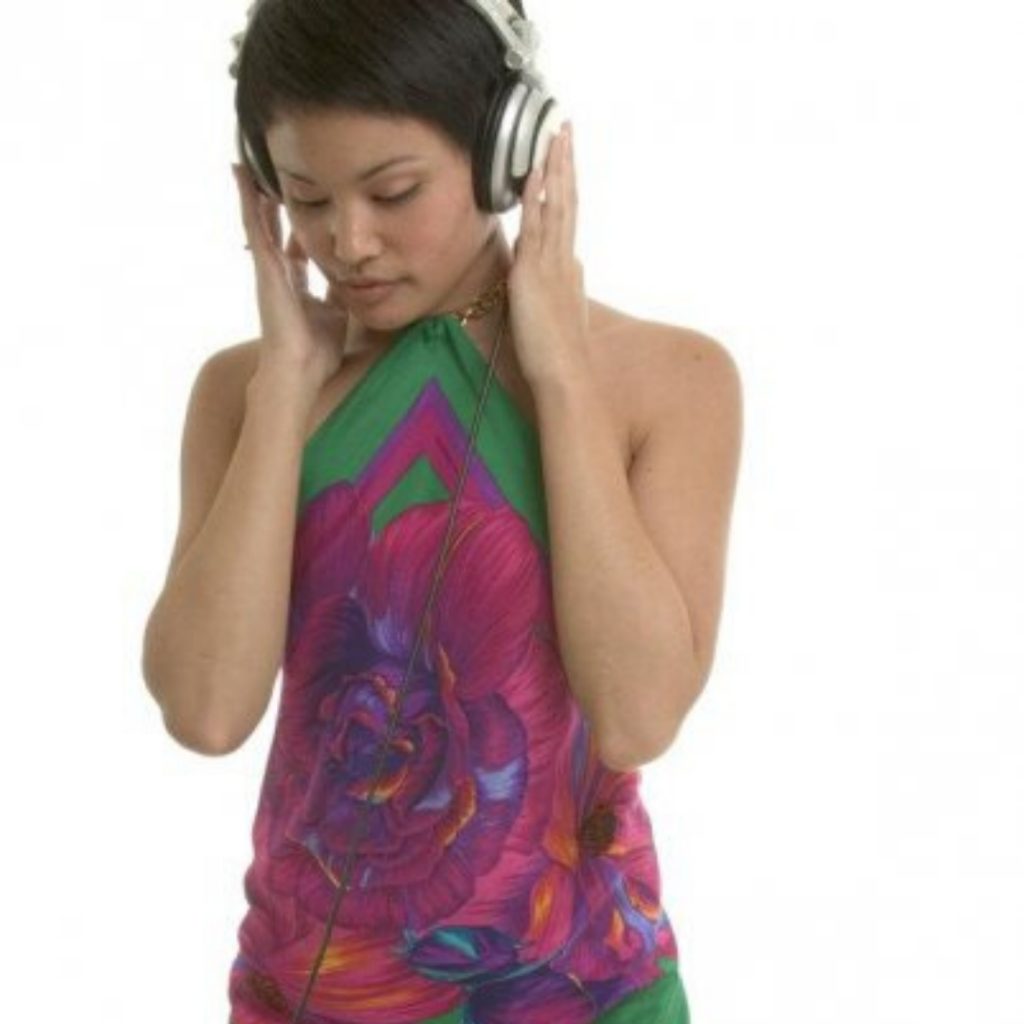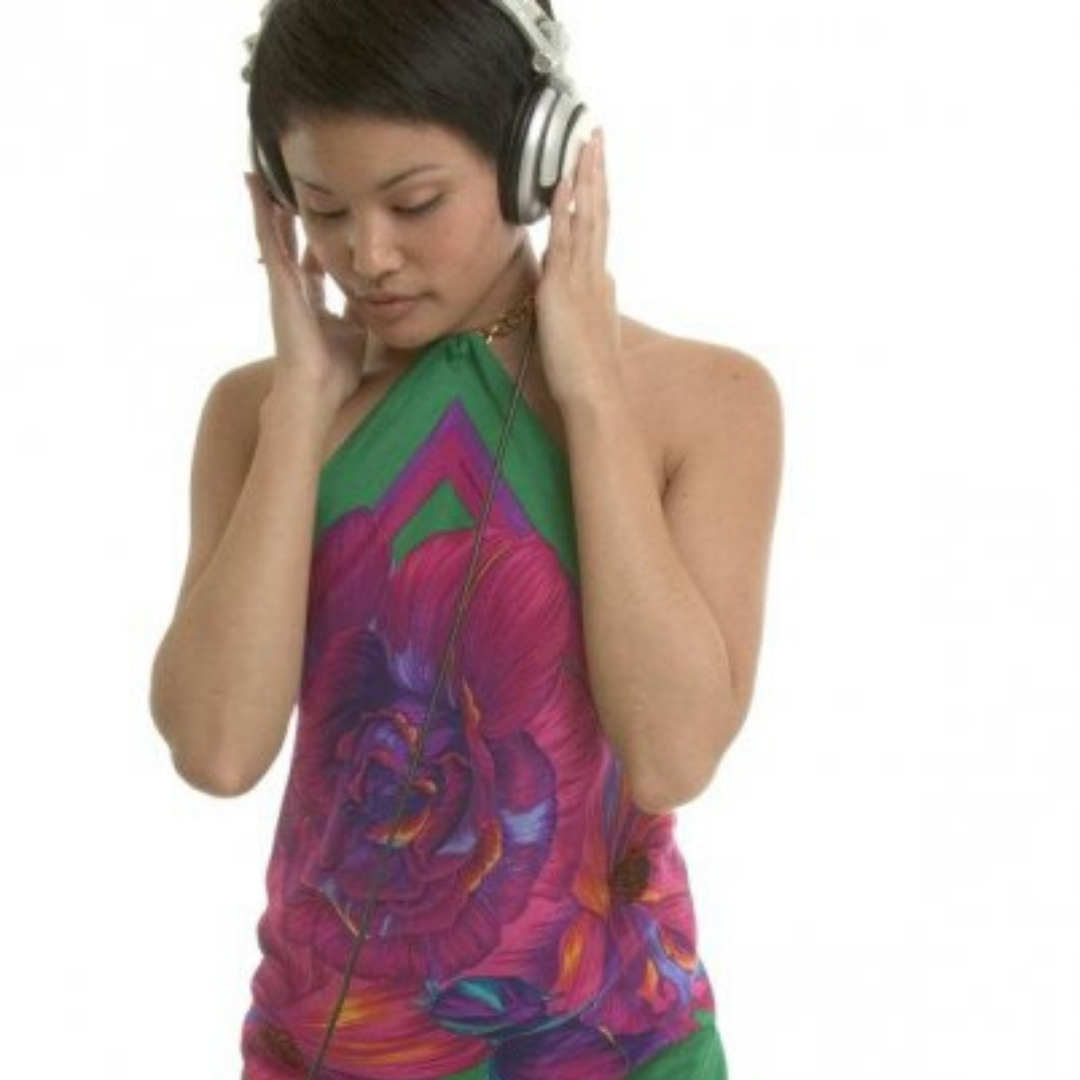 Wahine has been a breath of fresh air on the disco scene over the last couple of years. With unbridled energy and passion and a bountiful knowledge about the genre her mixes have kept regularly kept us entertained. We're not the only ones as her listening numbers are hugely impressive. Wahine is also a resident on the hugely rated Spin City radio. You can also catch her streaming via twitch.
For more info on Wahine check: 
Facebook: https://www.facebook.com/wahinedj/
Instagram: https://www.instagram.com/wahine_dj/
Soundcloud: https://soundcloud.com/wahinedj
Twitch: https://www.twitch.tv/wahine_dj
Tags:
david byrne
,
Dj Koco
,
Jorja Smith
,
Talking Heads
,
Wahine