Welcome to the Hideaway | June 2021 – Re-Entry Complete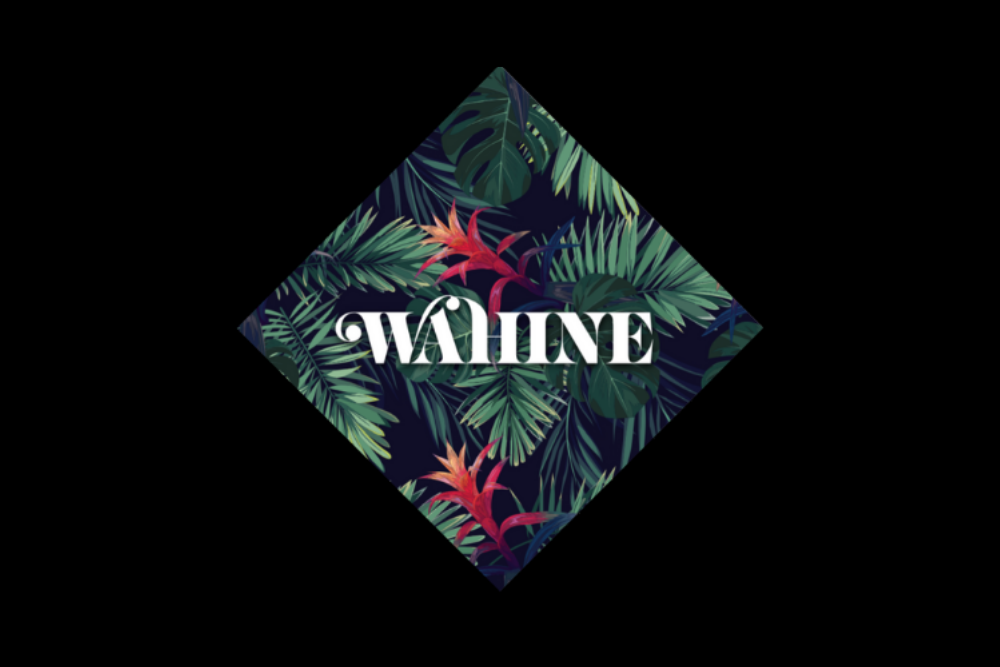 Welcome to the Hideaway | June 2021 – Re-Entry Complete
I've spent the past couple of weeks rather busy between compiling mixes for various radio shows, launching my own interview show, and my first several gigs after 15 months of drought. I'll be honest, I was nervous about the first live gig. Myriad questions ran through my mind, "Is this okay? Am I going to be safe? How many people will be there? Will I suck at playing live after all of this time? What will happen if people try to dance? What kind of terrible song requests will I get that I still won't care to fulfil?"
Fortunately, DJing is very much like riding a bike. The muscle memory returned quickly, as did my canned response to requests, "No, I'm sorry. I don't play pop music." Before I knew it, I was bouncing around to some of the more chilled, sophisticated tunes that I had been holding onto for the last year or more, as well as a few brand new ones that have me feeling hopeful for the fate of events in 2021.
Jacob Desvarieux – Sweet Florence [mulemusiq]
Vigi – Sundown [Slightly Transformed]
Dirtyelements & Drunkdrivers – Never Give Up (De Gama Re-Built) [Samosa Records]
D.C. LaRue – Do You Want The Real Thing (OPOLOPO Remix) [Only Good Vibes Music]
Mind you, this is a bar/restaurant gig with reservation-only seating at a luxury hotel. This is no raging, sweaty nightclub scene. This is girlfriends getting dolled-up to have expensive themed drinks and very small portions of food in a pretty space. (Think teeny tiny rubber ducks floating in champagne flutes with a small plate of something enveloped in mist generated by dry ice—a gastronomic experience, if you will). People are tethered to their tables, unless they are taking selfies in front of one or another prime Instagram backdrops dripping in maximalist decor and silk flowers.
So while I miss my raging, sweaty club scenes, this felt like a comfortable half step back toward that world. Just a few weeks ago, I told my friends that it would probably be some months before I felt comfortable in the presence of a large crowd of revellers, but that once there, you would find me in the middle of the dance floor sobbing.
It turns out that I was wrong—about all of it.
Atlanta's foremost DJ crew, Deep South, resurrected their Sunday Service event last weekend for the first time since the official closing party of Atlanta Pride in October of 2019. This was a homecoming at their usual venue, Sister Louisa's Church of the Living Room and Ping Pong Emporium. (Yes, you read that correctly). Sister Louisa's is a dive bar and a temple to freedom, iconoclasm, ping pong, Pee-Wee Herman with an iconic mural of hometown hero, Stacy Abrams emblazoned on the exterior. Thank god it survived the pandemic. Sadly, two of Atlanta's mainstay underground clubs did not—including the former home of Wahine's Hideaway, Speakeasy at The Music Room.
Here, in the cradle of the Civil Rights Movement, just around the corner from the birth home of Martin Luther King, Jr. and the iconic Ebenezer Baptist Church, where King served as pastor, is where I made my official reentry into the scene. It was overwhelming, and wonderful, and strange, and comforting all at the same time, but I'm so glad I set fear aside to be with people again. (Side note: There's an actual neon sign in the bar that says "Fuck Fear," which was echoed on little buttons bearing the same declaration on the DJ booth. There's also a sign in the gender-neutral bathroom from Spring Hill Baptist Church in Mississippi—the same church once ministered by my husband's grandfather who lobbied for a dry county, but I digress). To be clear, I felt like I could finally rejoin society after 15 months of a strict self-imposed isolation because I am now fully (and gratefully) vaccinated.
I realize what a privilege it is to enjoy that level of freedom while the pandemic continues to ravage communities around the world. I danced in every last inch of that space because I could: at the bar, next to the foosball table, while waiting in line for the restroom… I danced for those we lost, and for those who don't feel quite ready to emerge from isolation yet. No pretence. No concern for whether or not I should, or what anyone else might be thinking about it. Freedom was the theme of that night and I just needed to dance and sing all of the anthems with my community at the top of our lungs.
I was wrong about this part too: I didn't cry. In fact, I was all smiles through every hug, hello, and introduction. I'm a functioning introvert, so I even surprised myself with my gregarious behavior: chatting up strangers at the bar, not hesitating to be the first to introduce myself to others, hugging people who I recognized from the scene, but maybe didn't even know their names.
I embraced friends for what would have been an uncomfortable duration in the before-times. We kissed and hugged again with a sense of relief and disbelief. The last time I hugged these friends was likely when Deep South hosted Horse Meat Disco during Valentine's weekend of 2020. The phrase I repeated throughout Sunday's reunion was, "It is so good to see you," often as I held someone's precious face in my hands. Some friends had tears in their eyes, others smiled broadly, eyes crinkling at the corners. Hearts bursting with love and appreciation for everyone there, we celebrated the privilege of being together again through dance and song.
Which songs?
Sophie Lloyd featuring Dames Brown – Calling Out [Classic Music Company]
Dennis Ferrer – Church Lady (Original Mix) [Defected]
Ultra Nate – Free [Strictly Rhythm]
I have my first club gig lined up in July and I can't wait for that day so that I can drop some of the tracks that have been so patiently waiting to electrify a dance floor full of smiling, sweaty bodies.
Lego Edit – Pablo Ruiz – Que Se Sepa [Legofunk Records]
GMGN – Get Up (Original Mix) [Sundries]
The Emanations – Spread A Little Love (Soul Clap Mix / Greg Wilson Edit) [Super Weird Substance]
Les Inferno – Boogie Bones [Samosa Records]
Hamza Rahimtula & Loopy Juice – Let The Music Play On [Selekta Recordings]
Monki – Yurican Soul (Extended) [Hot Creations]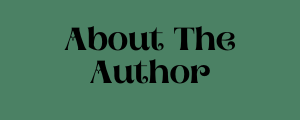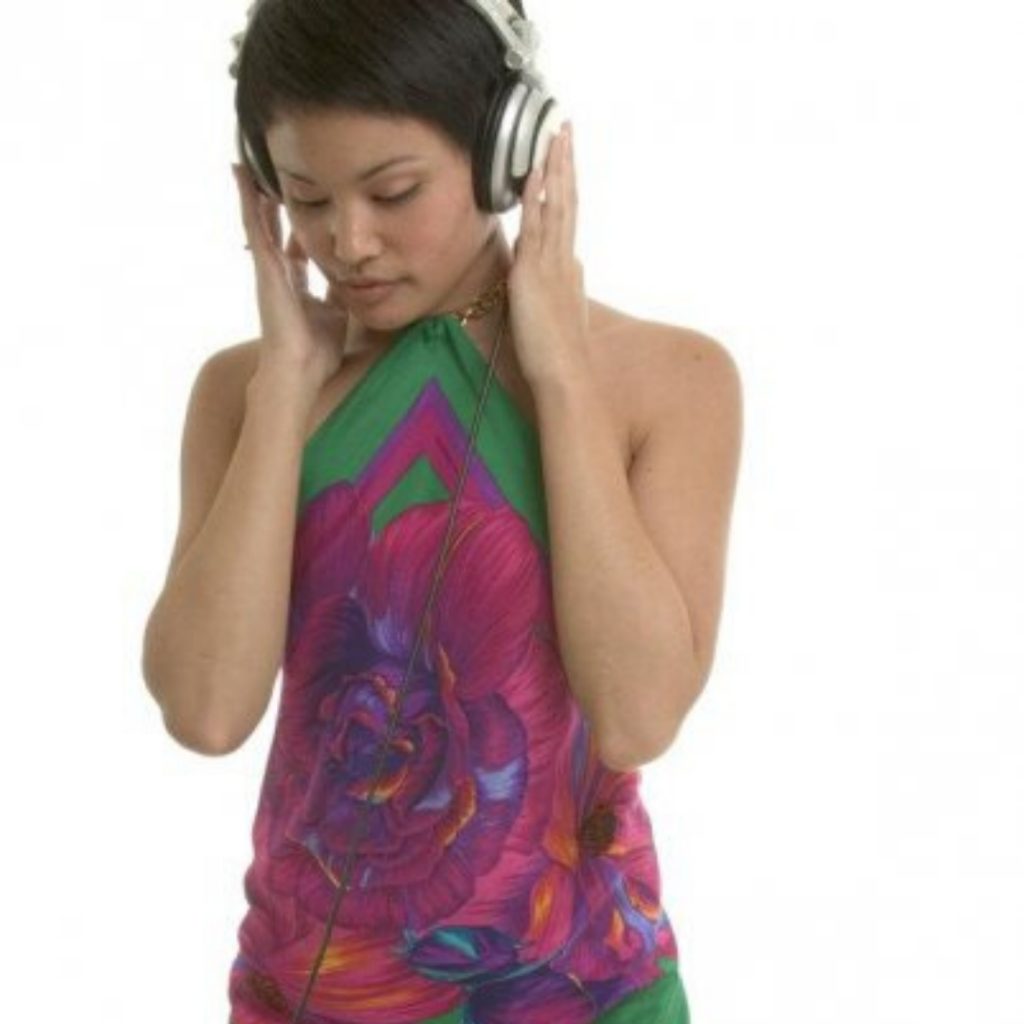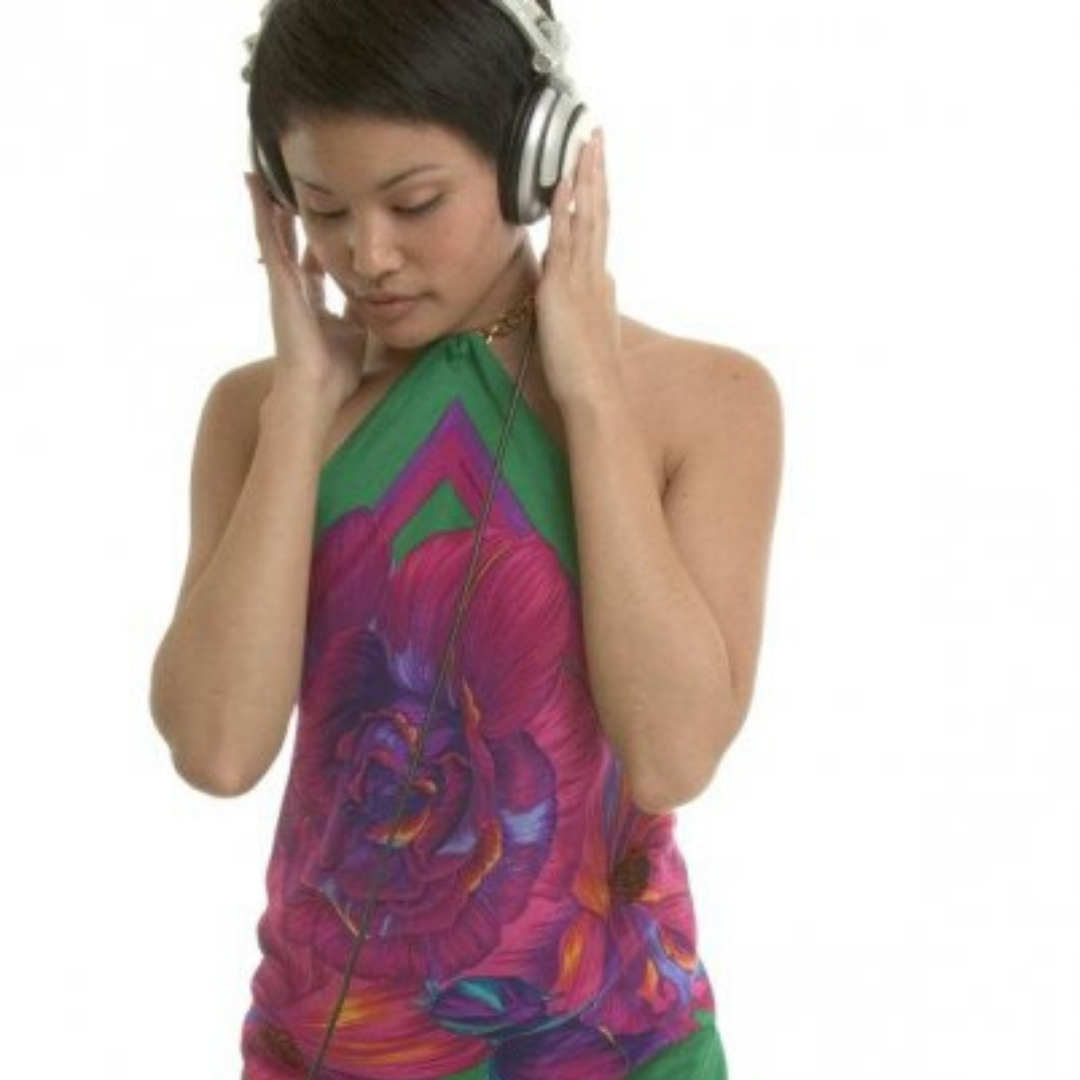 Wahine has been a breath of fresh air on the disco scene over the last couple of years. With unbridled energy and passion and a bountiful knowledge about the genre her mixes have kept regularly kept us entertained. We're not the only ones as her listening numbers are hugely impressive. Wahine is also a resident on the hugely rated Spin City radio. You can also catch her streaming via twitch.
For more info on Wahine check: 
Facebook: https://www.facebook.com/wahinedj/
Instagram: https://www.instagram.com/wahine_dj/
Soundcloud: https://soundcloud.com/wahinedj
Twitch: https://www.twitch.tv/wahine_dj
Twitter: https://twitter.com/wahine_dj
Tags:
Wahine