Welcome to the Hideaway | October 2021 – In Service Of The Universe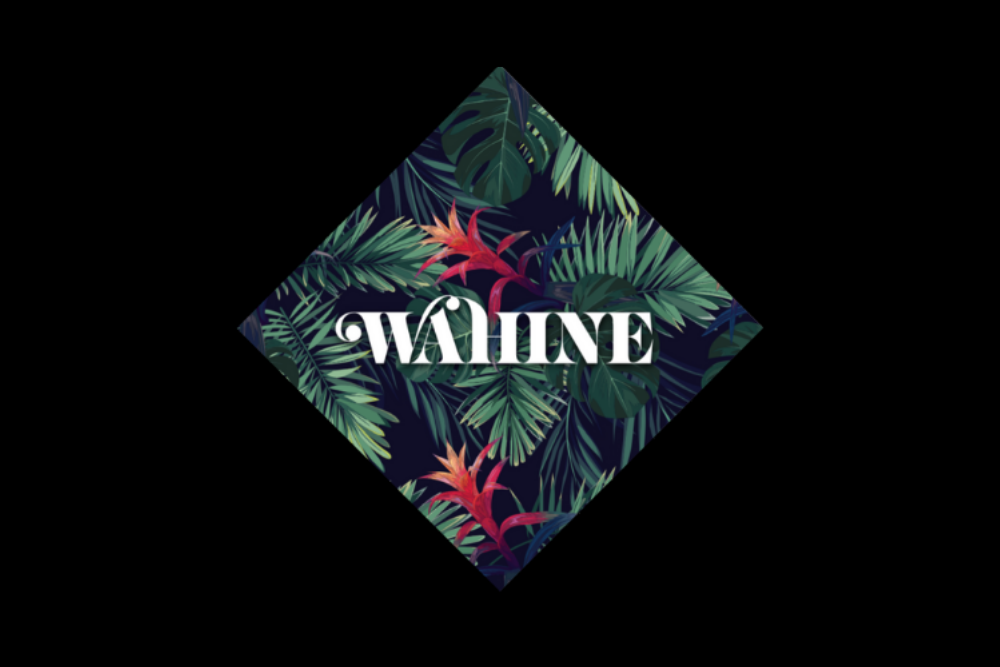 Welcome to the Hideaway | October 2021 – In Service Of The Universe
Just over 2 years ago, I was playing a dream gig on the edge of the Adriatic Sea. A dozen of my friends made the long journey to Croatia from Los Angeles, Miami, and Atlanta to be with me for the occasion—some of whom have been around since I had my first go as a DJ in the mid-2000's. Just 8 months prior to playing Defected Croatia in 2019, exactly zero people were aware that I had returned to the decks. In fact, I will admit to not even really knowing that was happening at the time.
2 ½ years later, so much has changed. I've been blessed to celebrate a lot of personal triumphs, despite the many challenges going on in the world. I remain grateful to the Universe and all of her "co-conspirators" for continuing to provide a way forward for me as a DJ via the magic of the internet. At this point in time, it just feels right for me to take this opportunity to give back to the community that has given me so much over the years.
First, my deep gratitude to the many "co-conspirators" who have opened doors and created pathways and possibilities for me to be where I am today: co-hosting Spin City on the #1 House Music Radio Station in the World, guest mixing for some of my favorite podcasts and radio shows, 
writing for this popular and highly respected blog right here (thanks John), interviewing talent for 'Island Time' with Wahine for my friends at Only Good Vibes https://youtube.com/playlist?list=PLdEBNTjKExlzxr5h_xamGD9oayYZ4fJ4P, kicking off my journey into music production, playing at ADE in a few weeks, and planning tours in the UK and Mexico… 
I'm not here to brag. I'm here to demonstrate what can be done in a relatively brief period of time, if you are willing to do the work and push through your discomfort.
Most of all, thanks to my husband, Jonathan who has been cheering me on since we first met on a dancefloor back in 2008. This is a hard industry in which to sustain a marriage, but as a former raver, life-long clubber, vinyl enthusiast, and true head, he wants this as much as I do—in addition to understanding what it takes to get here. Partners, champions and mentors are crucial to success in just about any field. I am fortunate to be married to one of mine, in addition to the countless others who have blessed me with their support.
Before I get too mushy on you, my plan is to share what's been working for me since I returned to the decks. I've been fortunate enough to check off a lot of items on my DJ bucket list in a very brief period of time. Some of it was luck. Some of it was kismet. Most of it was being consistent and clear about what I needed from the Universe in order to manifest the career I wanted as a DJ. 
In service of the Universe and all of her magic, this is what I plan to share with you over the next several posts. I hope you put it to good use and find your own path to success in the process. I would love to hear from you about your wins or if you find something particularly challenging. It would be an honor to help you along on your journey, as so many have helped me along on mine.
Who is this for?
This is for any DJ, artist, or aspiring producer, but I dedicate these posts especially to those who, like myself, were unexpectedly called back to the DJ world after a long break. This is for the ones who feel this music deeply and consider themselves a vessel for that which speaks to them. This is for the ones who have a message to share with the world—one that can heal the brokenness in society and in our hearts. This is for my sisters and minorities in the scene, especially those of us who might be thinking that we are arriving "too late" to enter the game, or that we will struggle needlessly on account of our minority status. 
Tip #1: Find your tribe
Simply put, find the people that love what you love and respect what you do. Get curious and be willing to look in unexpected places. 
Did I ever think that I would find my route to success through internet radio? Certainly not, but I followed the music I loved down a rabbit hole and kept digging deeper. What I thought was a podcast on SoundCloud by some far-away DJ named Goz with a show called Spin City turned out to be a weekly internet radio show on a station based in New York. I would much later discover that this was the #1 House Radio Station in the World, but first I mustered the courage to say hello to the folks in the chat room during the show and they couldn't have been more friendly and welcoming. It quickly became clear that we all had a similar sense of humor and taste in music, despite being separated by the Atlantic Ocean and most of them being scattered throughout Ireland, England and Scotland. Soon enough, I became one of the chat room "regulars," and began to share a bit about myself and my journey as a DJ. 
Lucky for me, Goz (and the online chat family that have become affectionately known as The Disco Waltons) took a sincere interest in what I was doing and started following me online. A month after returning from Croatia, I was doing my very first guest mix for Spin City (bucket list: check ✅). A few months after that, I was invited to be the show's new resident DJ. A few more months after that I, Goz asked me to be his co-host. As a result of this one opportunity, at least a dozen other doors have opened up because I followed the music and found my people there.
Tip #2: Make a connection
Between covid lockdowns and widespread nightclub closures, this would seem like an ill-advised time to build one's DJ career, but I refused to wait until we got the all-clear on covid and pressed on. At the end of the day, the magic of music is in its ability to connect people, whether online or through the music pumping out of a Funktion One sound system. With that connection as my guiding principle, I reached people in the ways that I could (radio, shows, livestreams, social media, and direct messaging). 
I pour my heart into my mixes so that people can hear my message and intention loud and clear. Even if we weren't able to hit the dancefloor together in a live setting for more than a year, I found my way into people's ears, homes and hearts as the soundtrack for kitchen dance sessions in the midst of lockdown. The silver lining of the covid era is that people are more willing to connect online. As something of an introvert, I've made this work to my advantage. 
Tip #3: Be of service to others
Leverage your superpower (whatever that might be) to help others and watch the magic of reciprocity kick things into high gear. Maybe you're the queen of graphic design, or the prince of social media, the don of mix mastering, the goddess of tech troubleshooting… Whatever your magical skillset might be, give generously of your expertise and enjoy the exchange of ideas with folks in your circle who have their own superpowers that are different from yours. You can celebrate the wins together while getting where you want to go more quickly via the connections and friendships that you've nurtured.
Tip #4: Take the shame out of your self-promotion game
Fact: Until you are "big time," and can afford to pay someone else to do your marketing, you will have to do it yourself. You will need to get over whatever hangups you have about self-promotion. Who in your life makes you feel icky about self-promotion? What is it that bothers you about the methods they use? Resolve to do things differently. (Simultaneously promoting the work of others while promoting your own is a great way to be of service to others while removing some of the icky feelings). 
Think of it this way: You provide a valuable service to the people who love and appreciate your music. There will always be people out there who aren't familiar with what you do. This is your opportunity to make someone aware of something they either need, or that they didn't even know they wanted. I'm also willing to bet that you can also help a friend or two in the process.
Tip #5: Make friends with your discomfort (or tell it to f*ck off)
Some of this is going to suck. You will inevitably come across parts of this journey that will make you want to run for the hills. This is when it's important to remind yourself of the larger goal. Can you visualize rocking one of your original productions in front of a massive crowd of people–all who are singing your song? Focus on that and push through. I promise that you won't die and you'll feel so much better because you'll be that much closer to your goal. You might even feel a little bit proud of yourself. Imagine that!
Name your discomfort. Name the voice that tells you that you are "too this" or "not enough" of that, to do whatever the thing is. You know the voice—It's the one that wants you to play small, stay "safe," and keep you right where you are. I named mine after my arch nemesis in high school. I tell Marina to f*ck off on the regular.
More tips to come in the next post. Until then, good luck! I'm rooting for you!
—-
Did you have a win? What's kicking your ass? Message me on IG @wahine_dj
If I can offer advice or assistance, I would be delighted to help!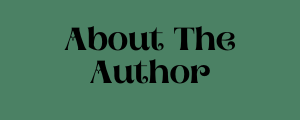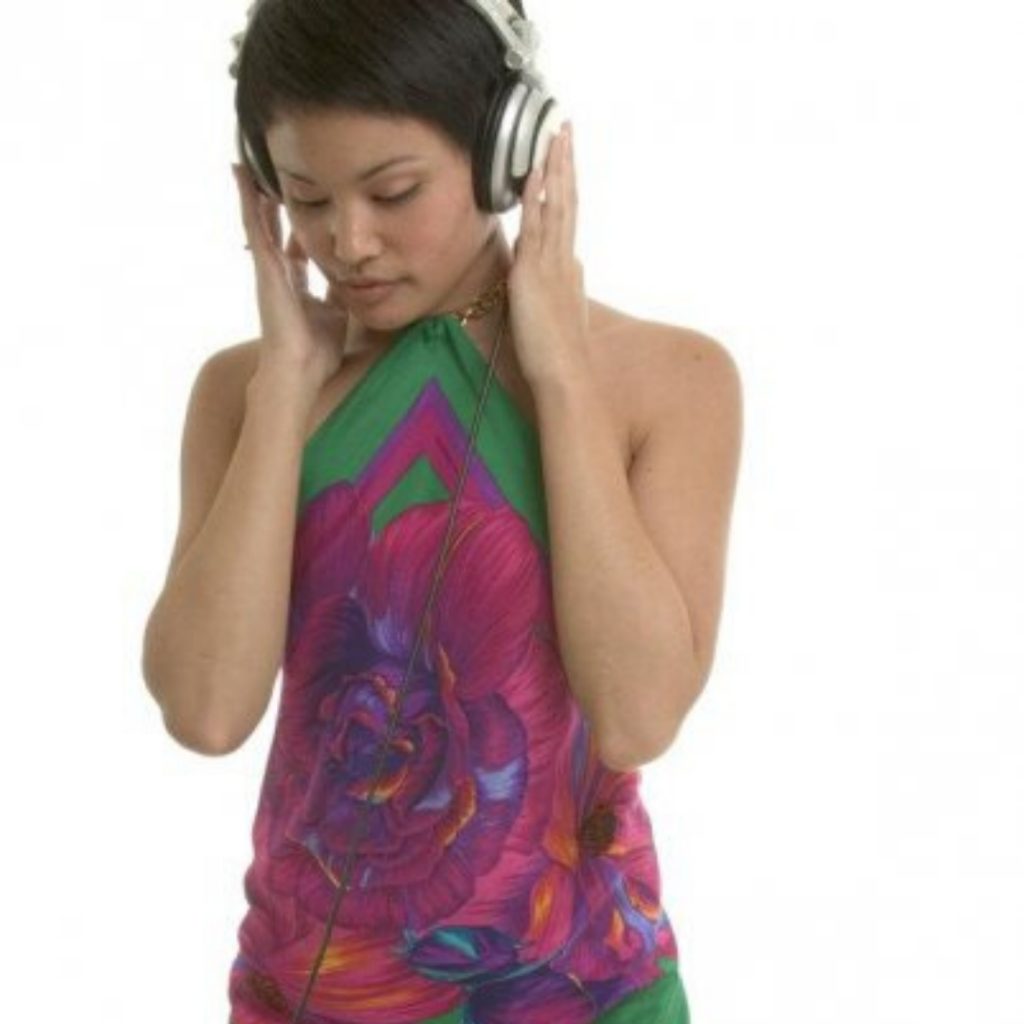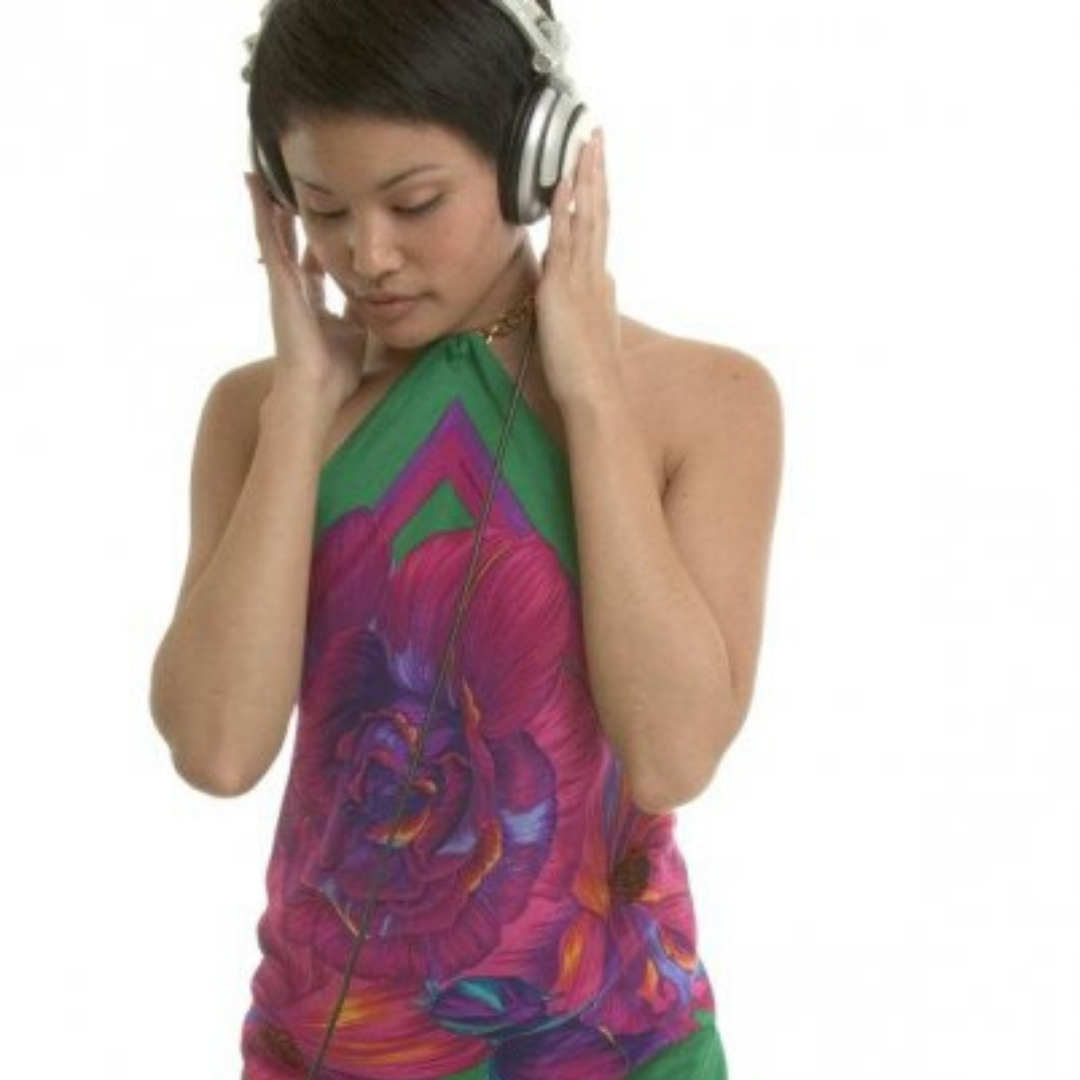 Wahine has been a breath of fresh air on the disco scene over the last couple of years. With unbridled energy and passion and a bountiful knowledge about the genre her mixes have kept regularly kept us entertained. We're not the only ones as her listening numbers are hugely impressive. Wahine is also a resident on the hugely rated Spin City radio. You can also catch her streaming via twitch.
For more info on Wahine check: 
Facebook: https://www.facebook.com/wahinedj/
Instagram: https://www.instagram.com/wahine_dj/
Soundcloud: https://soundcloud.com/wahinedj
Twitch: https://www.twitch.tv/wahine_dj
Twitter: https://twitter.com/wahine_dj
Tags:
Wahine