Groove Theory – Tellin Me (Casual Connection & JSquared Rework) **WAV DL**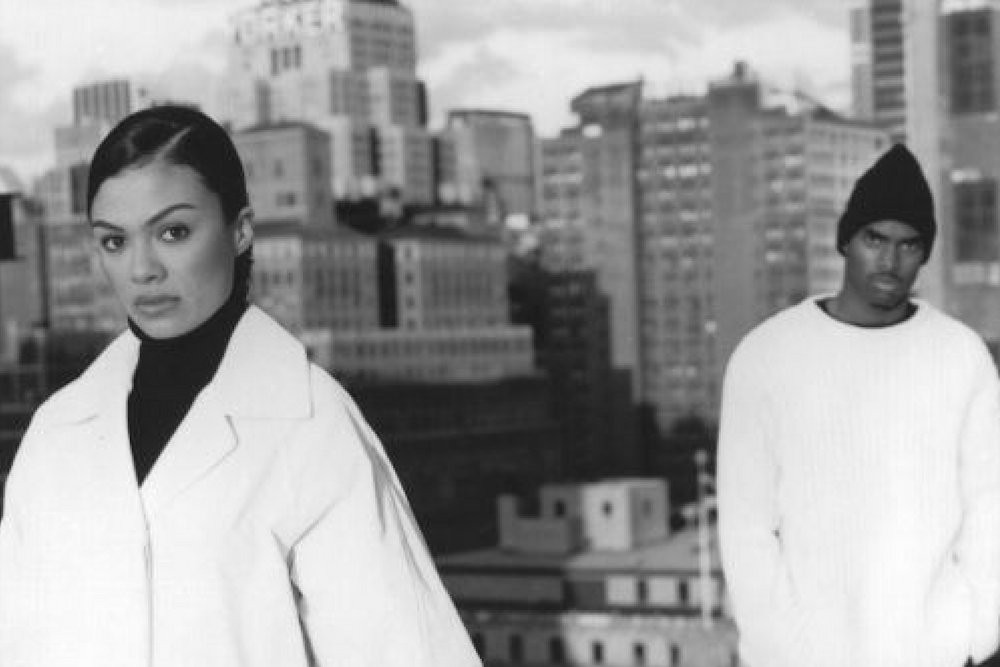 Groove Theory – Tellin Me (Casual Connection & JSquared Rework) **WAV DL**
90's RnB saw some real high points for the genre, at it's best it was smooth and sexy and written from the heart. All of these traits are perfectly encapsulated in this great edit from the super hot Casual Connection & JSquared.
Originally released by Groove Theory in 1995 on their eponymous album 'Tellin' Me' this track was one of the highlights of the RnB decade and this is the perfect edit to bring it back to life again.
As your would expect from a Casual Connection & JSquared edit the production is absolutely spot on, the drums solid and perfectly layered and the arrangement is superb. One for the smoother dancefloor moments. Make sure you grab it.
Lovely work!
Tags:
casual connection
,
free
,
groove theory
,
JSquared
,
rnb