Eli Escobar – City Song Part 2 (Peace, Love And Harmony) (Eli's New Version)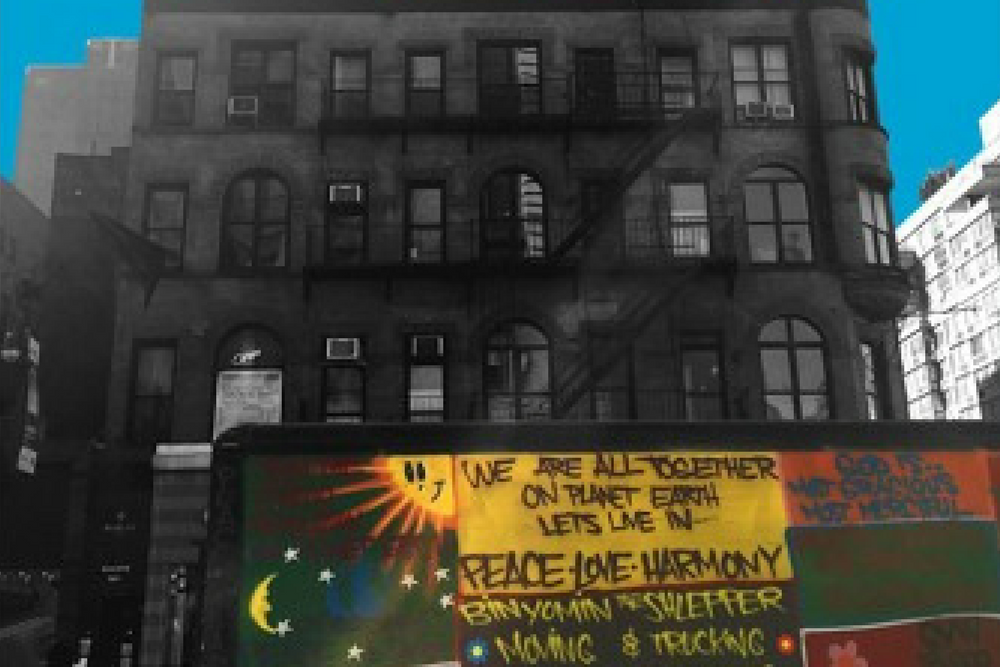 Eli Escobar – City Song Part 2 (Peace, Love And Harmony) (Eli's New Version)
City Song Part 2 is lifted from Eli's recent brilliant album 'Shout', you can check out a full review of the album HERE.
Eli's New version of City Song is straight up club smashing house music. It's built up around a huge funky as hell bassline, huge loops, slamming drums, great keys and brilliant classic soul vocal stabs. This is everything that house music should be, the production is classy and you just know that this is going to go off where-ever it gets played.
This one will be going straight in the peak-time folder.
Tags:
classic
,
classic music company
,
eli esocbar
,
HOUSE