Eli Escobar – Shout (Album)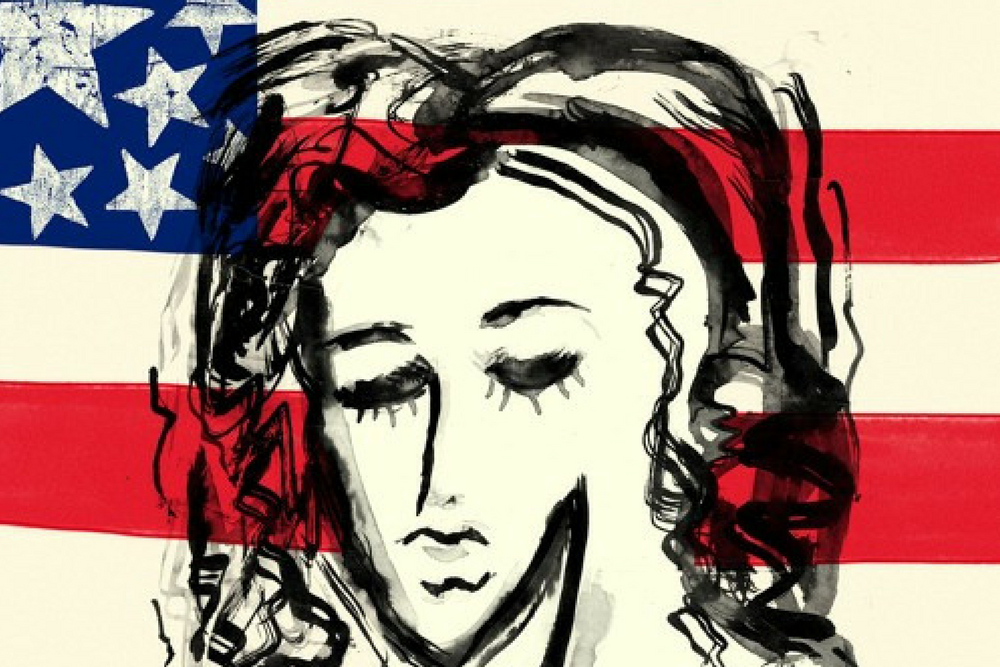 Eli Escobar – Shout (Album)
Following sharp on the heels of his brilliant 2016 album 'Happiness' and it's great rework 'Happy Again' in 2017 comes a brand new album by one of the coolest producers out there New York based Eli Escobar. Shout is packed to the hilt with 12 tracks of seriously quality house music + interludes bulking it up to 15 tracks.
Shout is a little deeper and moodier than it's predecessors but still delivers some huge club moments. Kicking off with the swirling pulsating groove of 'Nightmare rag' it moves downtempo for 'Interlude' (American Sorrow) before hitting deep with 'The People'. 'ANGR' is a much techier track, with a big synth bass and some fantastic drum programming and will sound great on a big club system. Muzik is another deep electronic house track, with looped up vocals and bassline, perfect for those 4am moments.
The second half of the album is packed with highlights, looped up disco groover 'City Song Part 2', slamming 'Love Inspired' with its big vocal chops and gospel stomper 'Handz Up' all standing out before it closes off with another deep groover in 'Goin' On'.
Another fine body of work from Eli Escobar!
Tags:
classic
,
classic music company
,
disco
,
eli escobar
,
HOUSE