Ibiza 2018 News – Some Big Moves Afoot!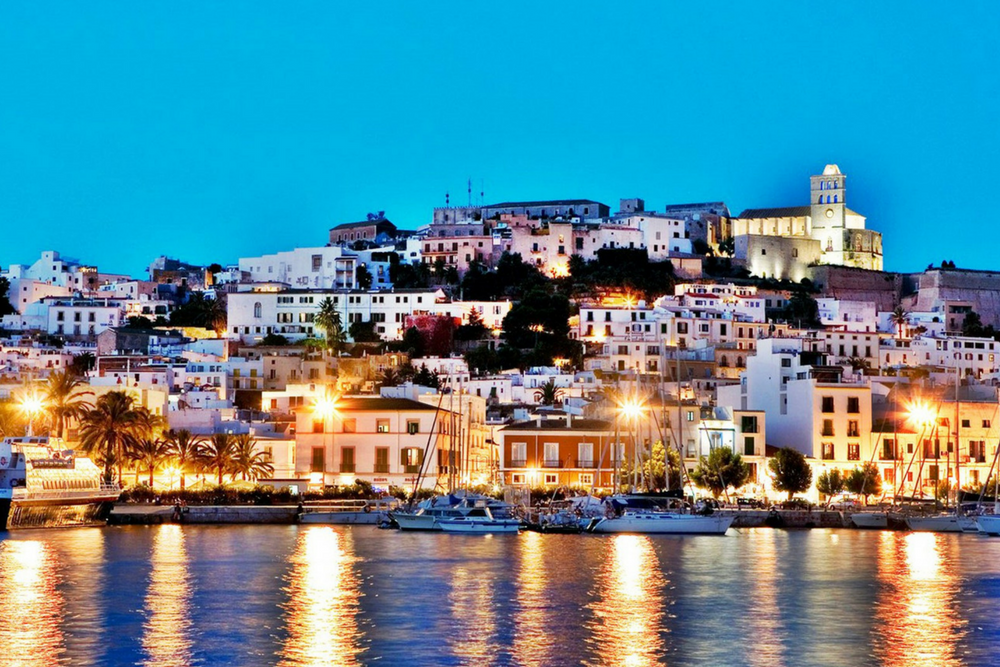 Ibiza 2018 News – Some big moves afoot!
After a super strong season in 2017 there have already been some huge announcements for 2018. Here we pull together all the major nights confirmed so far.
IMS Dalt Villa
Kicking things off on Friday 25th May is an absolute block-buster of a line-up for IMS Dalt Villa. Combining some of the biggest legends from the last couple of decades of Ibiza with some of the hottest names of 2017 the line up includes Sven Vath, Peggy Gou, Jackmaster, Danny Tenaglia and Dubfire. Last years events saw all the DJ's going back to back with each other so we are intrigued to find out what they have cooking for this year.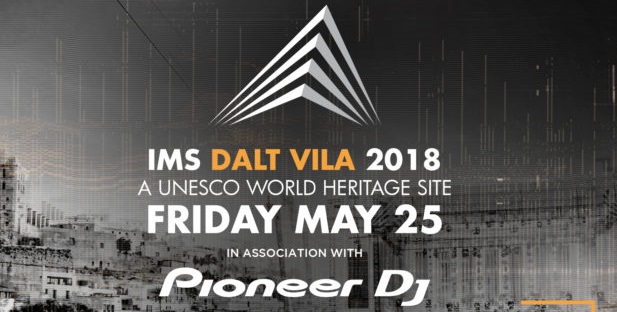 Hi Ibiza
Hi Ibiza who had a blockbuster 1st season have announced 4 of their nights with returns for some of their biggest nights of the 2017 season. They will be launching on May 26th with Black Coffee who had one of the most hyped residencies on the island in control. Glitterbox will also be back for another disco spectacular with Purple Disco Machine, Horse Meat Disco and DJ Harvey all confirmed on what is a packed line-up.
Tuesdays – Eric Prydz From July 10th
Wednesday's Armin Van Burren from June 20th
Friday's Glitterbox From June 1st
Saturday's – Black Coffee from May 26th (Launch Party)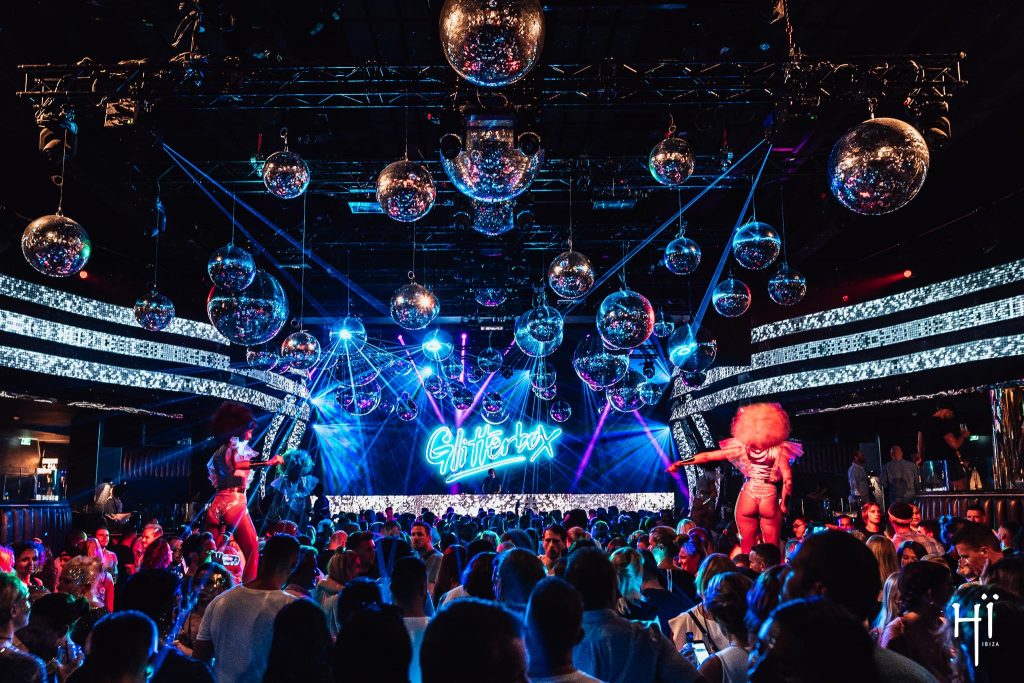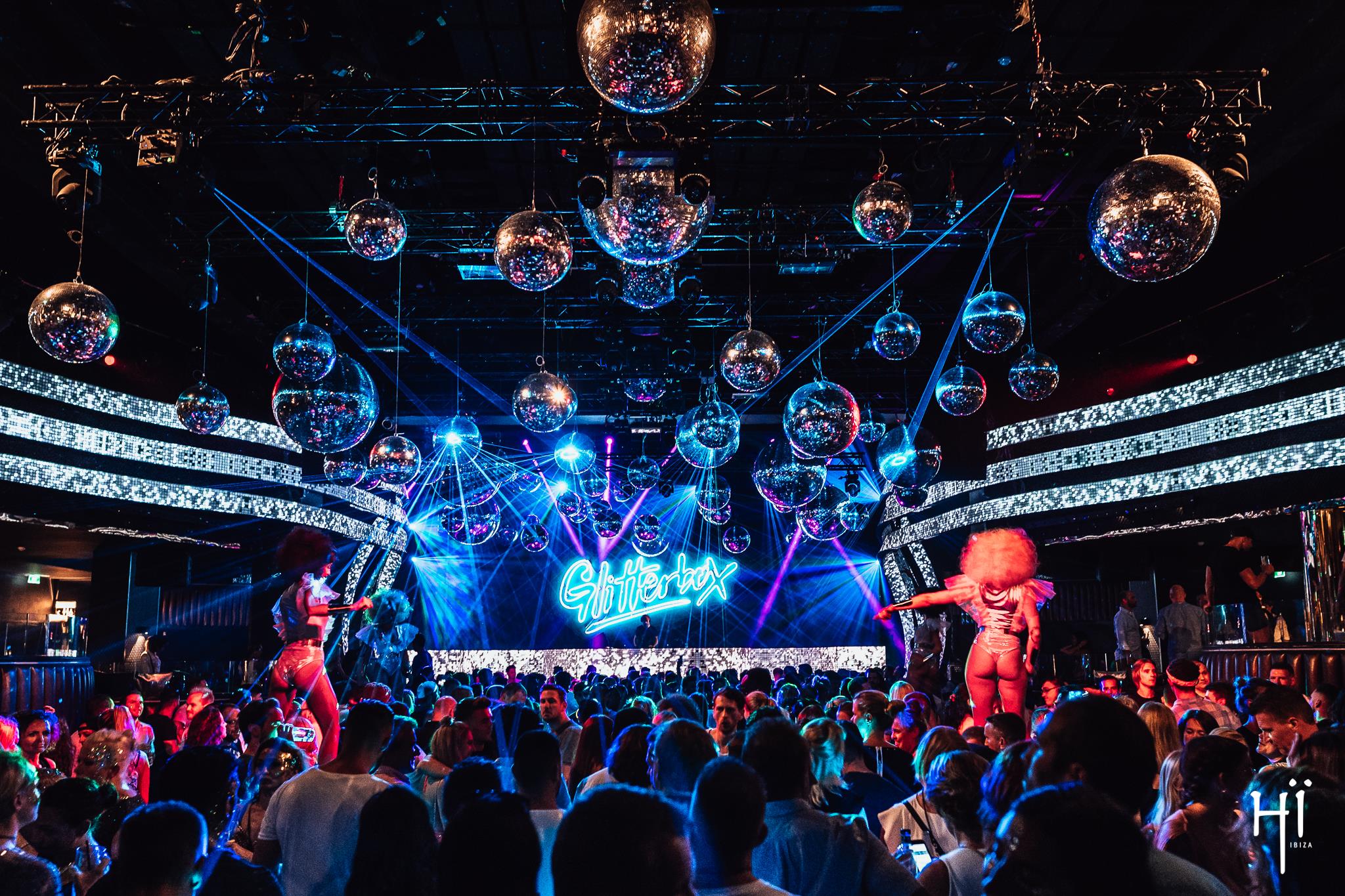 Amnesia
After a ridiculous first year which apparently saw 120,000 clubber throught their doors Amnesia are once again teaming up with Elrow for a string of Saturday spectaculars. They have also once again working with Together to bring some of the biggest bass acts to the island.
Together – Tuesdays from 5th June
Elrow from 26th May
Ushuaia
Along wth returns for EMD artists Guetta dna Dimitri Vegas and Like Mike Ushuaia have also announced a 2 week long opening party for Ants over the 19th & 26th May featuring Appolonia, Richie Hawtin & Maya Jane Coles and many others in a packed lineup.
Big by David Guetta – Mondays from 4th June
Tomorrowland Presents Dimitri Vegas & Like Mike – Tuesdays from 19th June
Pacha Ibiza
One of the biggest moves announced so far is for legendary Techno night Cocoon. As they head into their 19th year on the island they are making the jump from Amnesia to Pacha. They will line up next to EDM noise monger David Guetta who is hosting another season of FMIF.
Cocoon – Wednesdays from 30th May
David Guetta FMIF – Thursday's from 31st May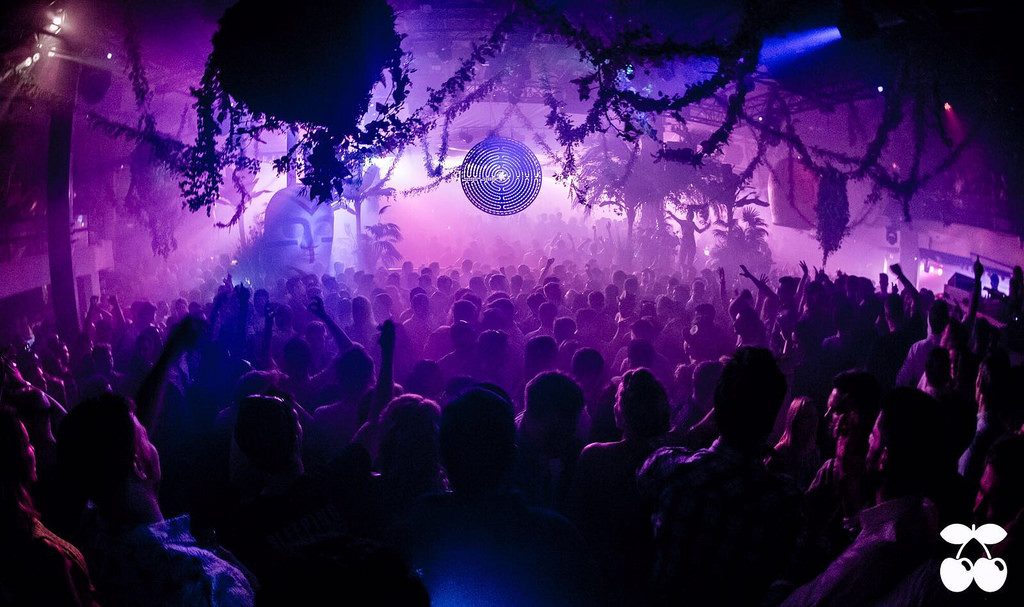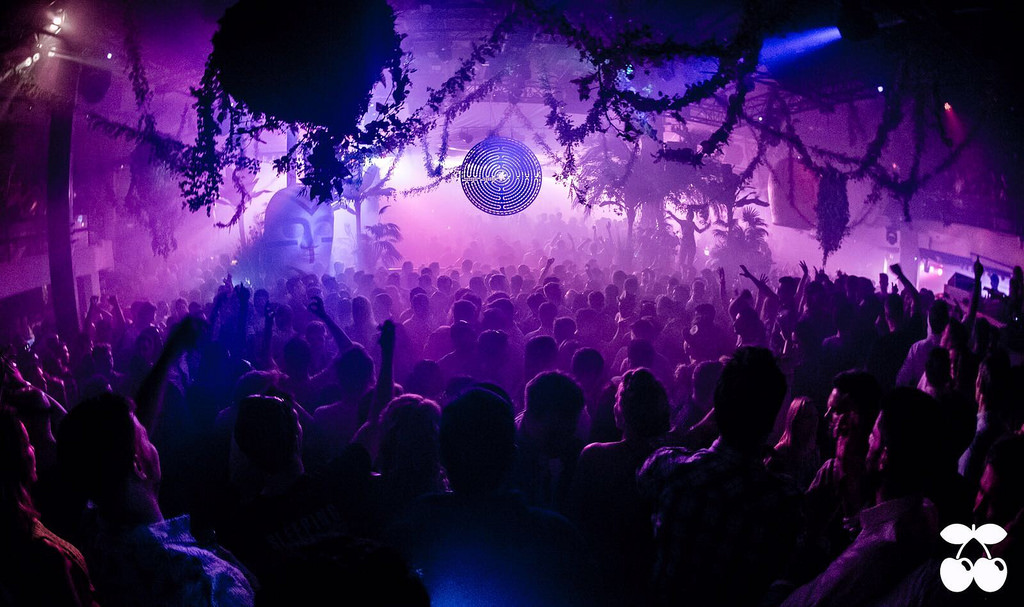 Other Ibiza changes
After another year which saw some major legislation and many parties shutting down especially on the beaches 2018 is also going to see some major changes. Ibiza is looking at plans to bring in a ban on Air BnB in tourist areas with the rational that workers and local residents are getting priced out of accommodation. A situation which the Ibiza Town Council thinks is "unsustainable".
This is on the back of the Balearic Tourism law passed in August 2017 which limits beds available to tourists on the island. Sitting at the little over 620k at the moment the plan is to slash the number to closer to 500k which will no doubt impact on the prices tourists have to pay in what is already a ridiculously expensive holiday destination.
Finally in another step in their increasingly aggressive approach to dealing with tourists San Antonio Council are voting on plans later this month to limit opening hours in the West End to 11pm for bar terraces and 3pm for Bar's, Restaurants and Clubs in what is now termed a Special Acoustic Protection Zone in the West End.
All in its going to be an interesting season . More news to come xx
Tags:
amnesia
,
hi ibiza
,
ibiza
,
ims dalt villa
,
pacha
,
usuaia