Cheryl Lynn – If You'll Be True To Me (Loshmi Edit)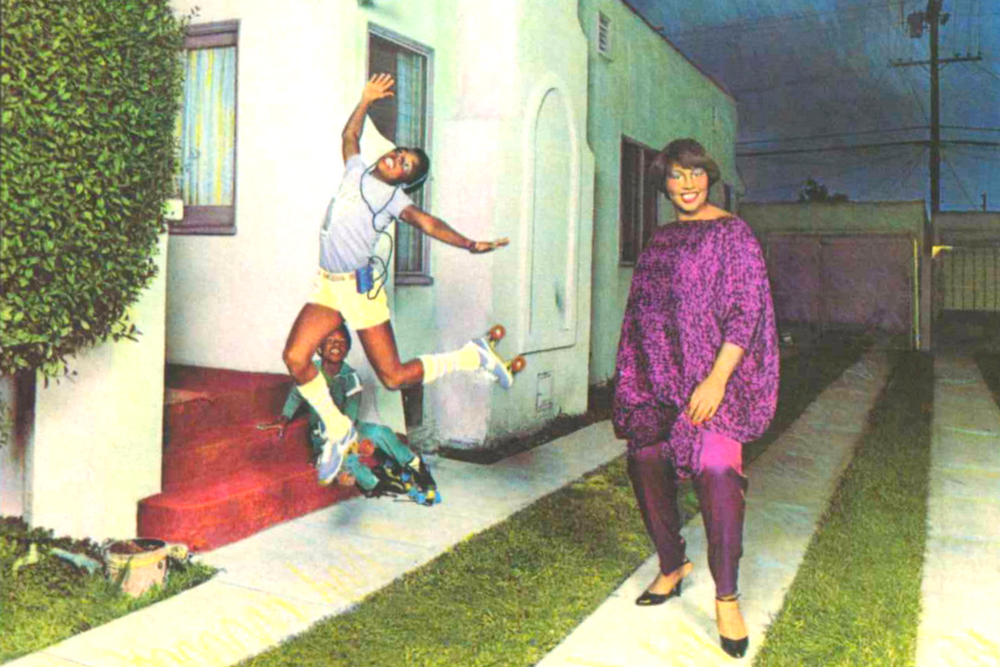 Cheryl Lynn – If You'll Be True To Me (Loshmi Edit)
This is another stellar edit from Loshmi who has taken disco diva Cheryl Lynn's excellent 'If you'll be true to me' from her 1981 album 'In the Night' and given it a very classy polish up.
In comes a new kit, some lovely filters to give it some serious drama and a very tasty arrangement.
Even with such an accomplished edit the star of the show is still Cheryl Lynn's magnificent vocal. We would recommend tracking down more of her excellent music and playing it loud.
Disco DJ's make sure you grab the FREE D/L.
Tags:
chryl lynn
,
disco
,
free
,
loshmi