Monty Luke – Wasteland – LV Premier & Album Review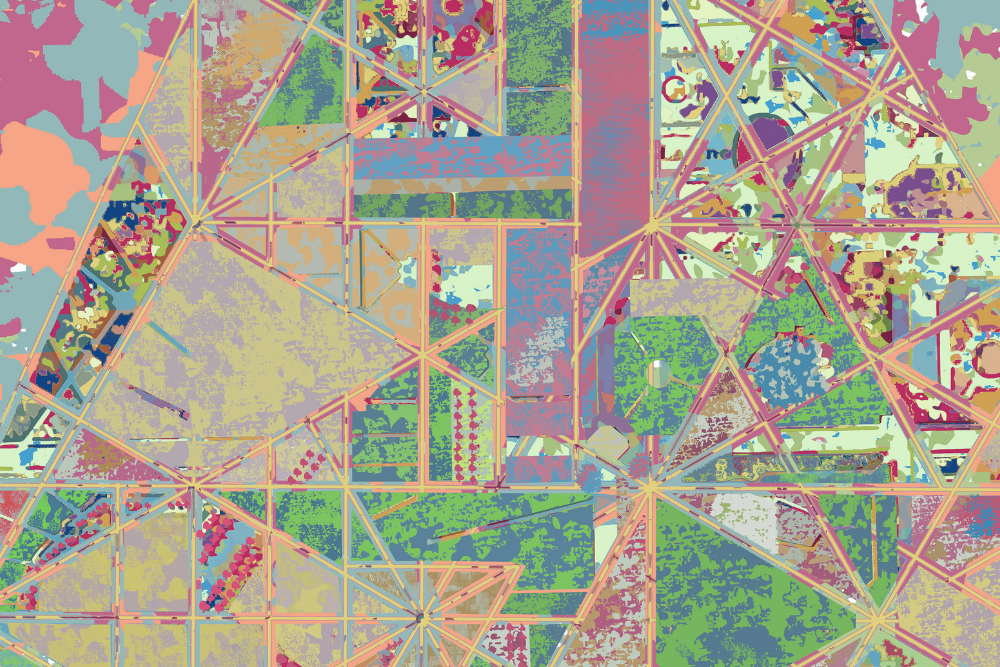 Monty Luke – Wasteland – LV Premier & Album Review
Monty Luke has already had an incredible career in music, moving to Detroit in 2008 he would immerse himself in the culture of the city becoming Carl Craig's label manager for legendary Detroit label Planet E.
His latest LP which drops on Dogmatik on 22nd Feb combines all of this musical knowledge and experience into 8 incredible tracks. Our premier today Wasteland is about as evocative as electronic music gets. Featuring Serene Arena on vocals it is also the only track on the album where Monty did not write the lyrics, they were written by Serene.
The album was written in a multitude of cities Detroit, LA, San Francisco, Berlin and Philadelphia and 4 of the tracks (City Lights, Crimewave, Willie Maze and Block Is Hot) were written and co-produced by another legend of the scene King Britt during Monty's time in Philly.
Track 1 City Lights is sublime Detroit deep house, featuring a smooth as velvet vocal from Abi B it's a song about love and change. The production on this' as it is on the whole album' is literally about as good as it gets. The bass is warm and crisp, it glides across the track, always front and centre but still giving more than enough room for the vocal to cut through perfectly. Add in some great synths and this is a future classic.
Track 2 Antons Room comes from Monty's time in Berlin it's harder and a more immediate club track, frenetic beats pave the way for a deep and groove heavy synth bass. The synths are more ethereal here, it's a 3am track all the way.
Track 3 Crime Wave is a deeper electronic groove, it's repetitive and heavy, a track born of the crime and governmental change, it is foreboding and powerful a real track of it's time.
Track 4 Move is a sample heavy track which was recorded in San Francisco with Slope 114. It's a fun track, again though it has a deep and heavy essence.
Track 5 Willie Maze is another ridiculously cool track, deep and warm, it's driven by a bubbling bassline, laying the foundation for dreamy vocal stabs to glide back and forth across the track.
Track 6 Is our premier Wasteland. Our favourite cut from the album, the drums on this literally leap out of the speakers at you. It's deep, passionate and evocative. A wonderful slice of electronic music!
Track 7 Roja is a synth led track, nowhere near a deep or as heavy
Track 8 Block Is Hot is back in deep house territory, huge descending synths and foreboding vocals plead with you to 'think about The Future'. A super way to close out the album.
A sublime album infused with Detroit soul.
For more info on Monty Luke check:
Soundcloud: https://soundcloud.com/montyluke
Facebook: https://www.facebook.com/monty1
Tags:
carl craig
,
detroit
,
HOUSE
,
King Britt
,
Monty Luke
,
Planet E
,
techno