Google Pixel Buds – Foreign Language Translation in Real Time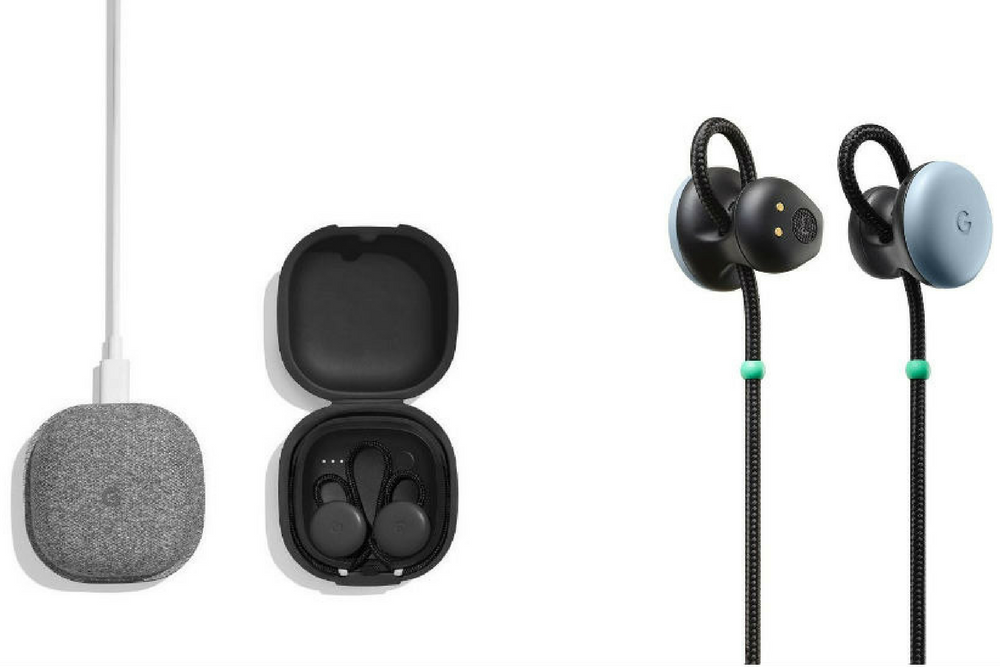 Google Pixel Buds – Foreign Language Translation in Real Time
As you can guess from the website name we really love to travel so the though of a fully working universal translator is crazy exciting for us.
The brilliant Google Pixel Buds which offer translation in real time of 40 different languages have just been announced and are available for pre-order now for $159 with a full release in November.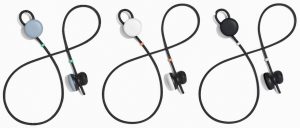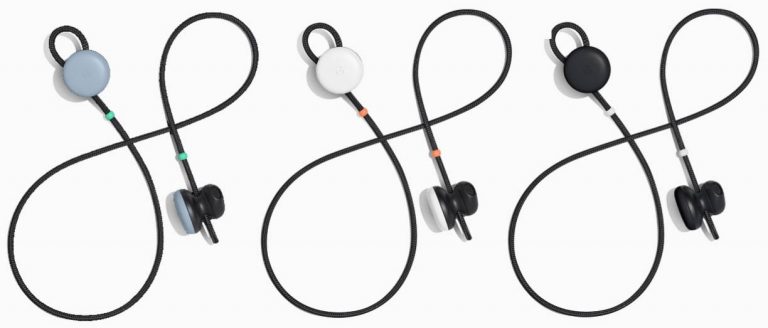 The new wireless earbuds promise to deliver high quality audio and with fast pair connect to the Pixel 2 phone and connection to any android phone via AAC Bluetooth this looks like one of the products of 2017. They also pair with the iphone and allow you to use Alexa but this unfortunately doesn't have the translator.
There are no buttons visible on the headphones or the chord, however, the buds give low latency access to the google assistant by tapping on the right ear bud which allows you to check your schedule, get directions, stream music from Google Play music or Spotify and pretty much anything else you can think of asking google assistant.
They come in 3 colour options, black, white and blue which matches the Pixel 2 phone, have long lasting batteries and a magnetic charging case which can also recharge them up to 4 times.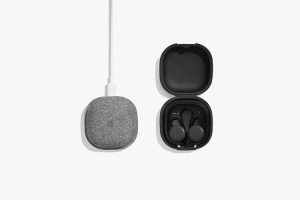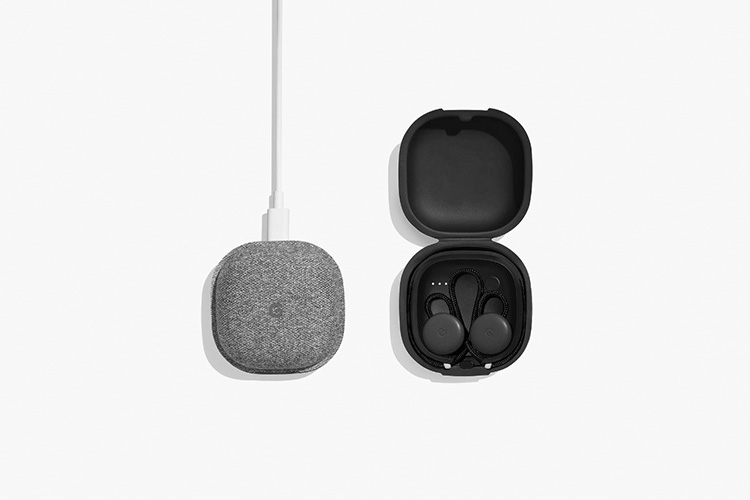 You can also play & pause music by tapping the right bud and you can swipe forward for volume up and back for volume down. If you want to skip tracks you can ask google assistant.
The language translation is by far the most impressive achievement here though and the phone starts recording and sending you audio as soon as you press and hold the right earbud. Google Translate has been altered to recognise when the buds are connected. Once you are connected if you you put a finger on the bud and speak a phrase the phone translates it to both text that you can read on the phone and it also speaks the phrase. The person you are talking to can then talk back into the phone and it gives the translation directly to the headphones.
We can't wait to get our hands on these and give them a road test!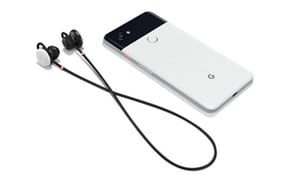 Tags:
gadgets
,
google
,
headphones