Win 2x Week-end Tickets To Campo Sancho 2022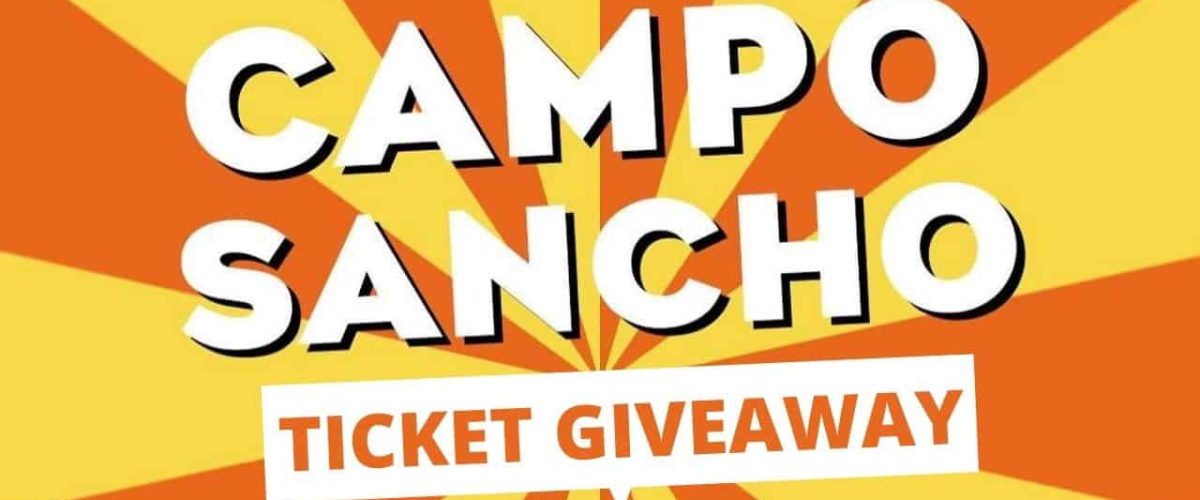 Win 2x Week-end Tickets To Campo Sancho
Sancho Panza's Campo Sancho is one of the UK's most exciting boutique festivals. Run by a duo who are all about creating the perfect experience the festival has gone from strength to strength during it's first five years.
Following in the footsteps of their well loved appearances at Notting Hill Carnival and their legendary boat parties Sancho Panza are back with the 6th edition of the Campo Sancho festival in 2022 with what looks like being one of their finest events to date. The line up includes Dave Lee (Joey Negro) Colleen 'Cosmo' Murphy, Heidi Lawden, Dicky Trisco, Pete Herbert, Hilit Kolet, Omar (Live), Trevor Fung, Faze Action's Simon Lee and Sancho Panza's residents Matt and Jimmy K-Tel among many others.
You can check the bill and more info below along with Sancho Panza's Campo Sancho mix which they put together for us last week. We also have more on the festival including an interview with Sancho Panza and a mix and interview with Faze Actions' Simon Lee here.
The good news is that we have a pair of week-end tickets for the festival up for grabs.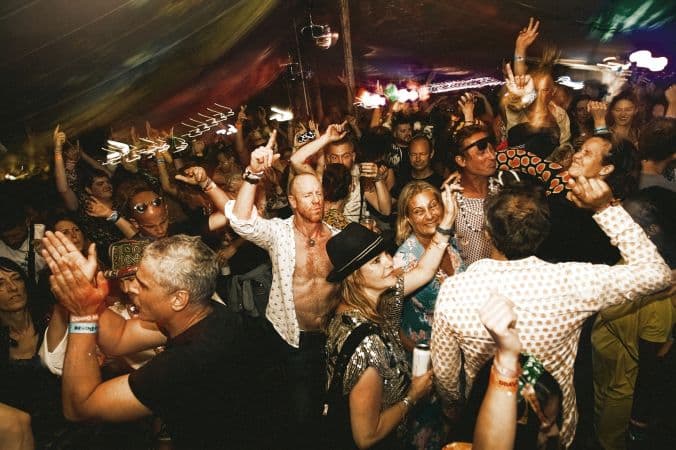 Campo Sancho
To enter the competition to win the tickets we need you to give us your favourite ever memory from a festival that you have been to in the past. We want to hear about the loves, the music, the chance meetings, the mates in a state, the late nights, the sun rises, anything that you think will catch our attention.
The competition closes on June 30th at 10pm GMT and we will announce the winner of the tickets on July 1st.
To enter the competition simply email us you favourite festival memory in 150 words or less to lvcampocomp2022@levisiteuronline.com
The tickets are non transferable and can only be used by the winner of the comp and their +1 so please make sure you are available to attend form 29th July – 1st August.
Please note that we will share some of our favourite entries on social media with a first name only and by entering the competition you give us permission to do so.
Good luck x
Campo Sancho Festival runs from 29th to 31st July.
Camping from 28th through to 1st Aug.
The magic happens at Walkern Hall, Walkern, Nr Stevenage, SG2 7HZ.
Karma Canvas offer fully equipped luxury bell tents.
There's Camper van parking on site, hot showers and eco toilets.
Car park to dance floor in 10 minutes.
Tickets currently £139 per adult, £20 for 0–5-year-olds, £55 for 6–17-year-olds, excluding booking fees:
http://www.sanchopanza.org/campo-sancho/
https://campotickets.sanchopanza.org/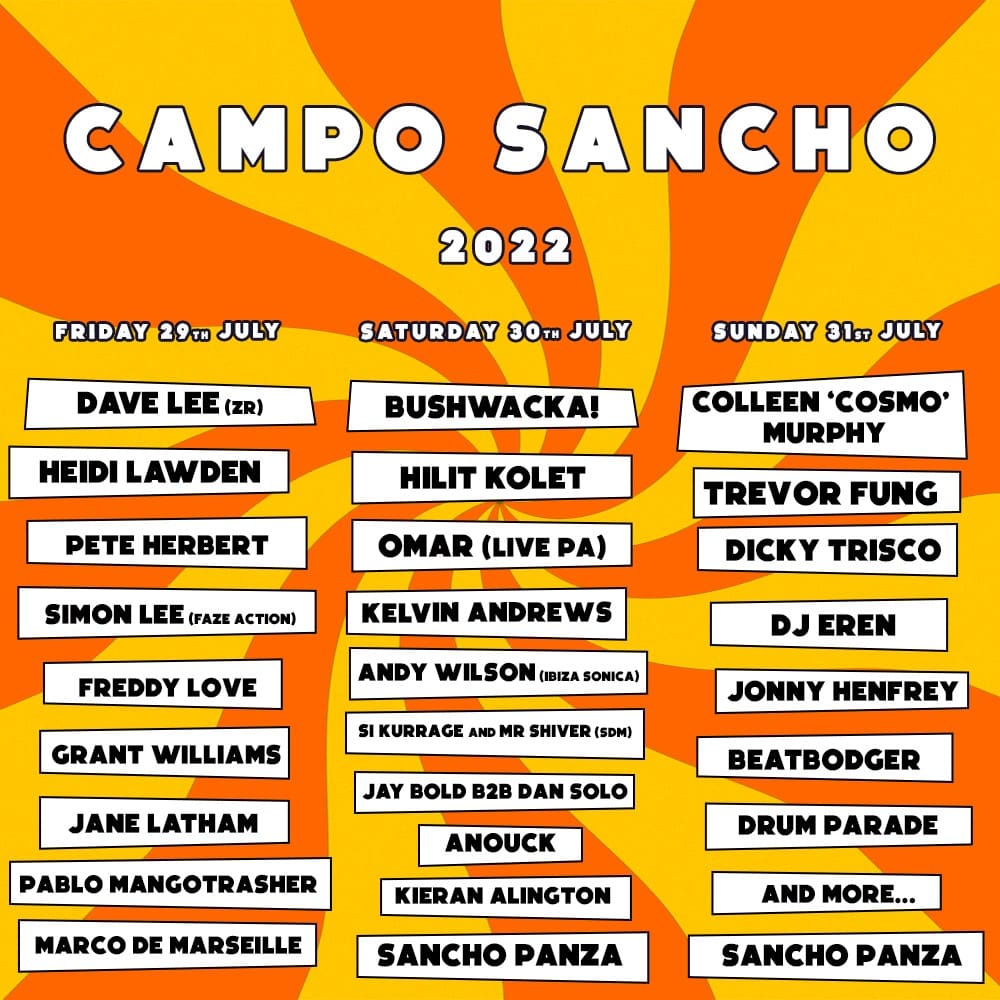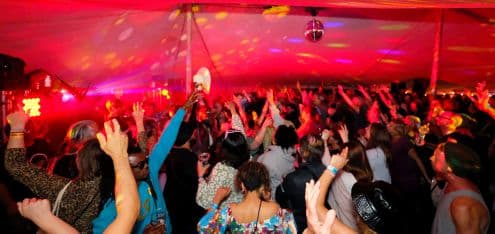 Campo Sancho
Tags:
Campo Sancho
,
Sancho Panza