THE DISCO SOUND OF : MOTOWN (remixed By Young Pulse)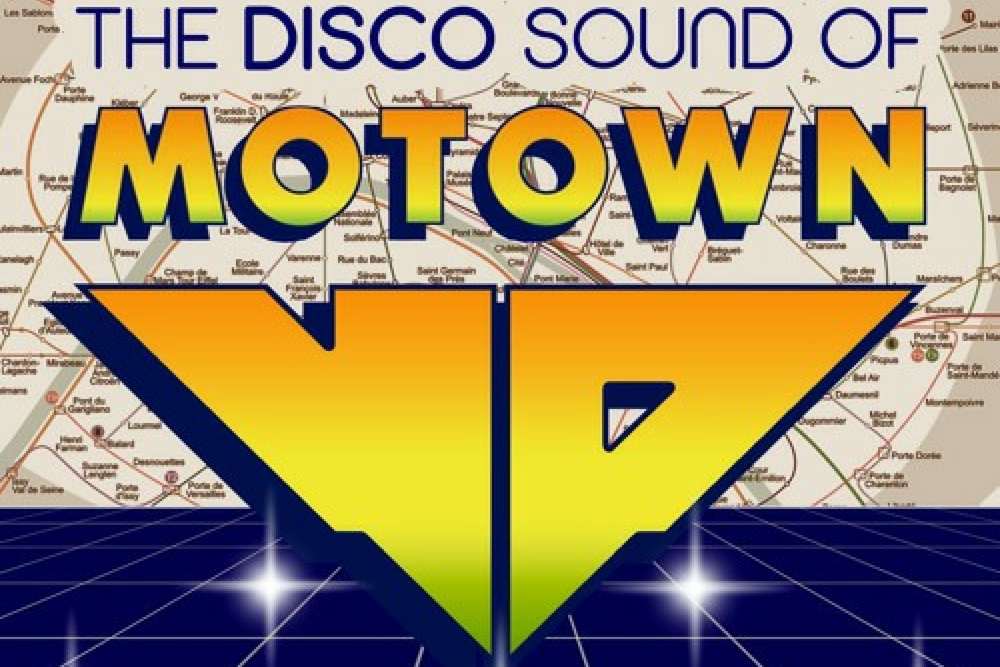 THE DISCO SOUND OF : MOTOWN (remixed By Young Pulse)
This is an excellent EP picking 4 of the key moments from Motown's more disco output and giving them very tidy remixes for the 2018 dancefloor.
Lead track don't leave me this way is one of those vocals which pretty much everyone on the planet has heard, a track which is part of pop culture via the numerous remixes and cover versions over the years. It's a track which has become part of the legendary disco cannon. Young Pulse have given this a properly funky house remix adding in huge drums, percussion and hand claps a plenty.
Track 2 Carl Beans 'I was born this way' has long been an LGBT anthem and has really picked up some steam again over the last couple of years. This is another super remix from Young Pulse with a nice rolling kit which gives the track a nice bounce.
Track 3 'Down to love town' is a track that I first came across thanks to Dimitri From Paris who included it on his Playboy Mansions Cd and it has regularly featured in Le Visiteur Disco sets since, it is just super positive, a track which brings a collective smile over the dancefloor. Great arrangement and redrum again.
Last track 'You're all the Boogie I need' has been given a really solid makeover giving it loads of punch for the dancefloor. It's not one of Motown's better known tracks so this is a solid find from Young Pulse.
Tags:
edit
,
motown
,
Young Pulse