Groove Armada – L'esprit d'escalier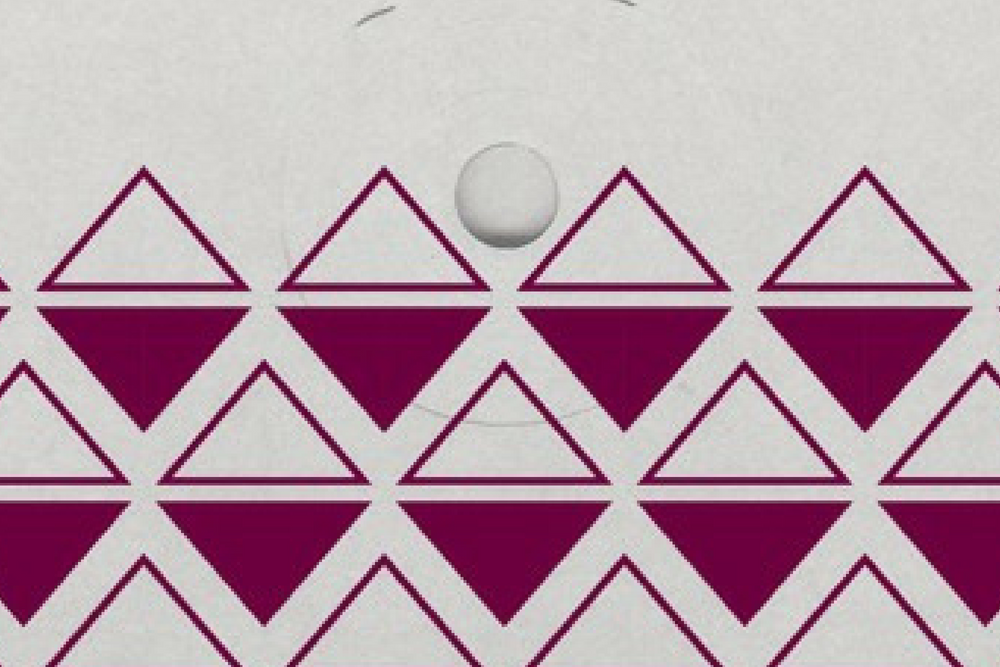 Groove Armada – L'esprit d'escalier
Groove Armada have been one of the omni-present names in the electronic music world over the last couple of decades. From their full live shows and crossover hits to their re-invention with a string of underground smashes they have rocked it in pretty much every way possible.
This is a super release on Waze & Odyssey's brilliant W&O Street tracks label combing 3 ridiculously cool house tracks.
Lead track 'For you' is a spellbinding slice of deep tech house, one for those messier moments on the dancefloor, a track which combines slamming beats with divine pads to create a track which will rip up any dancefloor. 'Show me the way' is much deeper, its got an incessant chugging groove about it, another dancefloor rocker. 3rd track 'Once upon an edit' has an NYC flavour about it, this is a track which will sound perfect over the system in Cielo.
A brilliant EP as Groove Armada continue their evolution and effortlessly show why they have withstood the test of time.
Tags:
groove armada
,
house music
,
w&o street tracks
,
waze & odyssey