LV Premier – Partner Music – Bhanga Slinger (Ben Gomori's Bit More Bhangin' Remix) [Monologues Records]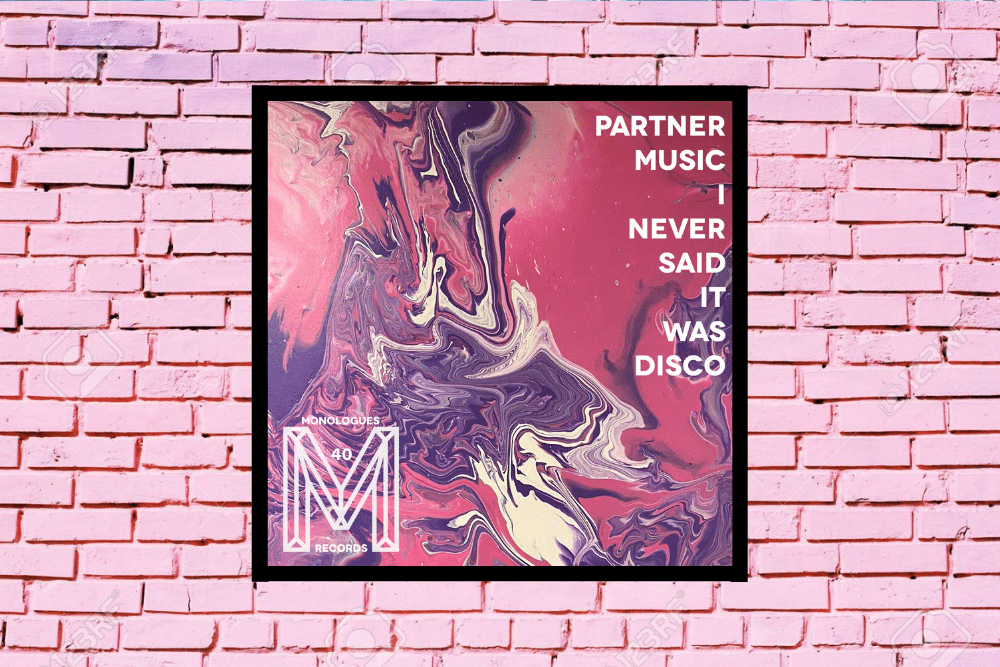 LV Premier – Partner Music – Bhanga Slinger (Ben Gomori's Bit More Bhangin' Remix) [Monologues Records]
Like what you hear? To help support LV Online buy us a coffee via Ko-FI. Click HERE
Hailing from London Partner Music has been building a rocksolid reputation with the release of a some great edits via XVI Records and Krywald & Farrer's Repsies imprint. Now he has delivered a trio of seriously tasty originals via Monologues Records which will further enhance his standing as a producer to keep a very close eye on.
The EP sees a us take a bit of a musical world journey, giving a glimpse of the myriad of sounds which Partner Music lovers to draw from.
Opening with the Indian vibes of Bhangra Slinger it's a track which ably combines Western and Eastern flavours with it's boogie bassline and Bhangra strings, stabs and breathless vocal snippets. Add in some great drums, fresh percussion and swirling synth licks and its track with plenty of dancefloor flavour.
Next up is some seriously smooth Deep House with Soul Sisters, driven by some lovely percussive lines and groove heavy drums, which give plenty of head nodding energy, they play along beautifully with the deep chords, chugging bassline and vocal snippets which provide plenty of drama across the track.
I Never Said It Was Disco, is definitely in the disco not disco camp of oddness. It's a track which stands out on the originality front with wah guitar licks and rather bonkers vocal samples. Seriously playable this is definitely one of those tunes that will have more than it's fair share of "hey DJ, what's that" chat lying ahead in it's future.
Our premier today see's label boss Ben Gomori delivering a sultry take on lead track Bhangra Slinger giving the track some glorious deep house swagger. Concentrating on the groove fueled bassline, string stabs and wah guitar licks this one has bags of dancefloor energy which should see strong DJ support as the dancefloors start to open up again!
For more info please check:
Partner Music Facebook: https://www.facebook.com/itspartnermusic
Partner Music Soundcloud: https://soundcloud.com/partnermusic
Partner Music Instagram: https://www.instagram.com/partner_music/
Partner Music Twitter: https://twitter.com/partner_music
Monologues Facebook: https://www.facebook.com/monologuespodcast/
Monologues Soundcloud: https://soundcloud.com/monologues
Monologues Twitter: https://twitter.com/monologuespod
Tags:
Ben Gomori
,
deep disco
,
Deep House
,
Monologues Records
,
Partner Music