LV Premier – Chairmen Of The Board & Wheeler Del Torro – Reach Out (Beating Cells Extended Remix)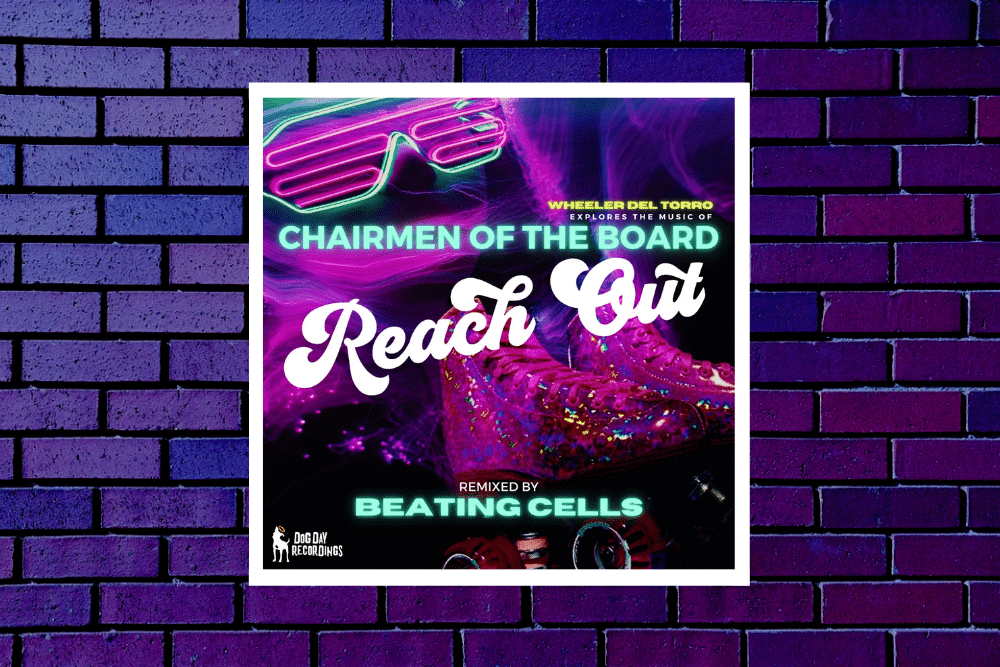 LV Premier – Chairmen Of The Board & Wheeler Del Torro – Reach Out (Beating Cells Extended Remix)
Like what you hear? To help support LV Online buy us a coffee via Ko-FI. Click HERE
Wheeler Del Torro has been behind some wonderful releases over the last year or so. The Merchant with Tony Humpries and Voce E Linda were real stand-outs, you can check both of those HERE. For his latest release on his own Dog Day Recordings he has assembled a strong team of collaborators.
'Reach Out' sees him working with powerhouse vocal group Chairmen of the Board and brand new remix duo Beating Cells which features none other than Horsemeat Disco's Severino alongside Italian producer Giacomo Moras. The end result is a powerful slice of soulful vocal house with it's beautifully layered vocals, synth stabs and effervescent bassline.
One for those upcoming summer sets!
Wheeler del Torro Presents Reach Out will be released on Traxsource promo on May 28th on Dog Day Recordings. Grab it from: https://www.traxsource.com/title/1583317/wheeler-del-torro-presents-reach-out
For more info please check:
Wheeler Del Torro Facebook: https://www.facebook.com/wdtorro/
Wheeler Del Torro Instagram: https://www.instagram.com/wdeltorro/
Beating Cells Facebook: https://www.facebook.com/beatingcellsofficial
Beating Cells Instagram: https://www.instagram.com/beatingcells/
Beating Cells Soundcloud: https://soundcloud.com/beatingcells
Dog Day Recordings Facebook: https://www.facebook.com/dogdayrecordings/
Dog Day Recordings Soundcloud: https://soundcloud.com/dogdayrecordings
Tags:
Beating Cells
,
Chairmen Of The Board
,
Severino
,
soulful house
,
Wheeler Del Torro