Schegg – Dance Elevator [Clipp.Art]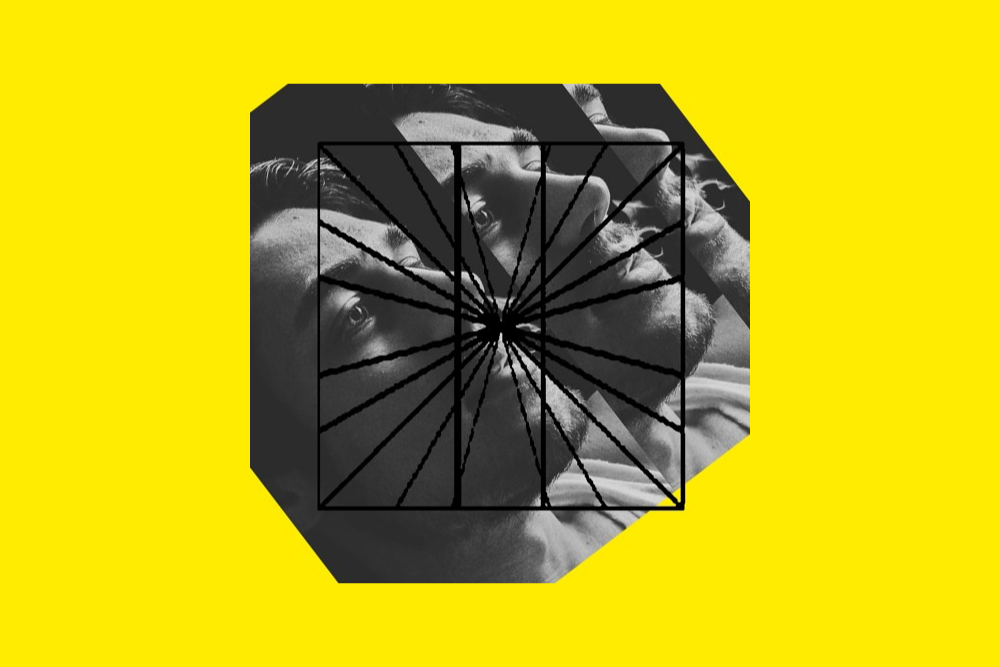 Schegg – Dance Elevator
Clipp.Art have had a brilliant 2019 and they are back again with a super EP from Munich based artist Schegg 'Scaled Chord Harmony & Electronic Groove Grounds'.
Part of the six track mini album Dream Emulator Dance Elevator is a sublimely smooth slice of Deep House. Cut from the same hypnotic branches as Deep Burnt it's a track which forces it's way into your very subconscious taking you on a journey of late night discovery.
This is a timeless track which will be sound-tracking many a party over the coming years.
Love this? Check out our Deep House playlist HERE
For more info check:
Clipp.art Facebook: https://www.facebook.com/clipp.art/
Clipp.art Soundcloud: https://soundcloud.com/clipp_art
Schegg Facebook: https://www.facebook.com/scheggmusic
Schegg Soundcloud: https://soundcloud.com/schegg